Meet more clients, get more sales, & save on costs
Calculate the fastest Route
With your client location data plotted on a map, Our advanced routing software will calculate the fastest route taking into account each stop, as well as the start and finish point. Enabling your team to make the most of their time on the road.
Save costs on fuel
Route optimization will help your field sales team make the most of their time on the road, by calculating the optimized route, it not only saved them time but thousands in fuel costs in more resourceful trips.
Increased productivity
Your field sales team will be able to meet more clients than previously thanks to eSpatial's Route Planning software. Managers could also directly share updated maps with fields agents with increased collaboration.
Background
For a Field Sales Manager, ensuring your team meet as many clients and prospects as possible while saving on costs is a primary objective. Knowing where they are located, and where your team are located is also an important factor.
In this case, you are sending a field sale agent to San Francisco for one day to meet as many prospects as possible to make the most of his trip. For this to be a success, he will need to know the exact location of each prospect, as well as how far away they are from his position, which in this case is the airport. Other factors that must be considered are time and fuel costs, which ideally can be saved with an effective routing solution.
Challenges
1. Where are our clients located?
The first challenge for the sales agent will be to know exactly where his clients are located, what are their addresses and how far away are they?
2. How do I make the most of my time on the road?
As the sales agent is only in the city for one day, he will need to visit as many clients as possible. They could look up each client's address individually, but that is a time-consuming process. they need to be able to quickly know the fastest and most efficient route to meet as many of their clients as possible, without the manual effort.
3. How can we save on costs?
Finally, when sending field agents to meet clients in the field, you will want to make the trip as cost efficient as possible. Having a way to calculate an optimized route will save not only save your field agent time but also costs on fuel.
Outcome
By plotting clients on a map you will quickly see the scope of your market and where your team needs to be. With eSpatial's Route Planner, your team will meet more clients and prospects every day, making the most of their time in the field.
Maps containing client locations and optimized routes can be sent straight to their phones for immediate use. Not only will your sales team be more productive, but they will also be saving on costs and valuable time. Optimized routes to each of your clients mean costs on fuel are reduced and less time on the road,
With Route Optimization, your field sales team will focus on the primary goal of meeting clients and making sales.
Learn how to save time and costs for your field sales team
What our customers think
"

eSpatial is easy to use and has great styling options for maps and data. I create both small, single point maps and large multi-state maps and eSpatial performs even better than the mapping software I needed to replace.

"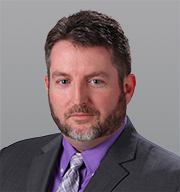 Brant Long
Sr. Marketing Specialist
---
"

eSpatial is user-friendly and has a lot of powerful features. The customer service is exceptional and the software is incredibly valuable. It's hard to find mapping software that can compete with eSpatial.

"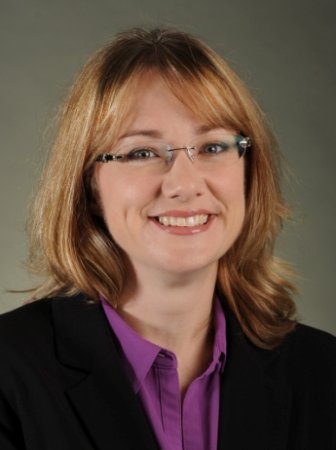 Ann Casey
Vice President of Corporate Research