Our customer success team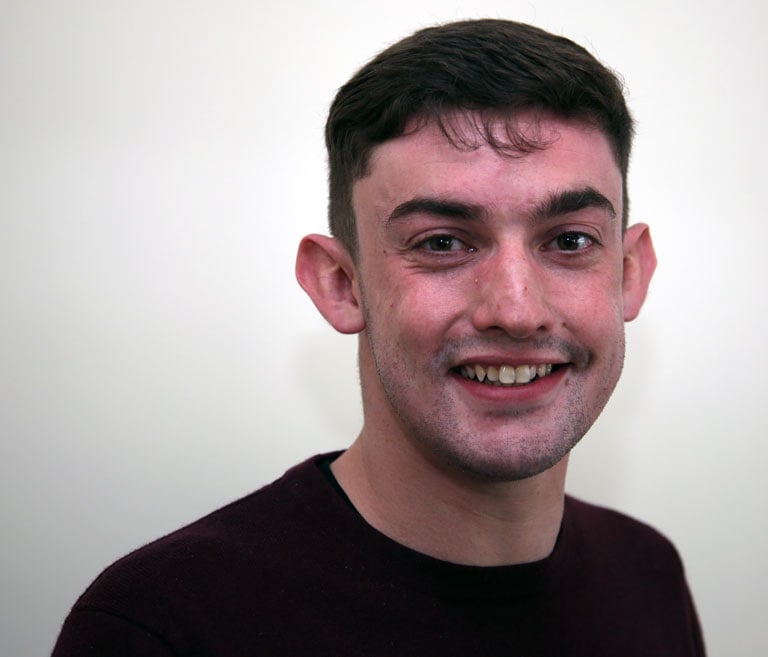 Andrew Merriman
Customer success manager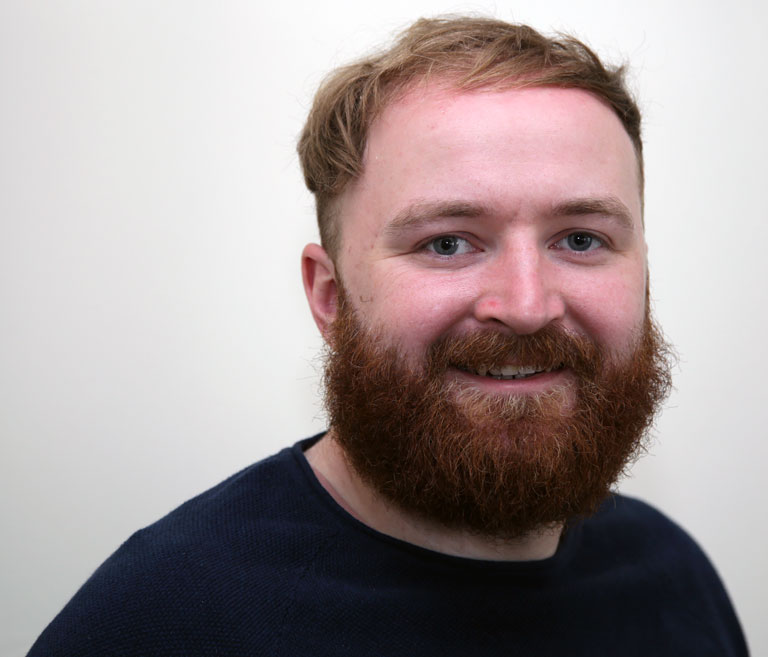 Dave Flynn
Customer success manager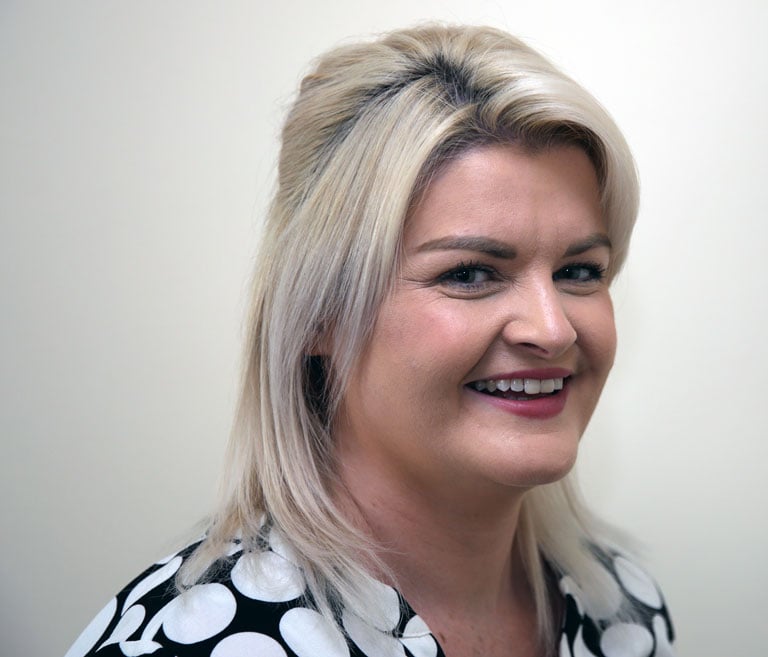 Jenny Kelly
Customer success manager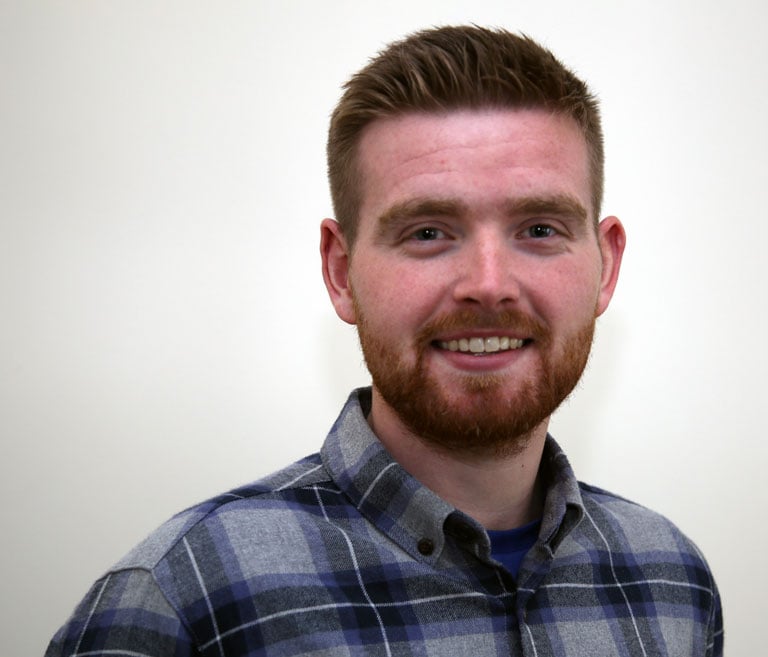 Liam Costello
Sales manager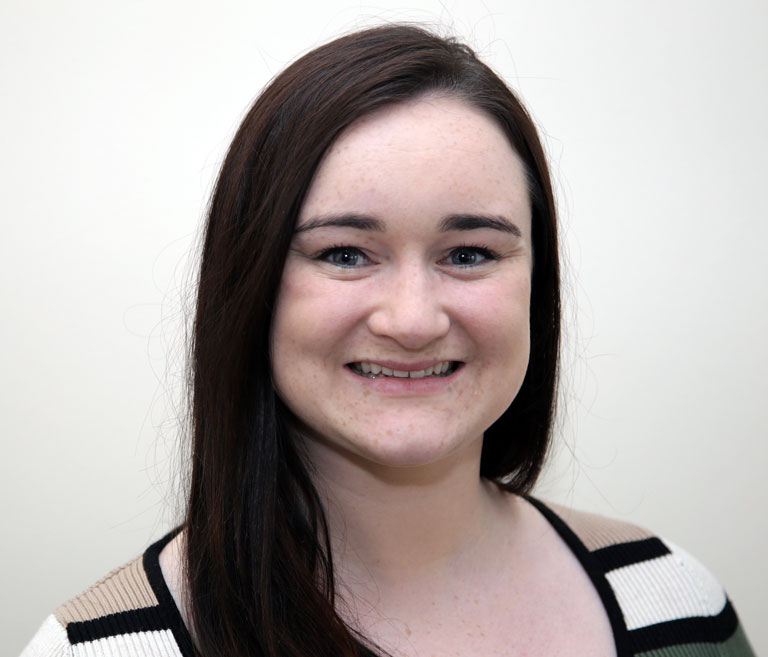 Rachel Dunphy
Customer success manager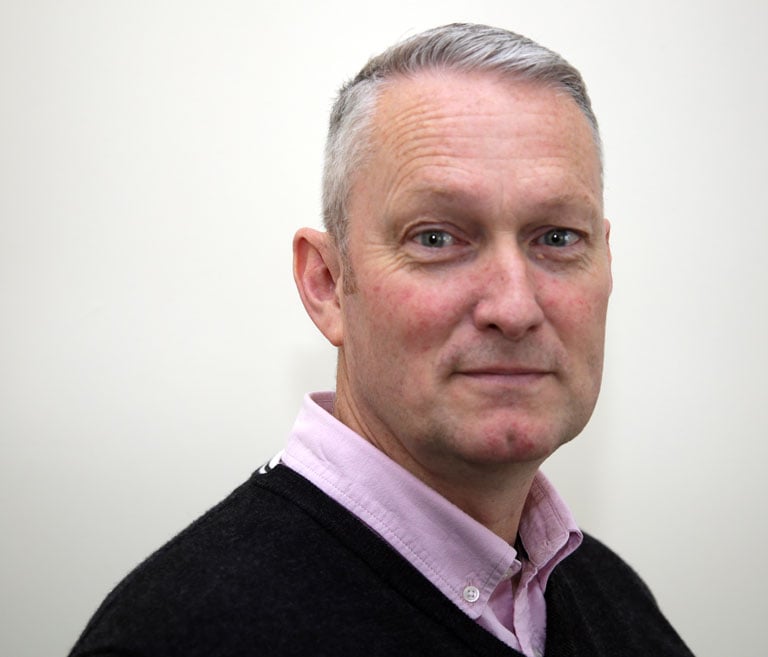 Shane Lalor
Customer success manager
We believe in power mapping software. That means fast, easy, intuitive maps in minutes for sales, marketing, rev ops, and operations teams globally.
Our team obsesses about using leading-edge technologies to simplify mapping for everyone.
We strive to live our values daily as we design, build and deliver the world's best SaaS products for sales operations teams, sales leaders, sales reps, and marketing teams. At our core are the team values of:
At eSpatial, we care passionately about those that sacrifice their time to help others. That's why we created our Giving Back discount program for registered Charities and Non-for-Profit organizations. We especially want to hear from those involved in humanitarian, conservation, and other community services that improve livelihoods and the environment.
The eSpatial story is long and varied, but we remain committed to our unique understanding and love of mapping software. And our ability to deliver GIS solutions for sales, marketing, rev ops, and operations teams globally.
You, the customer, have been our driving force for change. We have listened, and your feedback results in faster, simpler mapping software our users love.
We are 20 years in the making, and it has been quite a journey. As part of the IIU Group, we have the strength and backing of a trusted partner.
June

2022
eRouting release
In June 2022 we released eRouting, a field sales optimization tool to select the most appropriate customers to visit at the right time to create an optimized schedule built around your availability and the customers. Set your availability.
May

2020
Territory Optimizer release
In May 2020 we released Territory Optimizer, a suite of functionality that allows our customers to: Create and design new sales territories in minutes instead of days, balance and optimize their territories more efficiently, and create multiple scenarios with an instant view on the impact each optimization suggestion will have.
November

2019
eSpatial introduces new Territory Manager
In November 2019 we released our brand-new Territory Manager. With many new and improved features, we took our territory builder to the next level to give our customers the capability to efficiently manage their sales, service and franchise territories.
July

2018
Achieved ISO 27001 certification
In July 2018 we announced our data security efforts had been recognized with a ISO 27001 Information Security Management System Certification. This certification is based on the development and implementation of a rigorous security program, which includes the development and implementation of an Information Security Management System (ISMS) which defines how eSpatial manages security in a holistic, comprehensive manner.
June

2018
eSpatial for mobile
In June 2018 we announced the launch of our eSpatial mobile app. The introduction of eSpatial Mobile was based on an increased demand from our customers for a mobile friendly interface.
March

2018
eSpatial for Salesforce
In March 2018 we announced the launch of our mapping software product's integration with Salesforce. This integration brings the full capabilities of eSpatial mapping software to any Salesforce Org that downloads it from the AppExchange.
June

2017
Drive Time Analysis added to eSpatial
In June 2017 we announced the release of the Drive Time Analysis feature for our mapping software. This functionality allows our customers to create drive time buffers from a starting or center point. The biggest benefit they receive is that they save time and increase the productivity of their field sales and service reps by providing them with accounts that are within an acceptable driving distance of their base location.
July

2016
Annotations added to eSpatial
In July 2016 we added annotation functionality to our mapping software. Annotations allow our customer maps to tell a story, add context to their data, insert instructions to viewers of their map, highlight patterns in their data, or brand their maps by adding their company logo or images.
April

2014
Route mapping added to eSpatial
In April 2014 we added route mapping to help our customers save time and money by plotting the most efficient trips for their field sales teams. The main benefit of using this is that it can help our customers select the right leads to visit and then make the most of their field sales team members time on the road.
March

2013
Free trial offering released
In March 2013 we announced the launch of a free trial offering for our online mapping software, also called eSpatial. By launching the free trial of eSpatial, we hoped this availability of the product would increase awareness of the potential impact of sales mapping software.
October

2010
Moved to the cloud
In October 2010 we decided to take our mapping software online and entered the world of cloud based computing. eSpatial OnDemand GIS transformed our business. We started working with companies from nearly every industry who needed fast and easy mapping solutions. In just over a year, the feedback from our customers and the growth in big data visualization encouraged us to develop what eSpatial has become today.
May

2008
iSMART introduced to Latin America
In May 2008 we introduced iSMART 5.4 to Brazil. Already used by leading international companies in the United States, United Kingdom and Australia, iSMART 5.4 was adopted in Brazil and the surrounding region, where its spatial data-management and dissemination capabilities made it especially attractive to municipalities and land-management agencies.
October

2007
eSpatial announces partnership with NAVSYS
In October 2007, at the GEOINT Symposium, we announced a partnership with NAVSYS, a leading company in the development of advanced navigation technologies, to provide advanced, web delivered geospatial intelligence. One of the first deliverables of this partnership was a web delivered Geo-Referenced Image Management application "WebGRIM" - an innovative application that facilitates the real-time collection, processing and delivery of high resolution near real-time video imagery data.
March

2007
Location Based Services (LBS) application deployed by the US Department of Defense goes Mobile
In March 2007, at the GITA Annual 30, we announced that the existing Military Installations LBS application for the US Depart of Defense: Military Homefront could be accessed on the move via Mobile/Hand held devices. The application assists the military community to locate, learn about, and travel to a variety of Programs and Services located on over 250 military installations worldwide.
May

2006
eSpatial joins United States Geospatial Intelligence Foundation
In May 2006 we announced our entry as a member of the United States Geospatial Intelligence Foundation (USGIF). The USGIF is the first organization aimed at bringing together the many disciplines involved in the geospatial intelligence sector to exchange ideas, share best practices, and promote the education and importance of a national geospatial intelligence agenda.
March

2005
iSMART, our first product commercial launch
In March 2005 we launched our first commercial product, iSMART, a server based GIS application. After the release of iSMART eSpatial became an established presence in the mapping software space. Over this time we built business relationships with technology partners such as Oracle and NAVTEQ and delivered solutions to companies such as Verizon and USGS as well as major governments and utility companies across Europe.
June

2002
iSMART product suite
In June 2002 we released the iSmart product suite, the world's first topology-enabled product supporting the development and deployment of spatial business applications on Oracle9i Database and Oracle9i Application Server (Oracle9iAS). iSmart uses Oracle's spatial technology to enable spatial data, such as that generated by proprietary GIS environments, to be seamlessly incorporated into enterprise applications and accessed from Web and wireless clients.
1997
The beginning
We started business in 1997 providing GIS (geographic information systems) services to small organizations, large organizations, governments and consultancies. The experience we gained over this time and our enthusiasm for mapping encouraged us to develop our own software.