Recruiting salespeople is a challenge most sales leaders face annually. With up to 20% turnover in sales reps, it is a continuous process. And because location is critical to selection, mapping software can help you streamline your process by allowing you to target the right candidates in the right areas. Here are some ideas to consider as you assess map software:
1.

Choose your target locations

Sales territory management is a continuous process involving merging, creating new, and realigning existing or closing areas. Optimizing sales potential and opportunity is the goal, and the sales rep's location is critical. Use mapping software to visualize your ideal locations for new or existing team members. And focus on a weighted center as your location of choice. Why a weighted center?
An optimal location for a sales rep is to be near customers. So ideally, you hire a salesperson and locate them near your customers. The weighted represents the ideal location nearest your customers, minimizes travel times, and maximizes time with customers.
2.

Map your candidate locations

You have your target locations (the weighted center of a sales territory). Mapping your candidate locations allows you to assess their fit from a travel perspective. It may not be a priority factor (people can relocate), but it can be a powerful guide.
If you require your sales team to be office-based for part of the week, you can measure distance and commute times.
Easily locate candidates in your chosen location on the map in seconds.
Use the filter table to refine your search based on skills, experience or industry experience.
3.

Map customer segments

You can use a map to identify customer hotspots or verticals and overlay candidate locations based on their specific sector knowledge and skills.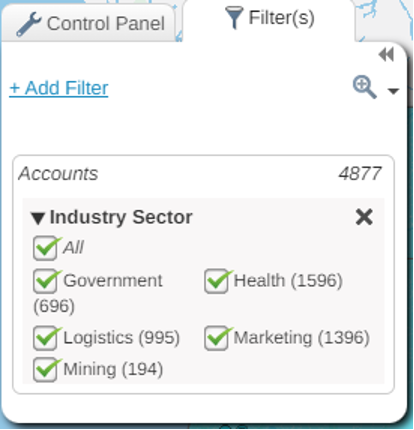 Above by using a filter table you can narrow your selection and choose customers by vertical or segment.
4.

Map your prospects and competitors

Layer additional datasets to gain insights into new target areas for recruitment. You can spot trends, competitor hotspots and potential growth opportunities and view your candidates in those locations.
5.

Develop campaigns

You can design customized outreach campaigns for each sales territory you need to resource. Highlighting on a map the local markets or areas you plan to target makes it easier for HR or your hiring partners to generate outreach campaigns.
6.

Plan recruitment events

Geo mapping software is perfect for finding and selecting the perfect locations to hold recruitment events. Mapping your candidate locations and overlaying venue data makes selecting and booking an ideal venue easy.
To search for venues within a specific radius or drive time, or find the nearest neighbors, select a location and use the tools feature.
7.

Collaboration

Align sales, marketing, HR and other stakeholders with shared interactive maps. It makes it easy for you and your recruitment team to work together towards a common goal. And simplifies your decision process.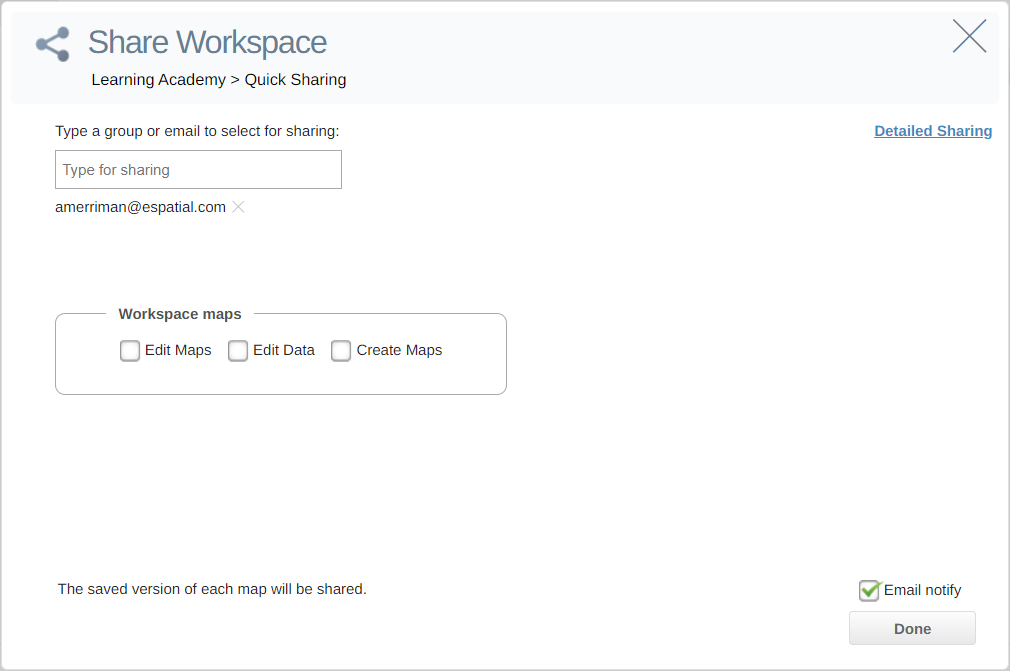 8.

Analyze results

After you recruit your salespeople, use mapping software to track regional performance.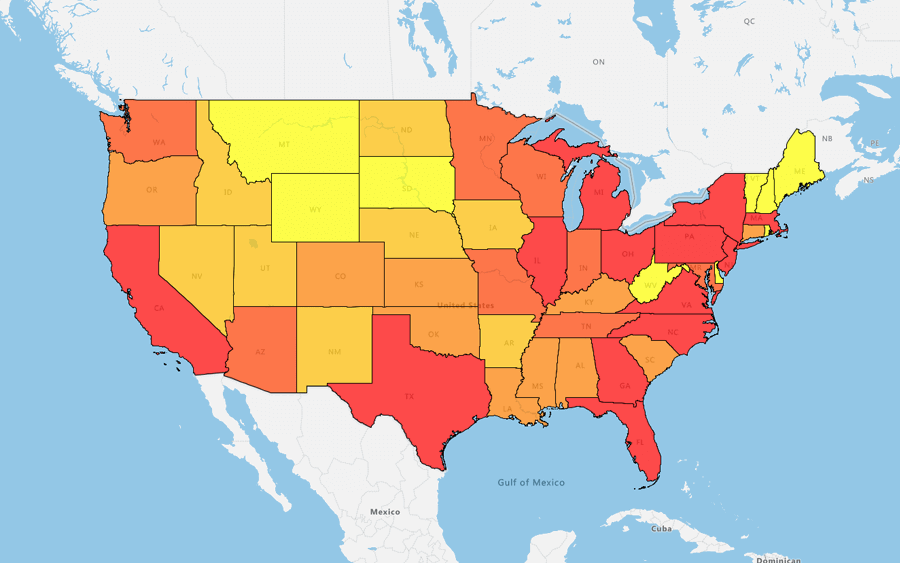 9.

Optimize new hire sales territories

Once you recruit your ideal candidate, you may need to adjust or divide a sales territory for onboarding and experience building. For example, create or realign a sales territory with 80% of the sales potential or customer numbers to allow a new start time to gain competence and confidence. Then, when you finalize the onboarding process, you can realign for 100% sales potential.
10.

Boost sales onboarding time

Getting your sales team onboarded faster is critical to their success and yours. Maps make life a whole lot easier for your new hires. Seeing "where" customers are located makes planning, prioritising and executing the sales plan easier. Read here to learn how Seco leverages eSpatial to improve onboarding.
11.

Mobile first

Ensure you select a power mapping software with mobile capabilities. Sales managers and recruitment may need that flexibility to interact and get feedback on the move.
12.

Keep it private

Select a mapping software platform with strong privacy and data security capabilities. There are multiple factors in finding, selecting and hiring salespeople. Mapping can be an enabler in your recruitment strategy and planning. Layering visual intelligence with your traditional criteria will create a holistic approach that can give you an edge.
---
---