Sales operations teams agonize over ways to optimize sales territories and sales routes. Sales leaders know how critical route optimization is to achieve sales plans. And your sellers want access to the best tools to ensure they too maximize their selling time and productivity.
In this article, we'll cover some basics of route optimization, and you'll learn some best practices.
What is route optimization?
Why is it valuable?
Best practices of route optimization
What is route optimization?
It is the process of determining the most cost-efficient route between stops. You'll notice it is not about the shortest path between two points. It is more complex than that.
In your planning phase, you should factor in things like
The number of stops on a route
The locations of stops on a route
And constraints like appointment time availability for specific customers. Some customers have time windows you must meet for meetings.
Benefits of route optimization
Let's look at examples to determine the ROI of optimizing sales routes.
For example, route A has a drive time and 6 hours, 30mins covering 122.79 miles. Optimizing this route results in a drivetime of 5 hours and 28 minutes, reducing the mileage to 64.39 miles.
That is a 16% reduction in drive time and a 47% reduction in mileage.
The images below show another example of an unoptimized route and an optimized route.
One call extra per day
Let's assume it results in
One more stop per day.
Five more calls per week per rep
Two hundred more calls a year per rep.
Now to make this more realistic, we will apply a 20% conversion or strike rate giving us one more sale per week.
Applying an average of $1,000 per call equates to $40,000 per rep per year in incremental revenue without additional headcount. If you have 200 salespeople, you unlock $800,000 in new revenue.
That is significant enough to reconsider how your reps plan and execute route planning.
Fuel savings
Let's assume a daily saving of 35 miles per day per rep. Taking 200 selling days and 200 representatives and 58.5 cents per mile, you unlock an $819,000 saving in travel expenses.
So your CFO will be happy.
Who benefits from route optimization?
Sales reps are more productive and improve their selling effectiveness
Customers get better service levels
CFOs see tangible savings in fuel
CROs see new streams of revenue unlocked
CSOs see new ways to drive sales productivity
Organizations and shareholders realize more value
Route optimization best practices
Optimize territories based on workload
Focus on the highest sales potential
Review and adapt to your customer's availability
Optimize your selling day
Be flexible in your day
Optimize territories based on workload
If you don't have an optimized territory, you miss another way to unlock new revenue and drive effectiveness.
Not all sales territories are created equal. And not all territory travel time is equal. Some salespeople are traveling longer distances than others resulting in more effort involved.
The image below shows the average workload as a dotted line. You can see those over or underworked territories, improving your decision-making options.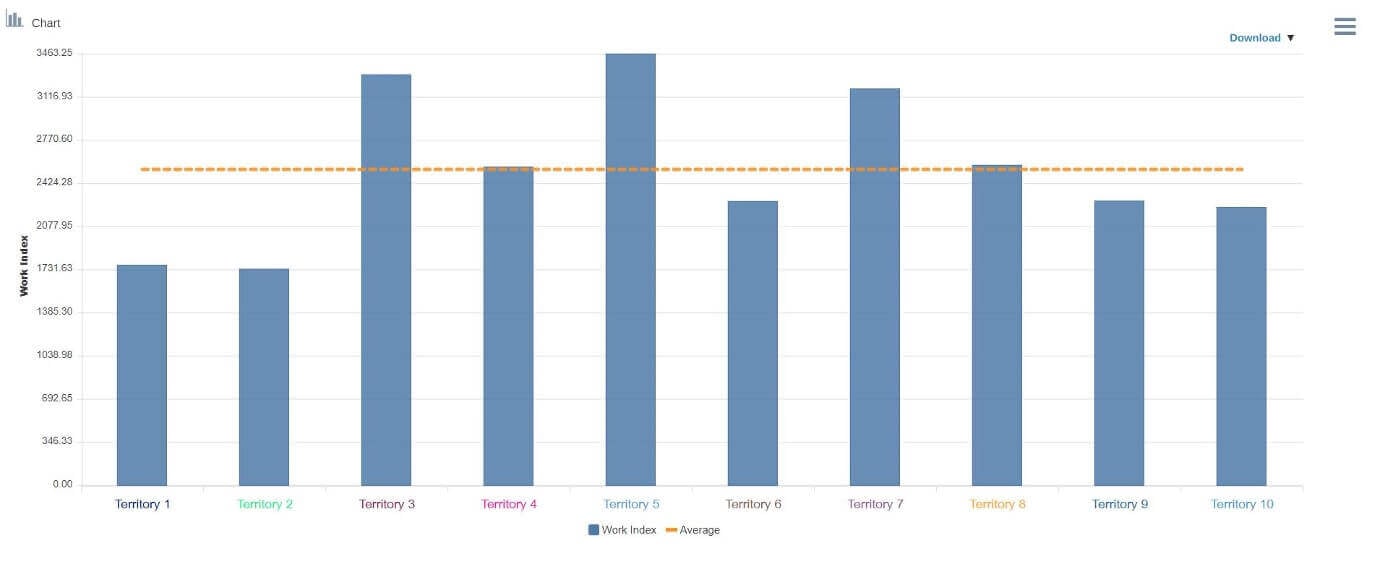 That can impact team productivity and morale. And is avoidable if you use a territory optimization tool.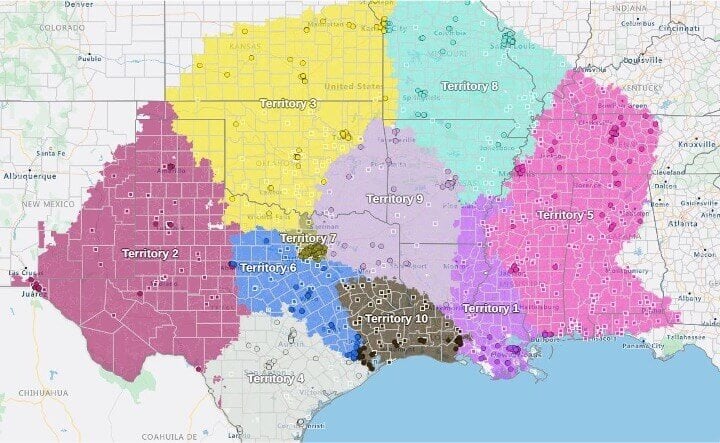 You can factor in:
Call frequencies
Call durations
Travel time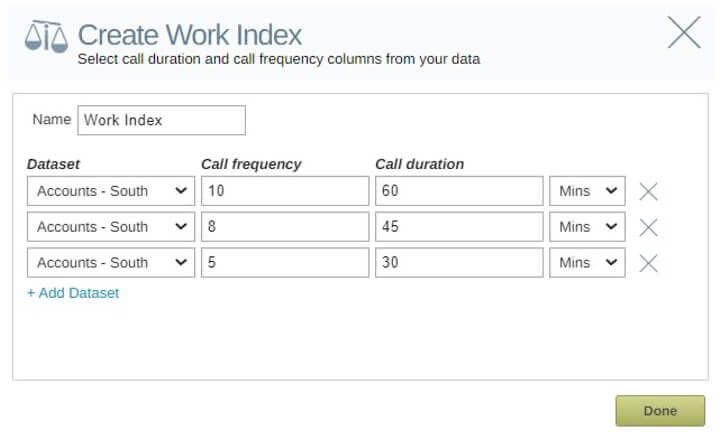 Travel time is calculated automatically when using a solution like eTerritory by eSpatial.
Focus on the highest sales potential
Once you have balanced territories, you should profile and target accounts based on a sales opportunity, sales potential, or other critical metrics that drive your visit plans.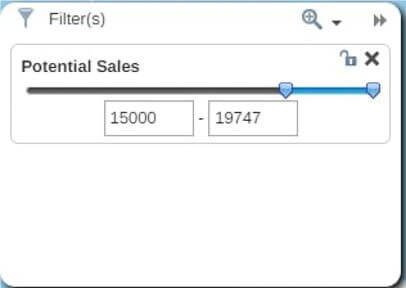 Review and adapt to customer availability
You may have to work to constraints such as customer availability times. If you have a good route optimization engine, it will fill in your days around those "locked-in appointment times." It ensures your highest-priority calls are secured.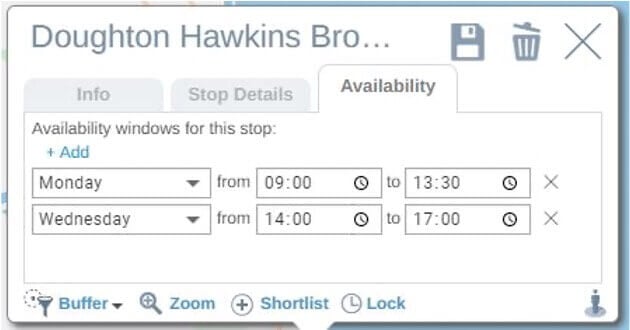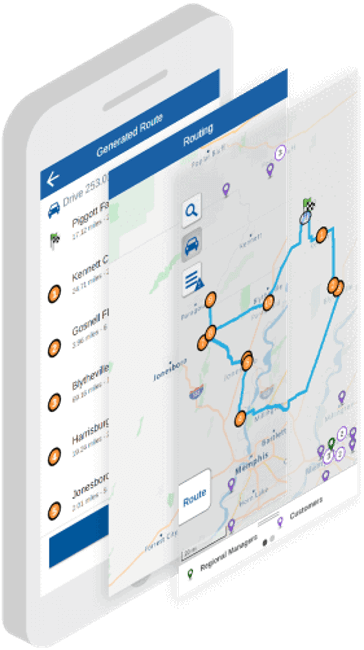 Optimize each selling day
The goal is to maximize selling time by reducing travel time. An intelligent route optimization app will calculate the most effective stop-by-stop journey. It frees up time to prospect or ensures less windshield time.
Be flexible in your day
Your day rarely runs to your plan. Your ability to change and optimize schedules on the fly is critical. It will result in more sales calls and selling time.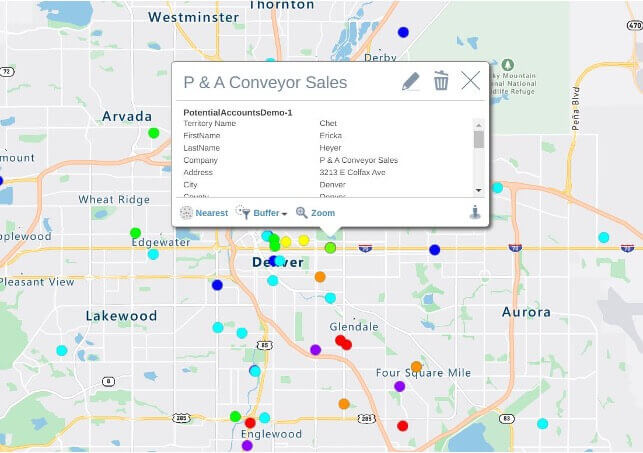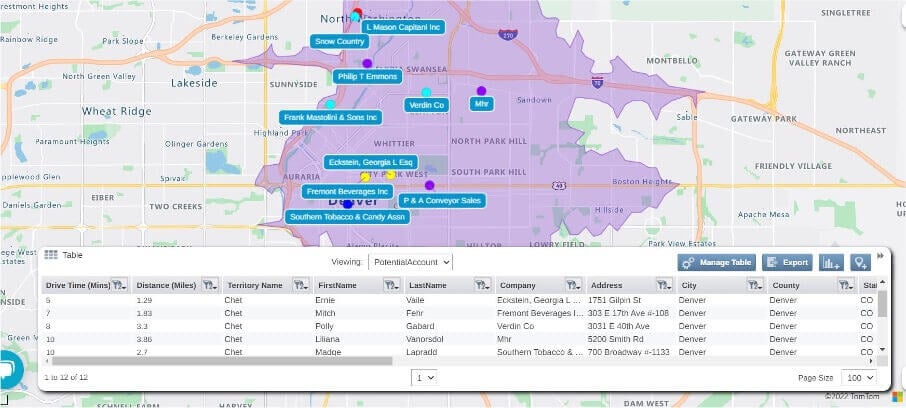 In summary
One more call per day has exponential benefits
Unlocking new revenue with the same resources
Higher market share
Lower expenses
Improved ROI as you focus on high-profit sales
Improved customer satisfaction
---
---