Find the perfect location for your event
Get a single view of all your members
By plotting your members on a map, you can quickly gain a single view of your all your organization's memberships. This can include where they are located, types of memberships, and when they renew.
Identify all suitable venues
Overlaying potential venue location data with all of your organization's membership locations allows you to identify and quickly see which venues are closest to the most suitable members.
Geo-target specific members
Analyzing membership and venue data on a map leads to the identification of where the different levels of your memberships are located. This information can be used for future marketing and sales campaigns.
Background
When planning events to host, there are a number of important factors to consider. Firstly, it's important to pick a location that will be close to the majority of attendees. But to do this, it's necessary to know where each one is located. Not only this, you need to make sure that it is close to the right cohort of attendees.
In this case, a non-profit organization is planning to host a number of fundraising events for their members. To ensure they get the maximum amount of attendees as possible, they want to organize the event in a location that will be optimal for the majority of their members, so they can make it much easier for them to travel.
The problem is that attendees are located diversely throughout the country. They cannot picture where they are all based, or where to start for potential venues. The fundraising events will also cater to different levels of memberships, so it's important to be able to identify members that meet specific criteria to attend.
Challenges
1. Looking for potential venue locations
When selecting venues for your events, you want to make sure that it will suit the majority of your members. To ensure the event is a success, you want the maximum number of attendees as possible. Currently, there you have no way to achieve this. You need a way to see each venue on a map so that you can begin to see where they are located in relation to your members.
2. Where are the most suitable members located?
The various members of your organization are located diversely throughout the country. At the moment, you don't have a good understanding of where they are all based geographically. More importantly, there is no way to see where the most suitable members are located, for example members that are historically high donators and are on high-level memberships. These are the most suitable attendees for your events.
3. How can I point members to each event?
Being able to see members and potential venues on in a visual way is one thing, but being able to see their proximity to each other is something else. Having the ability find the best locations, then geo-target your members to advise them of the closet suitable event would be a huge advantage. You may have attendees that are not suited to the closest event to them.
Outcome
Using eSpatial, you can pull all relevant data into one interactive map. Layer the different types of members and potential venues to identify the perfect location to host your events.
By visualizing all of your data, then filtering between their membership levels and other criteria, you can instantly see where your most valuable members are located and plan specific events in these areas. You can also use this information for future marketing campaigns to geo-target specific members based on their location and data.
All of this can be done quickly with eSpatial mapping software, saving you time on organizing and leading to more successful events in the future.
Learn how to use mapping for event planning
What our customers think
"

eSpatial helped our networked collaborative, comprised of nonprofit organizations, map out our collective, programmatic footprint both here, in the United States, and abroad. The support staff at eSpatial were second to none and were invested in seeing our vision come to fruition.

"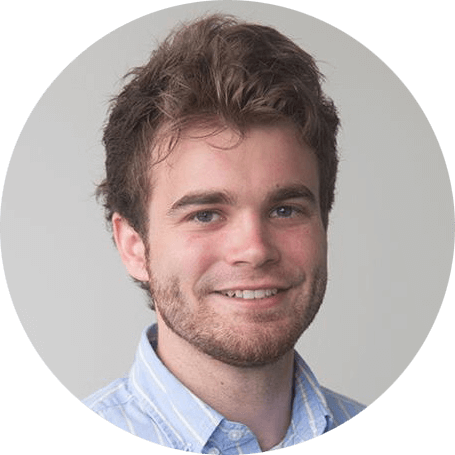 Keith Farrell
Project Manager