eSpatial saves me so much time. I use it to investigate and target high potential leads, then plan routes for the salespeople on the ground. I used to do this with Google Maps, and it was tedious. Reviewing each lead would take 30 minutes, and I could be checking up to 30 leads in a day.

With eSpatial, it takes only five minutes each. Since we can plan optimized routes for the salespeople on the ground, they can get more done and make more sales. Not only is the program great, but their customer service is top of the line. Someone is always there to answer my questions and provide step-by-step instructions. eSpatial has helped me tremendously!

Kristen Eldridge
Operations Support Analyst
eSpatial provided us with the perfect platform to define our Sales Territories nationally, allowing us to collaborate with Regional Vice Presidents on multiple territory options. This has also resulted in more efficient and transparent lead allocation. The process went so much smoother than expected and we now plan on reviewing our territory alignment on a more regular basis. The support team has been great, responding promptly to any questions I had.
Daniel Lamenzo
Salesforce.com Program Manager

The new Drive Time feature helps us tremendously both in high traffic areas such as LA, where drive time is so much more helpful than mile radius, as well as in very rural areas in the mountains where 30 miles takes much longer than you think.
Rebecca Amico
California State Representative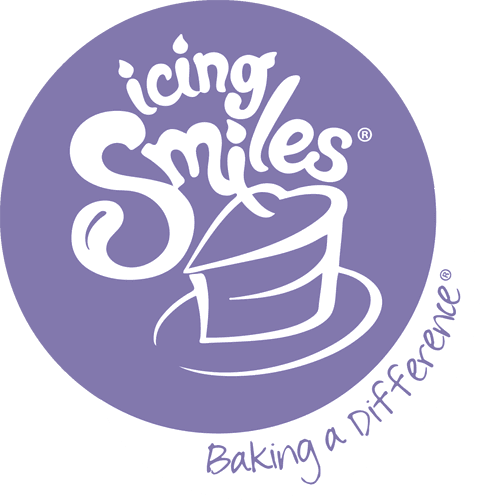 eSpatial mapping software enables us to quickly and effectively geo-map our data, dramatically speeding up the decision making process. In addition, eSpatial's expert support team have helped us to unlock even more uses for its mapping capabilities.
Neil Dixon
Head of RMT & Supplier Management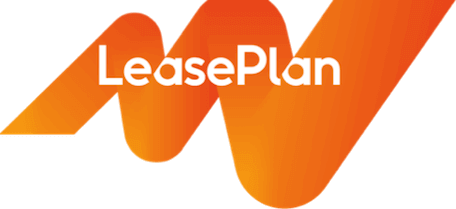 eSpatial has become an essential part of how our account managers plan their sales visits each week. With our previous mapping software, all data input was done manually. With eSpatial's ease of use and ability to perform daily automatic data updates, our account managers now have easy access to current customer information mapped to their sales territories anywhere and at any time.
Jon Ray
Director of Sales and Marketing

eSpatial's powerful mapping software helps us to include an exemplary visual illustration of the in-depth data analysis we provide to our clients through our app platform. The mapping software provides a unique value-add allowing for quick and easy comprehension of data specific to a location by those who prefer a more visual output.
Nick Thomas
Manager - Client Operations

We have a complete, up to date view of our clients, staff, and resources. This enables us to mobilize our staff and resources to the best location to support our clients and react quickly to incidents. eSpatial is an absolute game changer, helping us make better decisions.
Andres Delacruz
Deputy Director of Business Continuity

eSpatial's platform is more than robust enough to expand well beyond our original needs, but user-friendly and intuitive enough for our team to jump right in and start mapping. eSpatial's tools and resources were necessary in order to close a $1.2 million annual account, and their team helped us through all of the processes in getting started and making sure our needs were accommodated effortlessly.
Michael Szymanski
Senior Marketing Consultant

eSpatial has become a key tool for our strategic sales and marketing activities. The mapping capabilities have given us a platform to build a business case and visually pitch a strategy internally to increase our market footprint and execute on marketing campaigns.
Ken Chung
Strategic Marketing
eSpatial is a fantastic tool in helping us grow our business. Mapping our franchise territories unearths new opportunities and gives us full visibility of our clients' "areas of protection" which has improved the service we provide to them. The support we receive from the eSpatial team is amazing.
James Cappiello
Director of Expansion
eSpatial helps us identify the best locations to hire new staff and the most suitable markets to test new products to better serve our clients. The customer support is what makes eSpatial stand out as they are always really helpful and quick to respond.

Matt Weaver
Retail Operations Analyst

We use eSpatial for sales density maps and building territories which form the basis of our sales analytics. Key stakeholders come to me for answers hidden in the data to make strategic decisions for the company.
Paul Allen
Operations Manager
eSpatial helps Essen Health Care to provide a better service to our patients by ensuring that doctors are assigned based on geographic proximity. Our patients are happier and our doctors can treat more patients and spend less time on the road.

Sumir Sahgal
Chief Medical Officer

eSpatial has become a fundamental tool in our working day. We use the maps we create to make strategic and tactical decisions related to our supplier network's coverage.
Daniel Heath
Analyst