eSpatial route mapping software lets you generate turn-by-turn directions and then export them to smartphones, iPads or Android tablets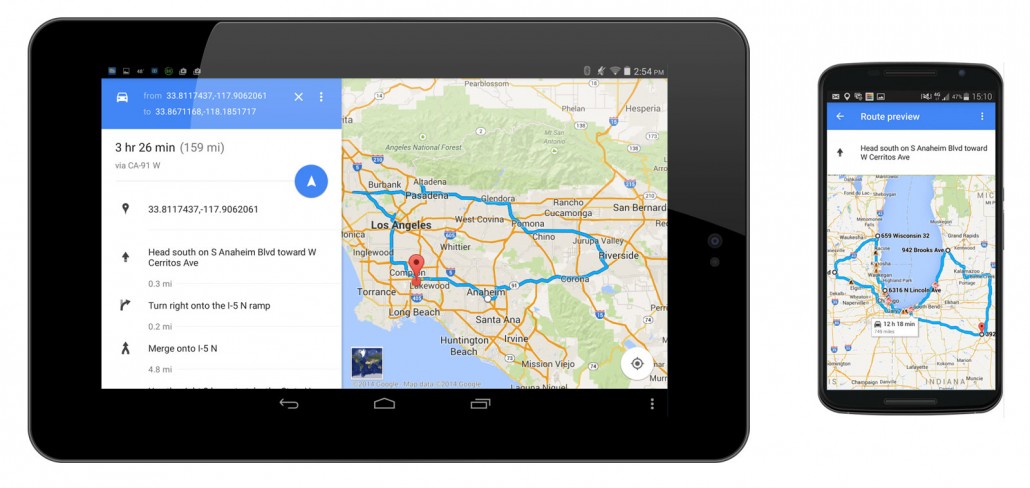 Plot key data – like customer leads – then create an optimized route
Upload your Excel data and plot it on a map – in seconds. Next, you can start to create an optimized route using eSpatial. Just enter a start and finish point and the route mapping software will do the rest! It really is that simple.
Improve efficiencies, save on costs
Route mapping software makes the most of any necessary journey undertaken by sales personnel, surveyors, distributors – anyone whose job involves some degree of travel. Save time by following a route that makes the most of you or your personnel's valuable time. Avoid wasteful journeys and reduce petrol costs.
Edit routes quickly and easily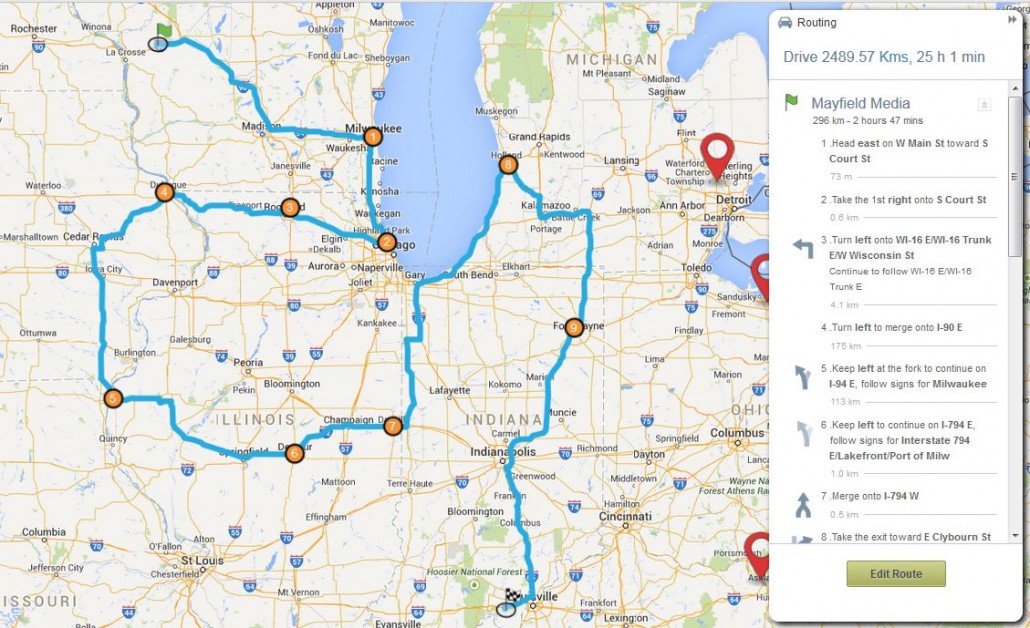 If you're in a business where locations can change on a daily basis, you'll need software that allows routes to be updated or edited quickly and easily. eSpatial route mapping software lets you edit routes based on current data, wherever your location. Use our address search or multi-add tool to include up to 100 stops between your start and end points.
Share routes
eSpatial mapping software is cloud-based. To share a route, all you need do is send a web page link via email. As long as you have set your map to "Public", then anyone can open the route and interact with it. On Enterprise and Team versions of eSpatial, routes can be kept private or shared with specific colleagues (groups or users) only, ensuring access and confidentiality at the same time.
---
Create Your Own Route Maps Today