Why brand your map?
There are a number of reasons why you should brand the maps you have created. For a start, when presenting your maps to colleagues and clients, the representation of your brand will ensure a level of familiarity and trust with what they are seeing. This puts the people who are viewing the map at ease, allowing them to focus on the data being presented.
If you are worried about the security of an image that you are sharing with clients or the public, adding a brand will help prevent misuse of the image and ensure that your brand is credited.
Also, when presenting to clients it is important to have a consistent brand across your presentation in order to keep your brand in their head. Furthermore, a branded map will impress clients and ensure that your work stands out.
Now that you know why you should brand your map, here's how;
1: To begin, click the Add Annotation button at the top of the screen.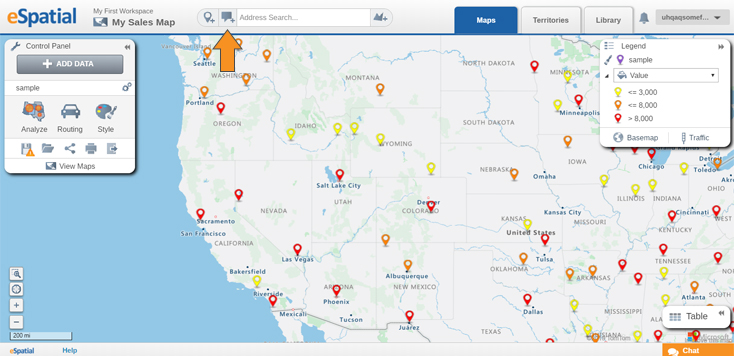 2: Next, delete the default text that appears in the box.
3: Select the Insert Image button at the bottom of the toolbar.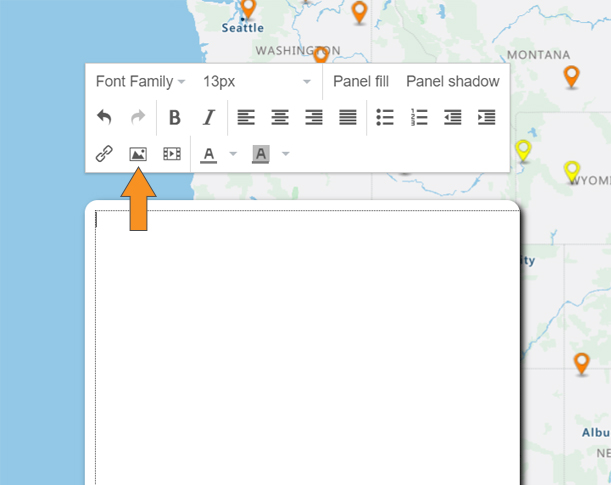 4: Resize the image by dragging the Image box so that it's to a size of your liking.
5: Now resize the Annotation box by dragging the box. Make sure it is big enough so that you do not have slider bars on the annotation!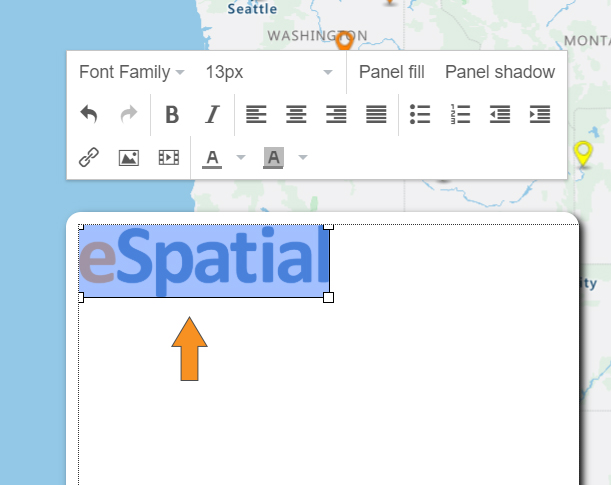 6: Then click on the Panel fill button at the top of the toolbar.a. Click the Panel fill button.b. Do not change the colour.c. Drag the transparency slider to 100% (all the way to the right).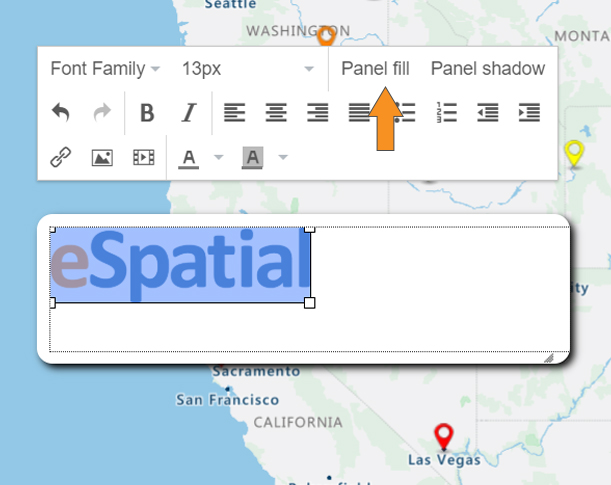 7: Finally, click on the Panel Shadow button in the top right of the tool bar. Then disable the tick box that appears.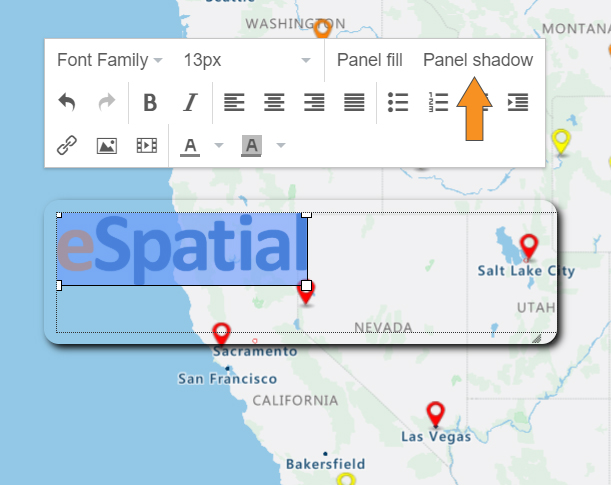 Your logo should now appear on your map similar to the example shown below.
*For a logo background to be completely transparent make sure the logo image is a PNG file.