Following up on a recent tourism blog, we wanted to carry out a more macro study to see how mapping can help tourists and tourist boards alike.
According to Tourism Ireland, 11.3 million tourists visited the Island of Ireland in 2019. With Covid-19, the figures for 2020 were much lower. However, with the re-opening of businesses and travel being promoted, mapping your next vacation is on everyone's mind. Below is a map of Accommodation and attractions/ activities across the Island or Ireland:
Co. Kerry – A Case Study: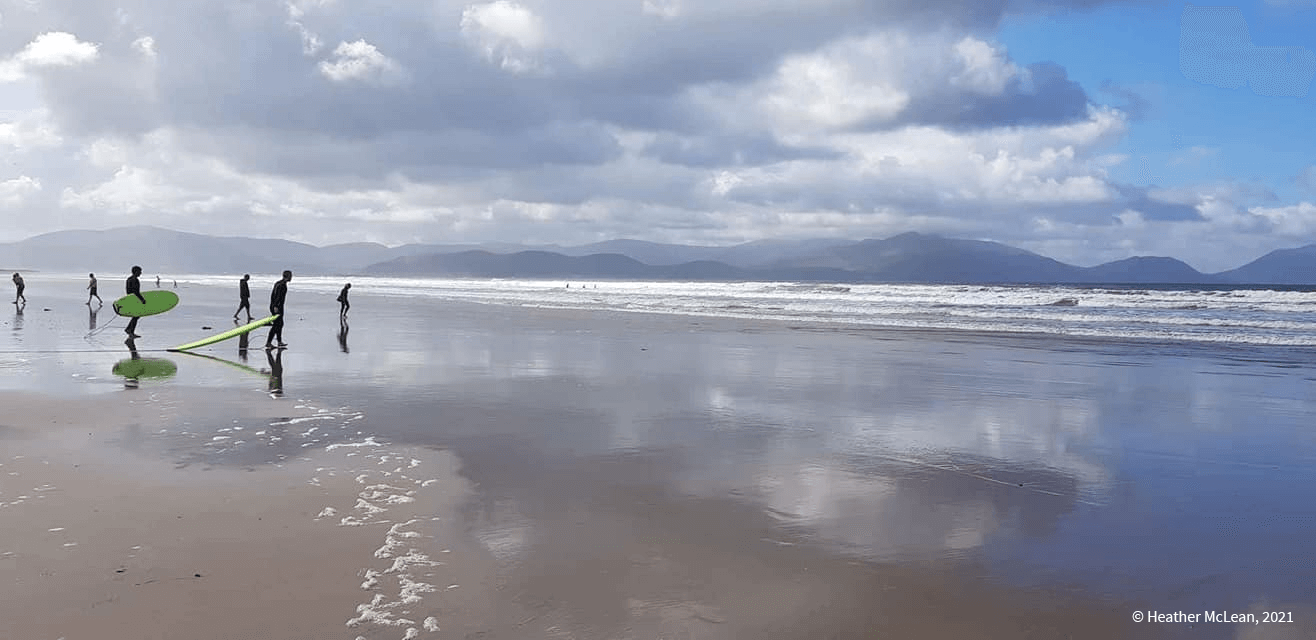 Kerry — also known as "The Kingdom" — is in the southwest corner of Ireland. It is a hotspot for tourist activity, with 30% of all tourists and holiday makers staying in this part of the country in 2019. With Kerry being such a popular county to visit, we've carried out a small investigation to assess the spread and proximity of hotel accommodation and attractions across the county.
From carrying out a handful of spatial operations from within eSpatial, we were able to draw several conclusions:
Key Findings:
Three hotels have 128 activities within a 5-mile radius
The overall average distance of an activity/attraction to a hotel is 1.62 miles
89% of all activities/attractions in Kerry are within a 5-mile radius of a hotel
With such a high density of hotels and exciting activities and attractions, it's no wonder that Kerry is a go-to destination for both international visitors and those looking to plan their staycation this year.
*Data was sourced from Open Data NI (This HERoNI data is based on OSNI IP and licensed under the Open Government Licence 3.0.) and Data.gov.ie (https://data.gov.ie/)

Written by
Liam Costello
Liam is an eSpatial account manager and mapping expert. He specializes in helping businesses solve problems and increase sales through mapping visualization, territory management, route optimization and more. Liam holds a Master's Degree in Geographical Information Systems (GIS) and Remote Sensing.