If you're a field sales analyst, chances are you find presentations to be a daunting process. You have to find the right combination of content and imagery, not too much, not too little etc. On top of that, you have to memorise your presentation's content, after all nobody likes presentations were the speaker is talking to their slides instead of the audience. I'm not here to tell you how to present your analysis, I just want to outline some best practice for using eSpatial's Field Sales Planning tools can make your life easier when you present your data (why use images when you can present real-time data on maps):
1.

Territory Management

One of the most effective methods you can use to present you data in a format that is easy to understand as well making the data visually appealing is to group different aspects of your data into separate categories or territories. You can define territory borders however you like, e.g. City districts, county borders, state lines, national borders etc.

The effective use of territories on a live map can make your data significantly easier to understand with a lot less explanation needed.

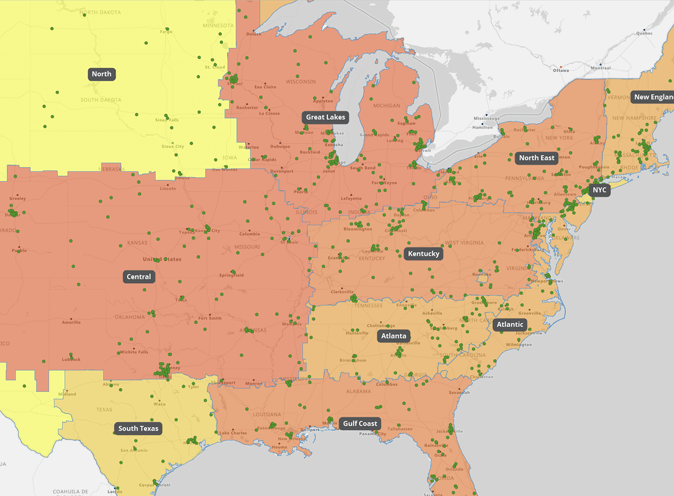 2.

Data Filtering

I asked the question before, "Why use images?", well this is one of the many reasons to not rely on a series of images to tell the story. As your explaining the data to your audience you can use eSpatial's filtering tools to focus on specific aspects of your data:
If you're using territories to divide your data you can choose what territories you wish to display on the map.
Filter by salesperson.
Value of sales / potential sales etc.
These are just some of the ways filtering can make your presentation more interactive on your live map.
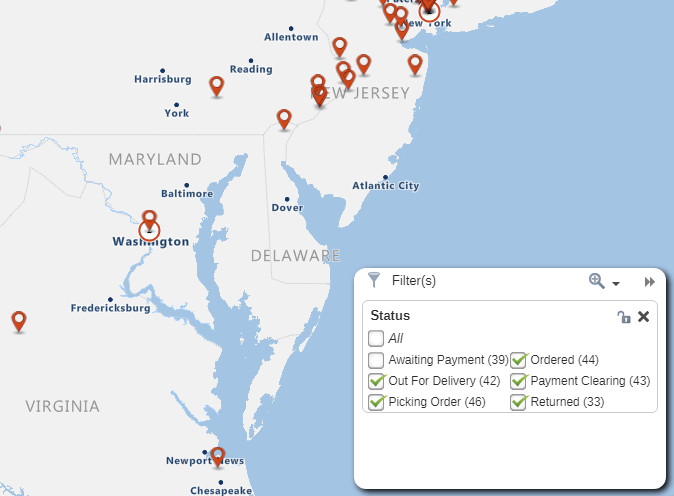 3.

Planning & Routing

Making your sales reps' routes more efficient is one of the most effective methods to save costs and boost revenue. While this is applicable to sales reps on the road and not necessarily to your presentation, you could, for example, show routes before and after mapping software was used, allowing you to demonstrate how your company's field sales reps have benefited.

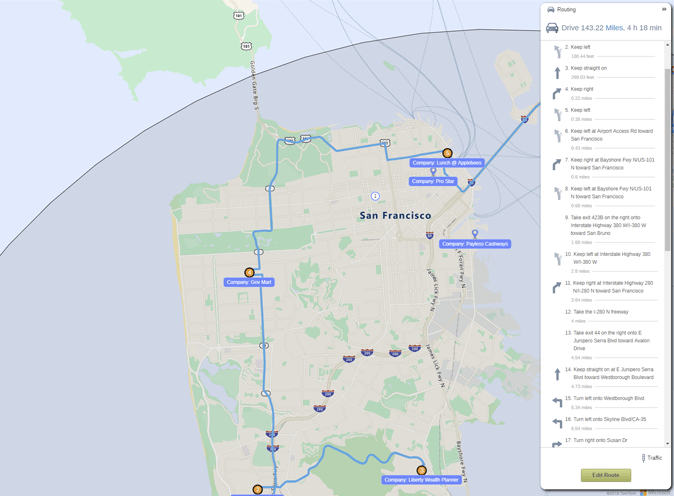 4.

CRM Updates On The Go

By giving sales reps the ability to update their data on the go, you can be sure the data you're presenting is up to date from the moment you load the map on screen. If you were previously using images to present the data you'll no longer need to worry about the information they contain being out-of-date between the time you captured them and the presentation (this would also be the case if you were previously reliant on spreadsheets).

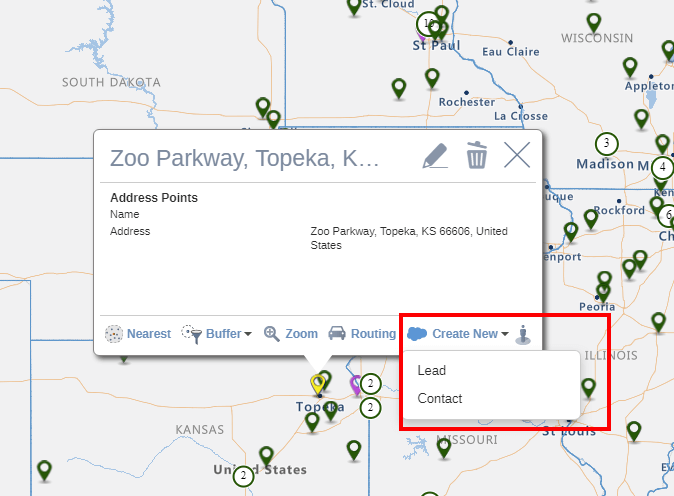 5.

Map Styling

In a previous article we discussed heat map styling, we covered methods that are relevant to making your presentation stand out, from choosing the right basemap to choosing easy to understand colour coding etc.

After all, a lot of effort has been put in the data that is being presented, why not make sure the finishing touches have been applied to your canvas before unveiling.

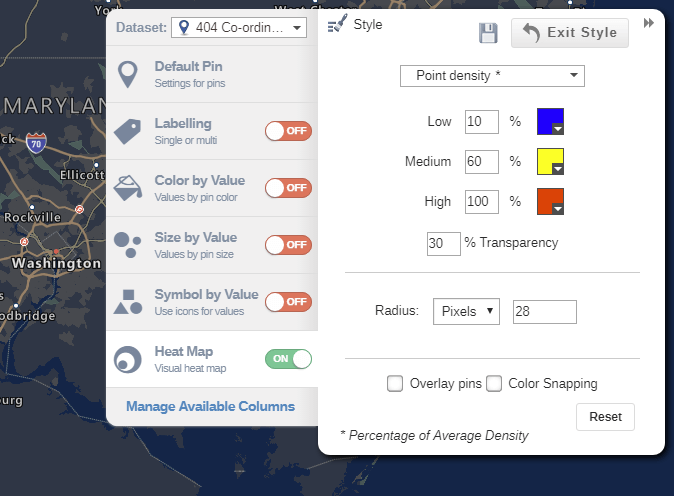 ---
eSpatial is a provider of mapping software for field sales teams. From territory management and account management on the go to advanced routing capabilities, we're certain eSpatial will increase the efficiency of your sales team. Schedule a free demo with one of our experts to find out how eSpatial can help your field sales team achieve their goals and targets.