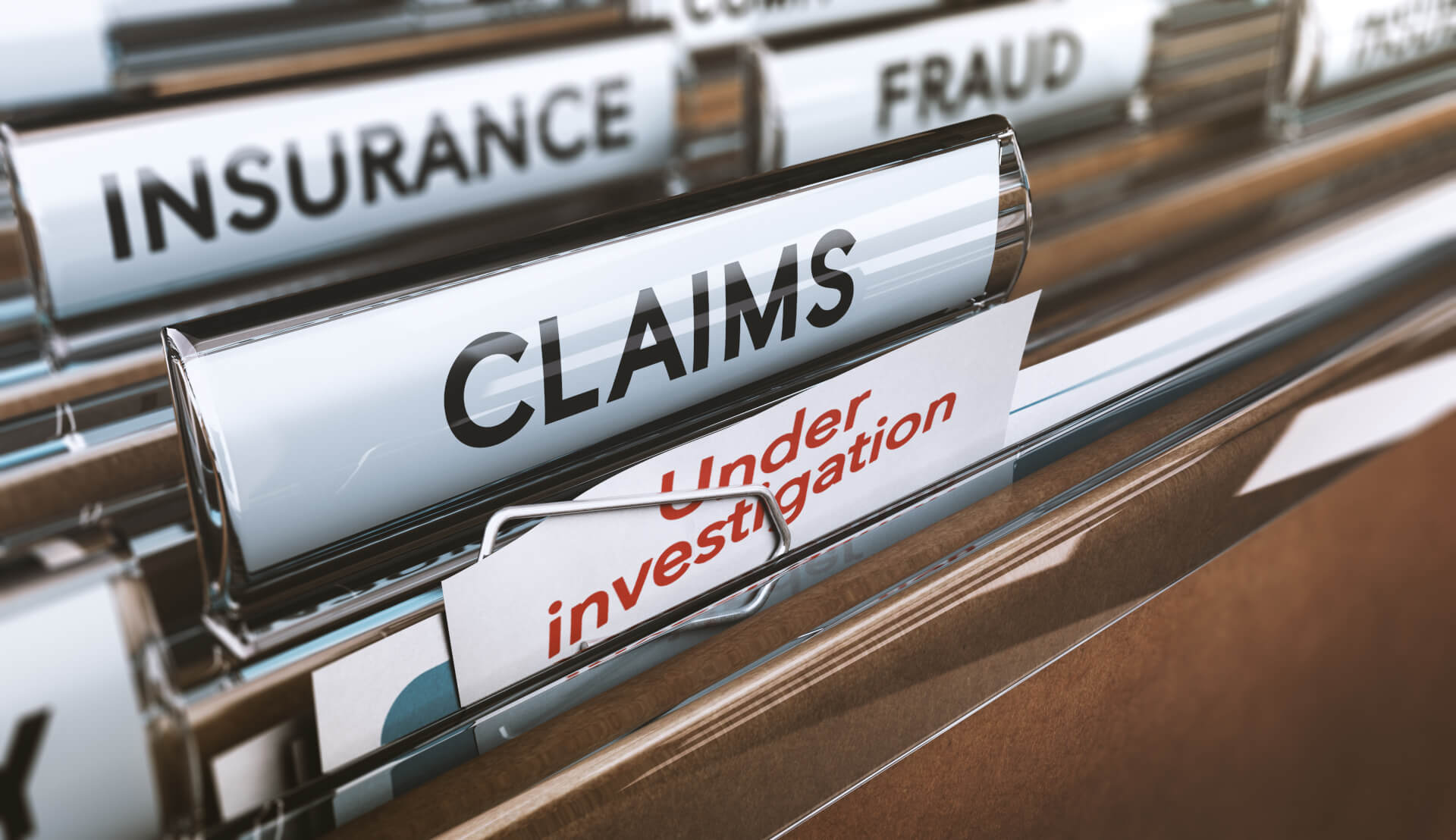 Insurance fraud is a massive cost to insurance companies every year. The Coalition Against Insurance Fraud that fraud steals $80 billion a year across all lines of insurance. This has led to the adoption of anti-fraud technology to automatically detect false claims. It is also one of the main reasons that insurers use mapping software. In this series of articles, we will discuss how to detect insurance fraud with mapping software for these areas –
Catastrophe Related Property Insurance Fraud
According to the Insurance Information Institute, insurance fraud accounts for approximately 10% of the property insurance industry's incurred losses and loss adjustment expenses each year. These fraudulent claims are most often catastrophe-related property fraud. In these instances, the fraud comes from inflated or opportunistic claims.
Auto Insurance Fraud
With 61% of insurers predicting an increase in auto-insurance fraud by organized rings which mainly consist of staged crashes, it is important to identify and deal with these fraudulent claims as quickly and efficiently as possible.
Crime Related Property Insurance Fraud
Crime-related property insurance fraud is an emerging fraud type. This is where homeowners claim that their property was burgled, and items of value were damaged and/or stolen. Earlier this month, a Washington homeowner was charged with fake burglary losses of up to $54,000 for burglaries that did not occur.
There are many ways to detect fraudulent insurance claims. HowStuffWorks.com has put together a list of 10 Ways Insurance Agents Spot Fraudulent Claims that include –
Analyzing Claims History
Check Against NICB Suspicious Loss Indicators
Using Private Investigators
Look For Evidence Of Fraud Claim Rings
Anti-Fraud Billing Detection Technology
Check The Claimants Social Media
Another way of detecting fraudulent insurance claims and evidence of fraud claim rings is to analyze all the data you have in a geographic manner.
These upcoming articles will dip into what you will need to successfully detect fraud or validate claims using mapping software, as well as examples of the types of maps that will help you to make those decisions. Using these methods alongside the anti-fraud technology will give you the best chance at reducing the number of fraudulent claims that come through your organization.
---
Check in next week for Catastrophe-Related Property Insurance Fraud – Detect It With Mapping Software. Follow us on Twitter to get notified or chat with us to learn how we can help you with mapping software today.