A struggling sales team can be a difficult challenge to turn around. This is especially true when, on the surface of things, you've given the team everything they need. They have an organized CRM to work off, proper financial incentives, the motivation required to perform, all the training they could want. What's going wrong?
There are two important areas that are often overlooked yet can yield real results. One is optimized territory design, which can increase sales 2-7% without any change to resources or sales strategy. The other is to optimize the struggling sales team time in the field with routing.
Can routing software really make an impact on sales? The short answer is yes. Research has shown that the number one problem facing all sales teams, not just the struggling ones, is the amount of time spent actually selling. When your sales reps spend just 35% of their time selling it's easy to see where the underperformance comes from for so many sales teams.
Here Are 3 Ways Routing Will Maximize Time Spent Selling
1.

Spend less time traveling

There is nothing that frustrates a field sales rep more than being sent from one side of the city to the other and back again. This unoptimized approach often doesn't give field reps enough time to get from one meeting to another and prepare properly, or even worse makes them late. An optimized route will give field reps the best and easiest way to carry out their day. Allowing them to make more visits per week while also making life easier. A win-win.
2.

Detailed plan of the week

Sales reps can open a map of their accounts at the start of the week, prioritize which accounts they want to visit, and plan out their week accordingly. A good routing tool will factor in the time spent traveling, the length of meetings, stops for gas or lunch, and traffic. Then schedule a day by day breakdown and sent it to their calendar. The best routing tools will also offer transparency for managers to view their sales reps' days and routes.

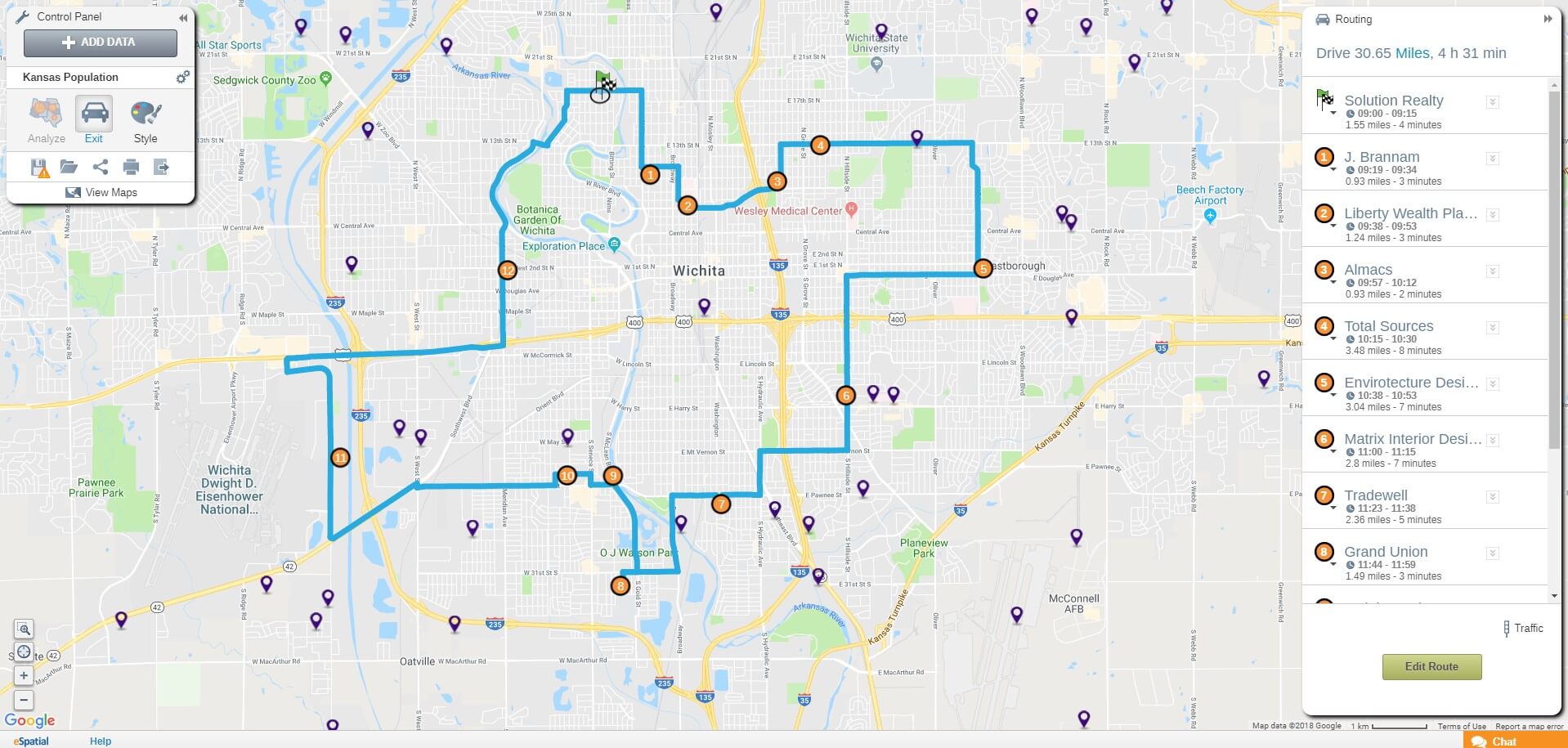 3.

Take advantage of canceled meetings

Even the most organized of days has the potential to fall apart. Nothing can ruin a planned sales day better than canceled meetings. As we established before, sales reps spend so little time selling, that a last-minute canceled meeting is time wasted they can't afford. A top line routing tool will allow field reps to open a map, identify a nearby account, and reroute accordingly. This turns a potentially ruined day into a salvageable opportunity.

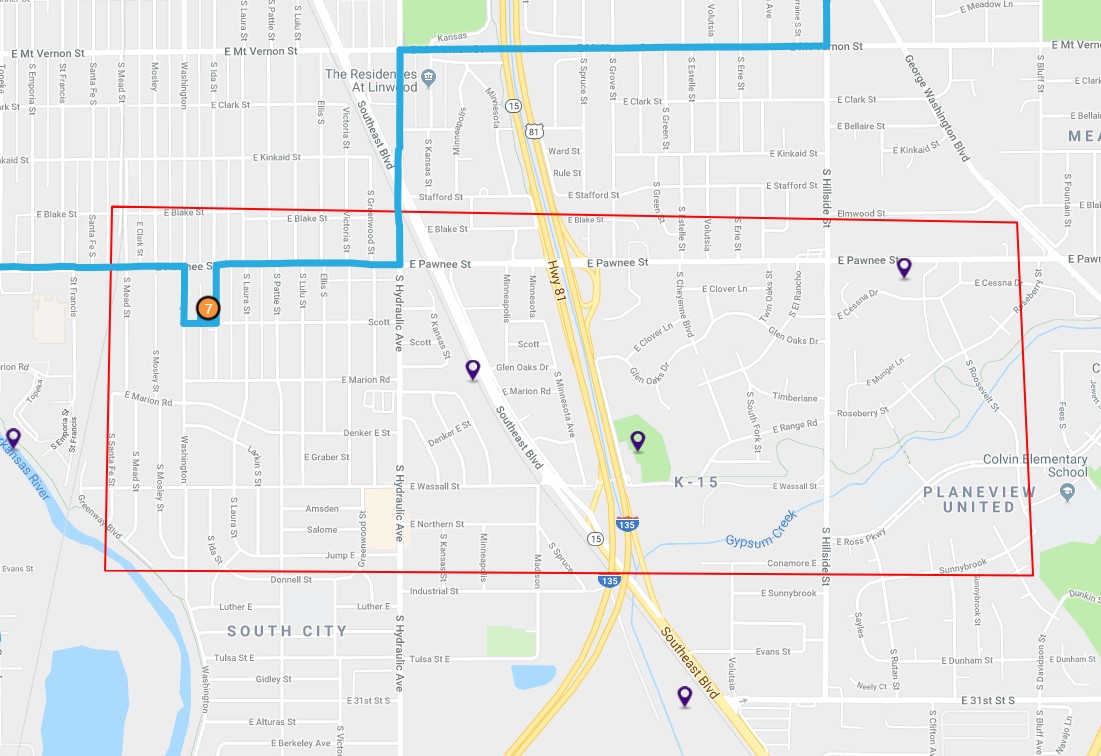 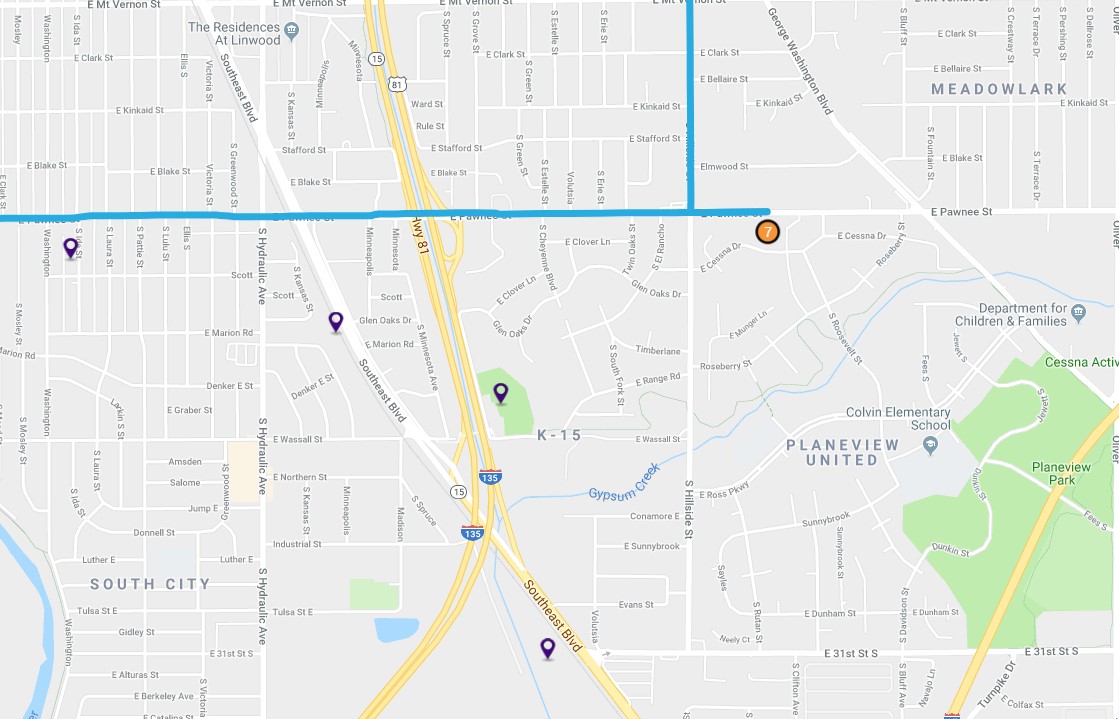 ---
eSpatial is a provider of field sales tools including mapping and routing. We're certain eSpatial will increase the efficiency of your sales team. Schedule a free demo with one of our experts to find out how eSpatial can help your field sales team achieve their goals and targets.