Efficient time management is one of the essential skills anyone working in the field needs to develop. The ability to prioritize client meetings will go a long way to ensuring you use your time as effectively as possible. Ideally every meeting with a client would be of equal priority, but in reality, you must decide where your time is best spent to get the most from your week and meet targets. Using mapping software the following steps will be a guide on how to go about this:
1.

Prioritize client meetings by last visit date

This is the most common way I see eSpatial customers prioritize their client meetings. From a client relations perspective, it makes complete sense to ensure you are visiting clients frequently. Maintaining a good relationship and rapport will lead to increasing the chances of renewing a sale and upselling. Straight away this will place a focus on who you should be prioritizing this week. From this point, you can narrow down further if needed.
2.

Find the clients that you value

Another very common method for prioritizing clients is to run a Color by Value. Customers use this to color code clients by a certain value. For example, some customers like to prioritize clients by monetary value, others by client status, and any other criteria that may be specific to your company. This is a great way of further filtering down your priority list or ensuring any specific company criteria are met.

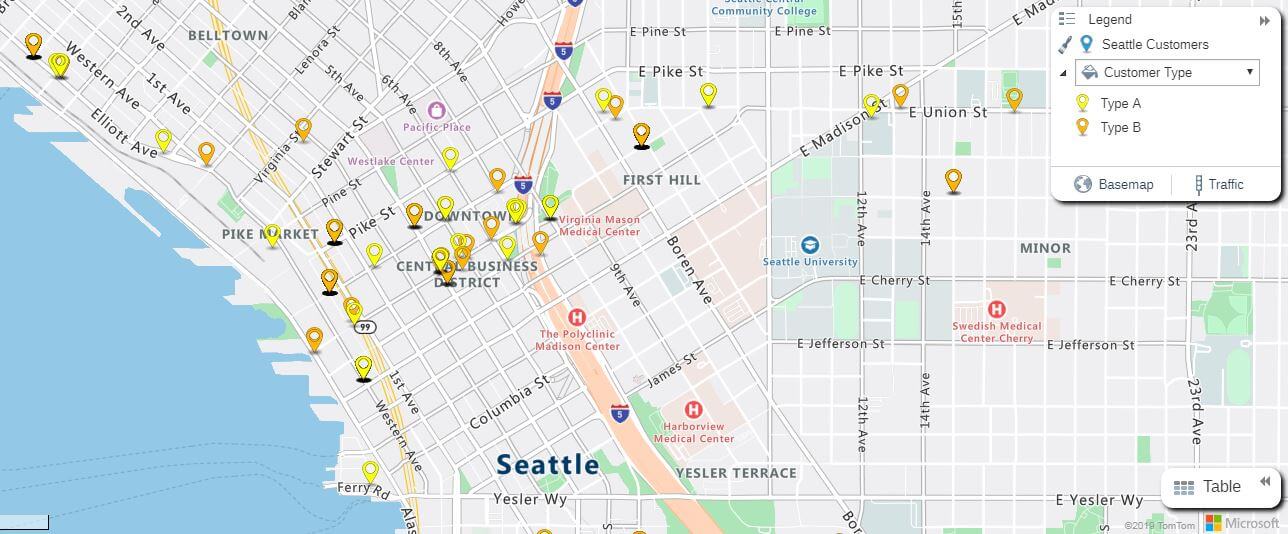 3.

Cover clients by their proximity

Proximity is an important factor if you cover a relatively large or busy territory. For example, a radius analysis to find clients within a 2-mile radius of your location will be time better spent than going from one side of your territory to the other on the same day. Where customers find radius maps especially useful is in last minute cancellations. They turn wasted time into an opportunity by opening their app and finding a client within a certain radius or drive time of their location.



4.

Filter in greater depth

If your client meeting list is still too long then its time to filter in even greater depth. Our customers use the Filtering Table to really narrow down on who they would like to visit. They use the Filter Table to view the data in their Excel file and decide how they want to filter down further. This is the ultimate way to create a highly curated client meeting priority list.
5.

Plan your routes

At this point you know which clients you wish to visit, now you must decide how to go about it. A well-planned route is key in ensuring you can visit as many top priority clients as possible. Customers plan their routes in two different ways. If they want to visit clients in a particular order then they enter the order, start time, and planned stop times and create the route. This will give them the best route and the time it will take to visit their clients in the order they want.

If they are open to visiting clients in any order, then they create optimized routes. This will also include start and planned stop times but will order them in the most efficient way possible to save time. With route mapping our customers increase client visit rates by an average of 30%.

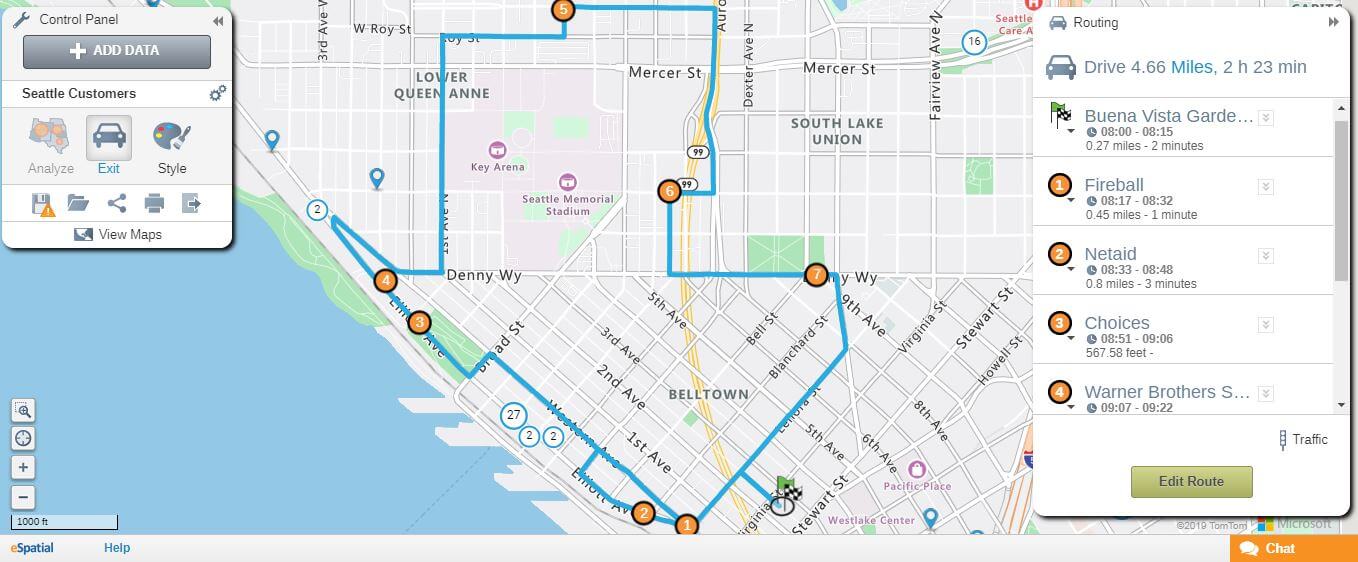 These methods of prioritizing client meetings have been refined and proven by our customers over the years. If you implement the practical steps provided for in this guide, then you will find your days to be less stressful and more productive. Try out our geo mapping software for yourself by signing up for a free trial!