Here at eSpatial we are passionate about taking any possible difficulty out of your mapping software needs. We understand that part of doing that well is ensuring you are comfortable that your data is being securely managed. We are passionate about making our world class cloud platform a safe and secure place for your data to live, so that you can go about creating maps without a worry in the world.
That is why we are delighted to announce that our data security efforts have been recognized with ISO 27001 Information Security Management System Certification. In this post, we will let you know what this certification is and what it means for you, our customers.
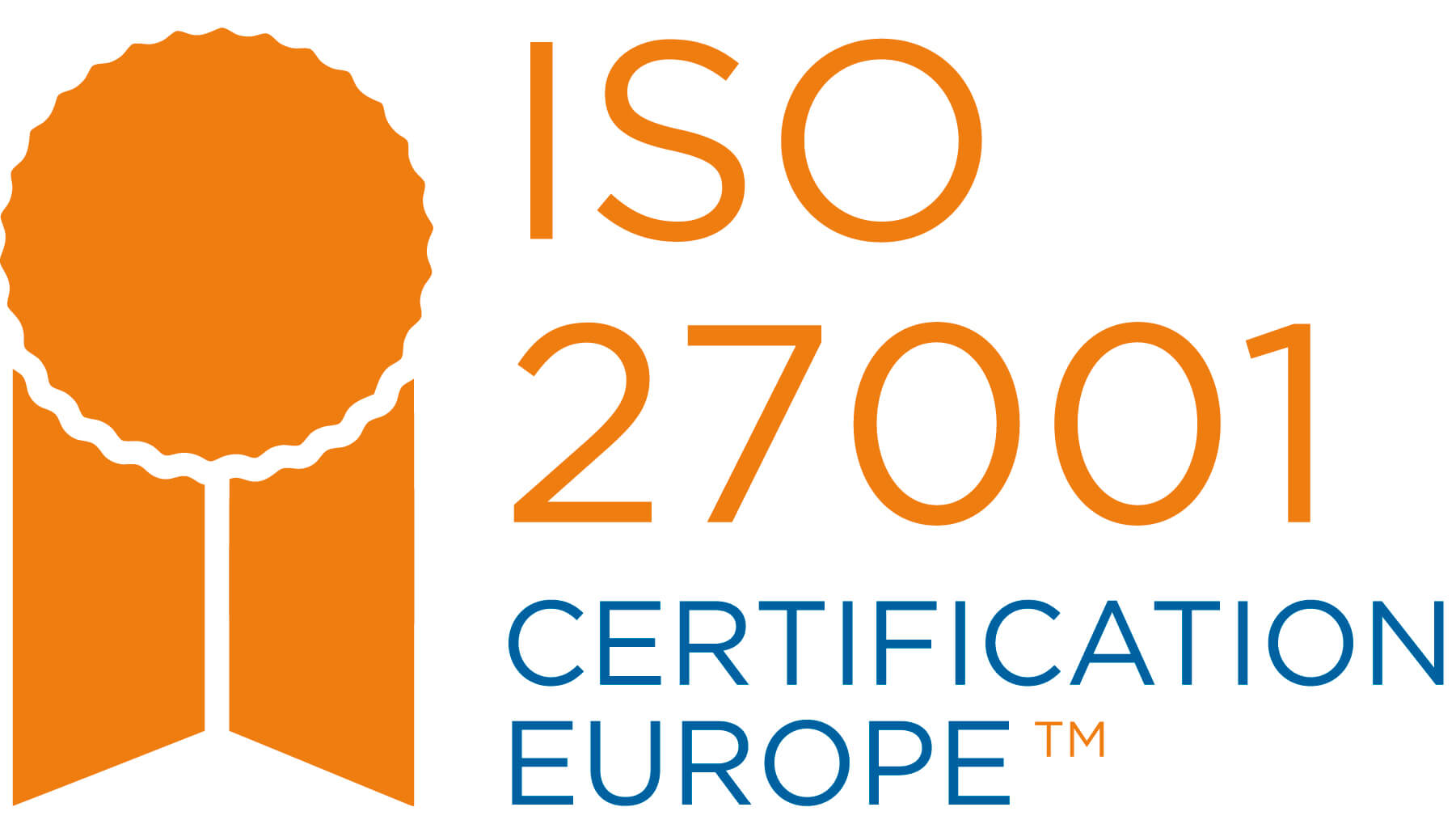 What is ISO 27001 and what does it mean for you?
ISO/IEC 27001 is a security standard that formally specifies an Information Security Management System (ISMS) that is intended to bring information security under explicit management control. This certification is based on the development and implementation of a rigorous security program, which includes the development and implementation of an Information Security Management System (ISMS) which defines how eSpatial manages security in a holistic, comprehensive manner. This widely-recognized international security standard specifies that eSpatial do the following:
We routinely evaluate our information security risks, taking into account the potential impact of threats and vulnerabilities.
We design and implement a suite of information security controls and other forms of risk management to address customer and architecture security risks.
We have a thorough management process to ensure that the information security controls meet our needs on an ongoing basis.
Achieving certification to ISO 27001 demonstrates that not only is eSpatial meeting its own information security objectives but it is complying with global regulations and legislation. eSpatial is also aware of and takes seriously its security responsibilities and, possibly most importantly, is meeting the security expectations of its customers.
Because eSpatial has achieved ISO 27001:2013 Certification, our customers can be confident that we take information security seriously and implement policies and procedures to protect your data and the data our mapping software processes on your behalf.
You can view our ISO27001 certification here
If you have any questions about how we handle our Information Security, please email info@espatial.com