Create a report that displays quarterly sales by territory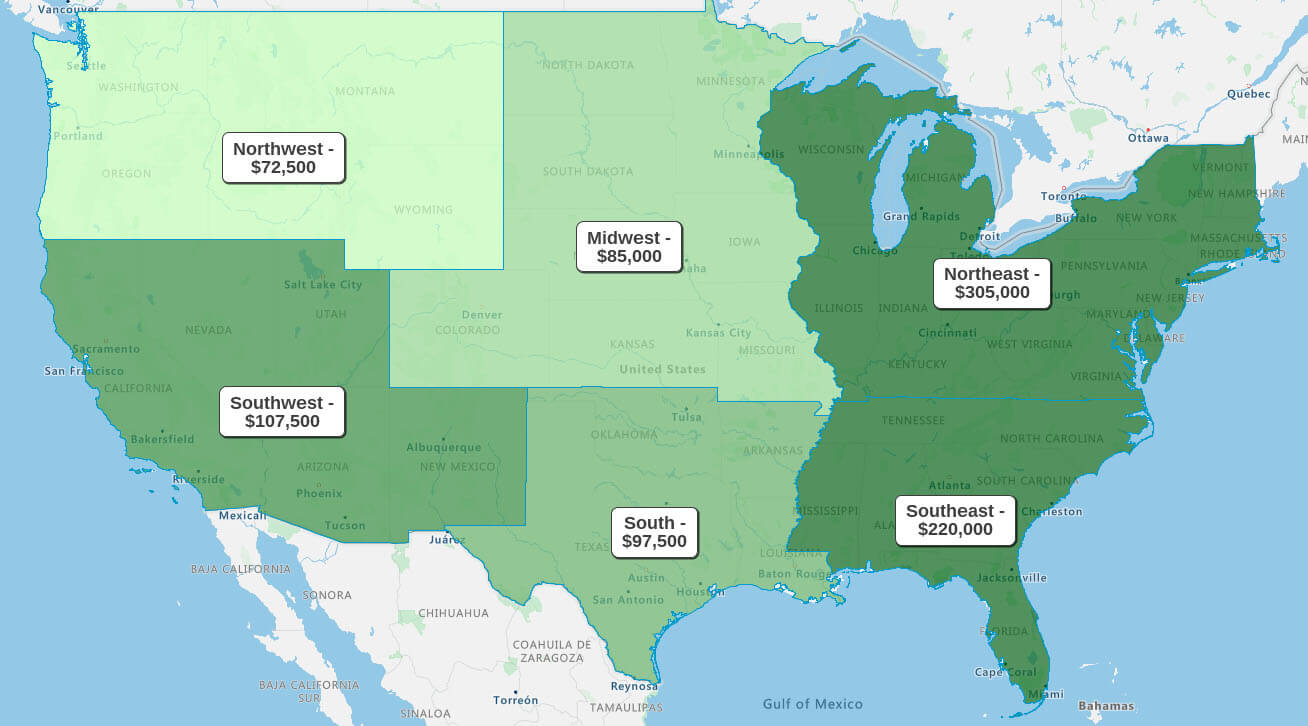 Despite all the research highlighting the importance of long-term planning, most companies still run on 90-day reporting. The quarterly sales report is a business staple. But like every KPI or sales metric you track, there are sales reports and then there are sales reports. The difference often comes down to the data. Modern sales teams thrive on data. With better information, every sales rep can maximize their potential, push more deals through the sales cycle and hit their revenue...
https://www.espatial.com/articles/create-a-report-that-displays-quarterly-sales-by-territory
How to report sales data in presentations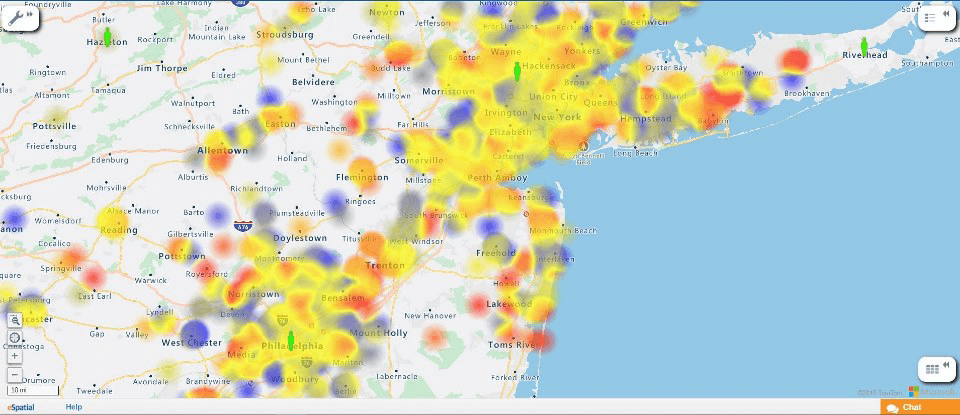 The data viz story I'm sure everyone has struggled with how to report sales data in end of month or quarter presentations. Your mission: transform boring (yet important) spreadsheet data into something colorful that paints the picture of the current year's results. Sometimes that's easier said than done. According to research carried out by IDG Research, managers who use data visualization tools are 28% more likely to find relevant information.  That's why visualizing is critical when reporting your sales data. It quickly...
Read More
Reading Time: 3 minutes
Interactive Maps: 1
https://www.espatial.com/articles/how-to-report-sales-data
Geographical heat map: Excel vs eSpatial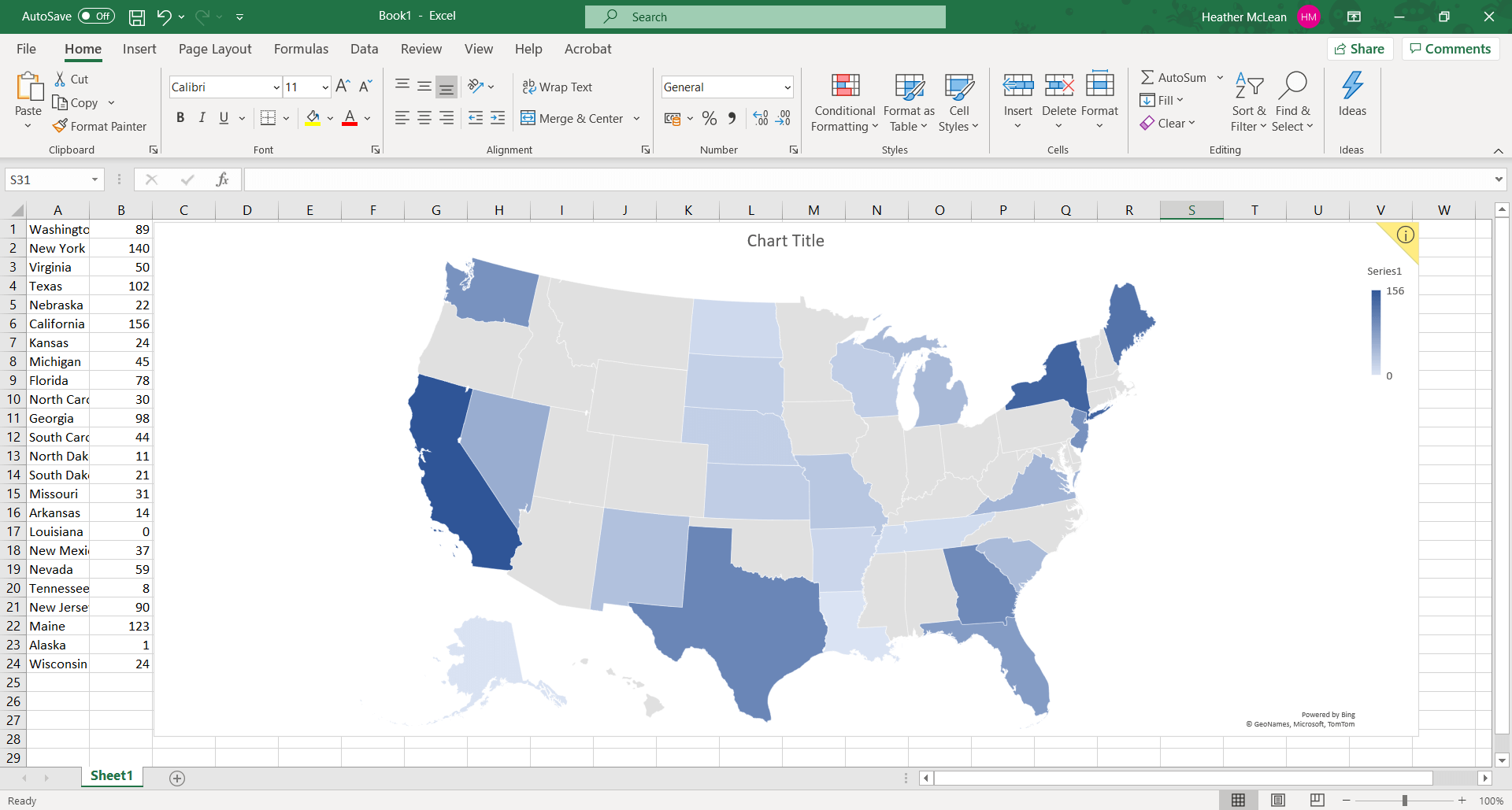 Microsoft's spreadsheet tool, Excel, has been a business staple for more than three decades. According to the software giant, a resounding 1.2 billion people use Microsoft Office. And even if some Office users spend all of their time in Word or PowerPoint, conservative estimates still put the number of Excel users somewhere in the neighborhood of 800 million. A lot of sales teams rely heavily on Excel. Even if they have an enterprise CRM platform, internal team data and data...
https://www.espatial.com/articles/geographical-heat-map-excel