The complete guide to fixing a broken sales process
Having worked with hundreds of sales leaders and thousands of salespeople, there's a definite problem holding them back: Unclear or non-existent sales process. This leads to a lot of challenges, but sales leader don't always make the connection between these problems and their broken sales process. When you clearly define a sales process, many of the challenges your sales team faces will start to evaporate. How do I know if I have a sales process problem? Every week, we hear...
https://www.espatial.com/articles/the-complete-guide-to-fixing-a-broken-sales-process
Avoiding the Field Sales 'Milk Run'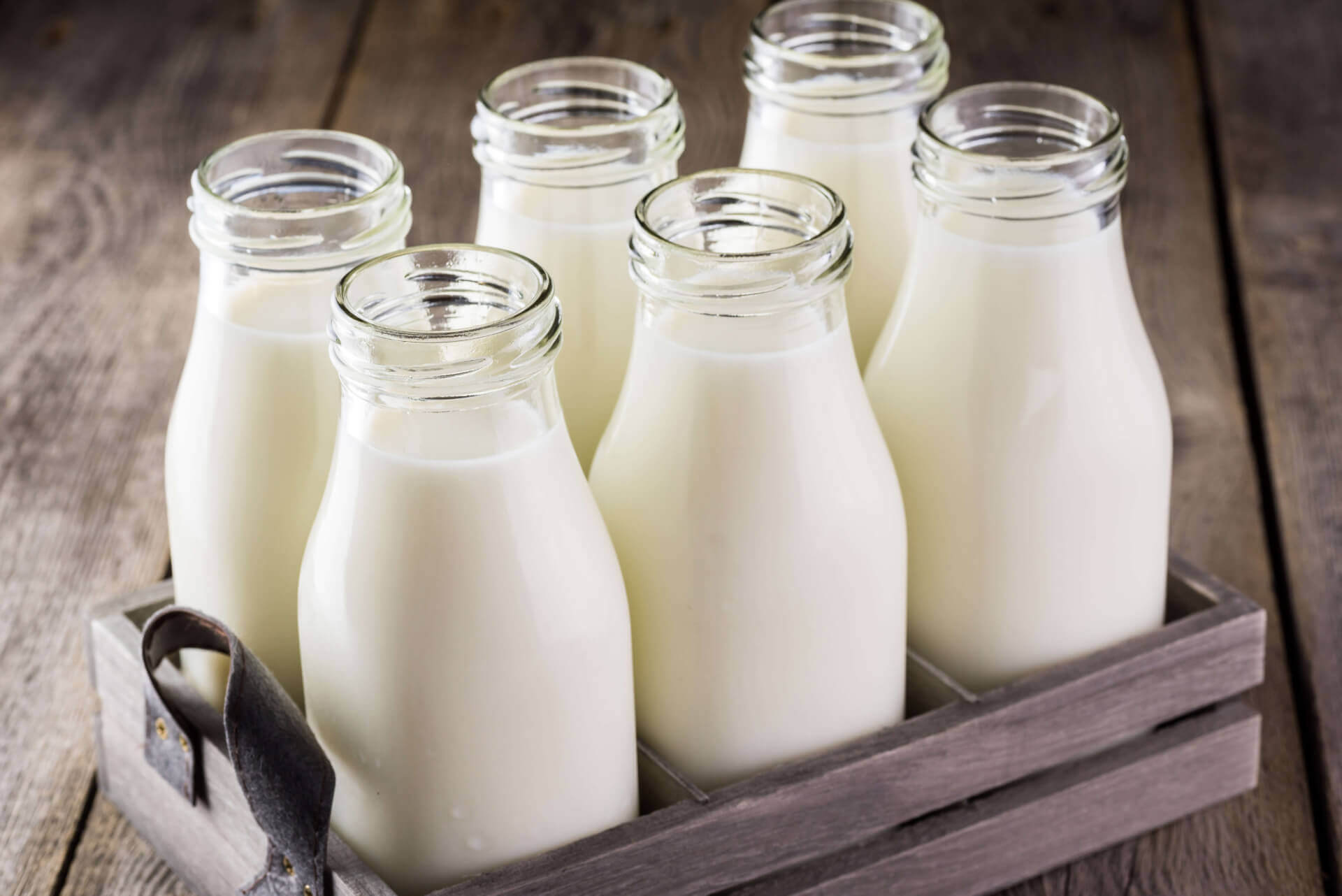 Do you ever worry that your sales team are just visiting the same customers week in week out? Are you concerned that they have too many potential customers in the area? And are not making the best decisions about who to call on? Does your sale need face to face contact? If so, it is critical that your sales team are making good decisions about where to spend their time. A typical response we hear from Sales Leaders is "I...
https://www.espatial.com/articles/avoiding-the-field-sales-milk-run