Managing a large field sales team comes with several challenges. One of those challenges is ensuring your team is both efficient and productive. If one or more of your field sales reps are struggling to hit their quotas, it is usually down to wasted time or effort, in other words, lack of efficiency. You need to address this quickly and continuously and we're here to give you a few practical tips for creating and managing an efficient field sales team.
It is highly likely that you are already doing much of the below, but it is a good idea to re-examine your processes every so often to validate how well they are performing for you. Let us take you through the 5 spaces we believe to have the greatest practical impact on the efficiency of your field sales team.
1.

Promote an Efficiency Mindset

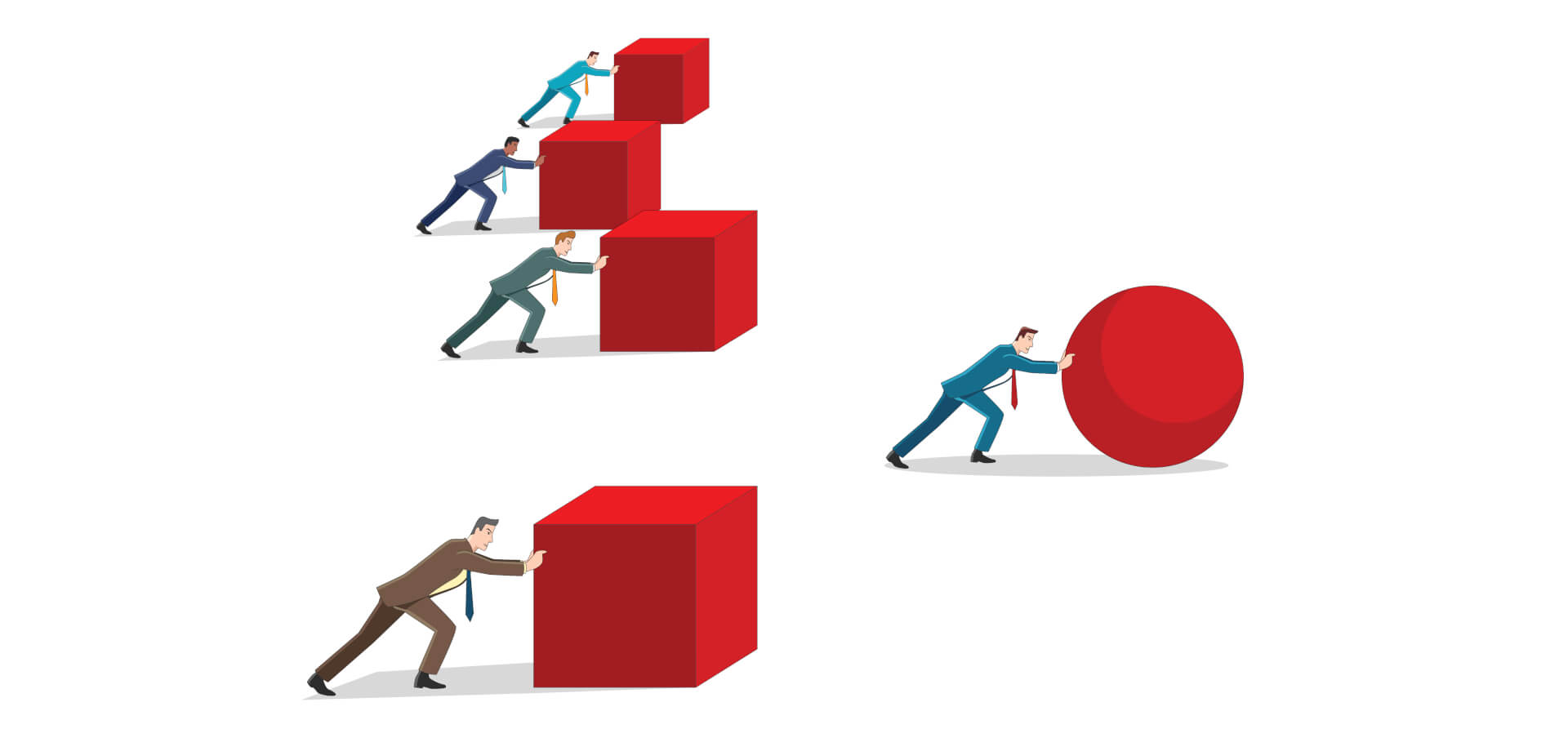 If you want to run an efficient field sales team, you must promote an efficiency mindset. The word efficient is defined as achieving maximum productivity with minimum wasted effort or expense. Everything you do must align with that. You must practice what you preach. If you want your team to be efficient, show them how.
Meetings and conference calls are one of the main ways that you will interact with your remote sales team. These are also often cited as the top time-wasting activity at work. Show your team you care about reducing time wasted by running efficient meetings by keeping them short and to the point, inviting only those that need to be there.
Emails also have an impact on efficiency and productivity by distracting you and your staff from what they were doing. Promote reducing distractions by setting aside time to check emails such as morning, midday, and just before going home. Setting rules in your inbox to only notify you if the email is from someone you deem important, for example, customers, management, or one of your team. If it turns out it is not important. Flag it for a response during your normal email check times.
If you are efficient with your time, you are setting the example of what is expected from your team.
2.

Introduce Field Sales Tools

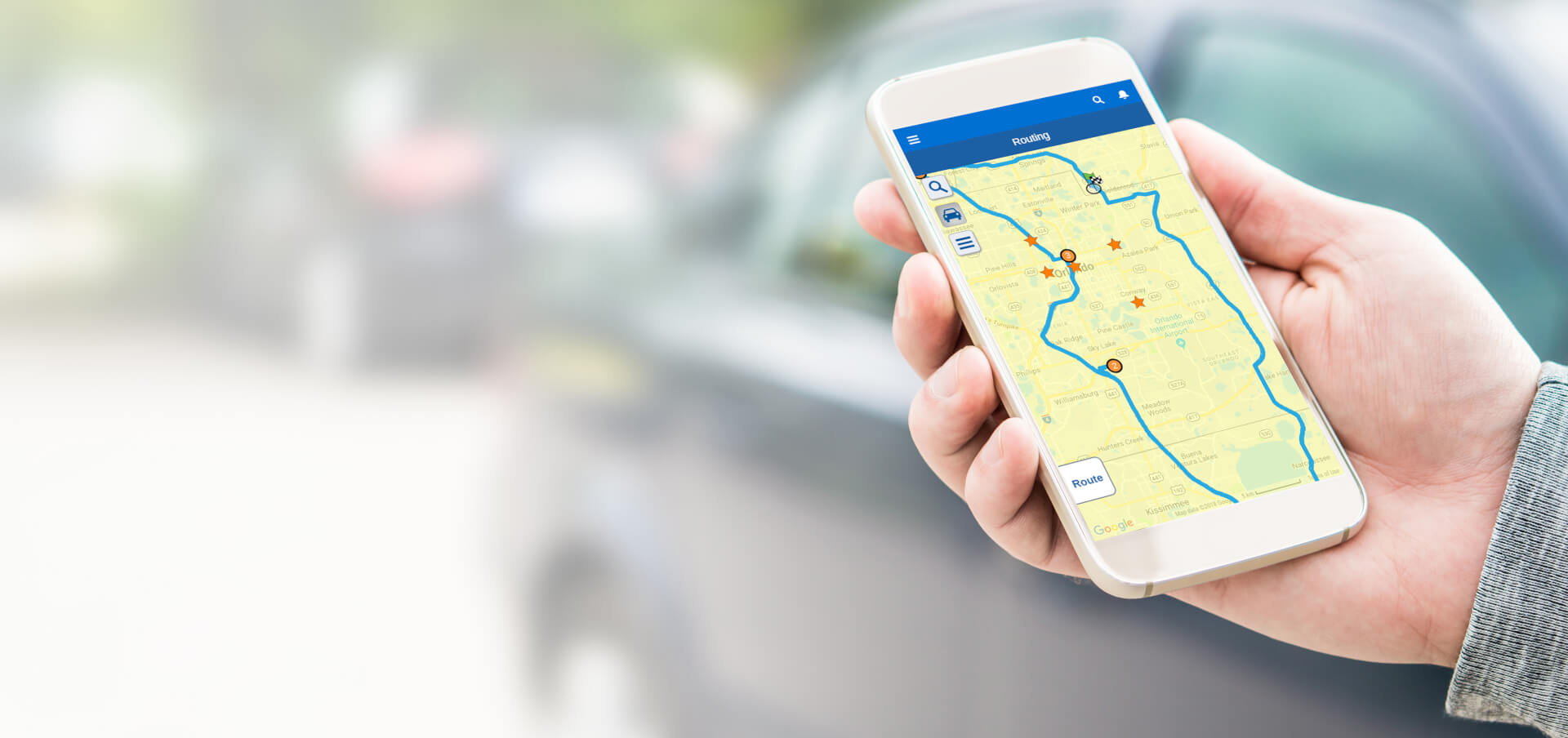 Technology has moved on since the day of the original door-to-door salesperson. There is more information out there to save field sales reps from wasting time and there are field sales tools to pull all that information together into a mobile device.
Field sales tools are developed to make field sales decisions and execution much easier. Their goal is to increase the efficiency and productivity of a field sales team. The core enabler of any field sales tool is mapping. Geographic views of accounts allow a field sales rep to quickly identify and prioritize sales calls that are within a reasonable distance of one another. This means they can see more customers in less time allowing them to hit their KPI of sales calls that week.
The second most important component of a field sales tool is optimized routing. Once a cluster of accounts have been identified and prioritized, a field sales rep needs to ensure they're not wasting time visiting customers in a zig-zag pattern, going back and forth over the same road. A good routing tool will ensure that they follow a path that will take the least time but ensure that all customers receive a visit.
The final important element of a field sales tool is integration with your CRM system or customer database. Allowing your field sales team to use just one tool on the road that communicates with your other systems makes their lives so much easier. It cuts down on administration time which gives them more time to sell.
It is up to you as the leader of the field sales team to ensure you introduce the right technology into your team's day to day that will increase efficiency and productivity, as well as make their lives that little bit easier!
3.

Measure Performance and Report on It

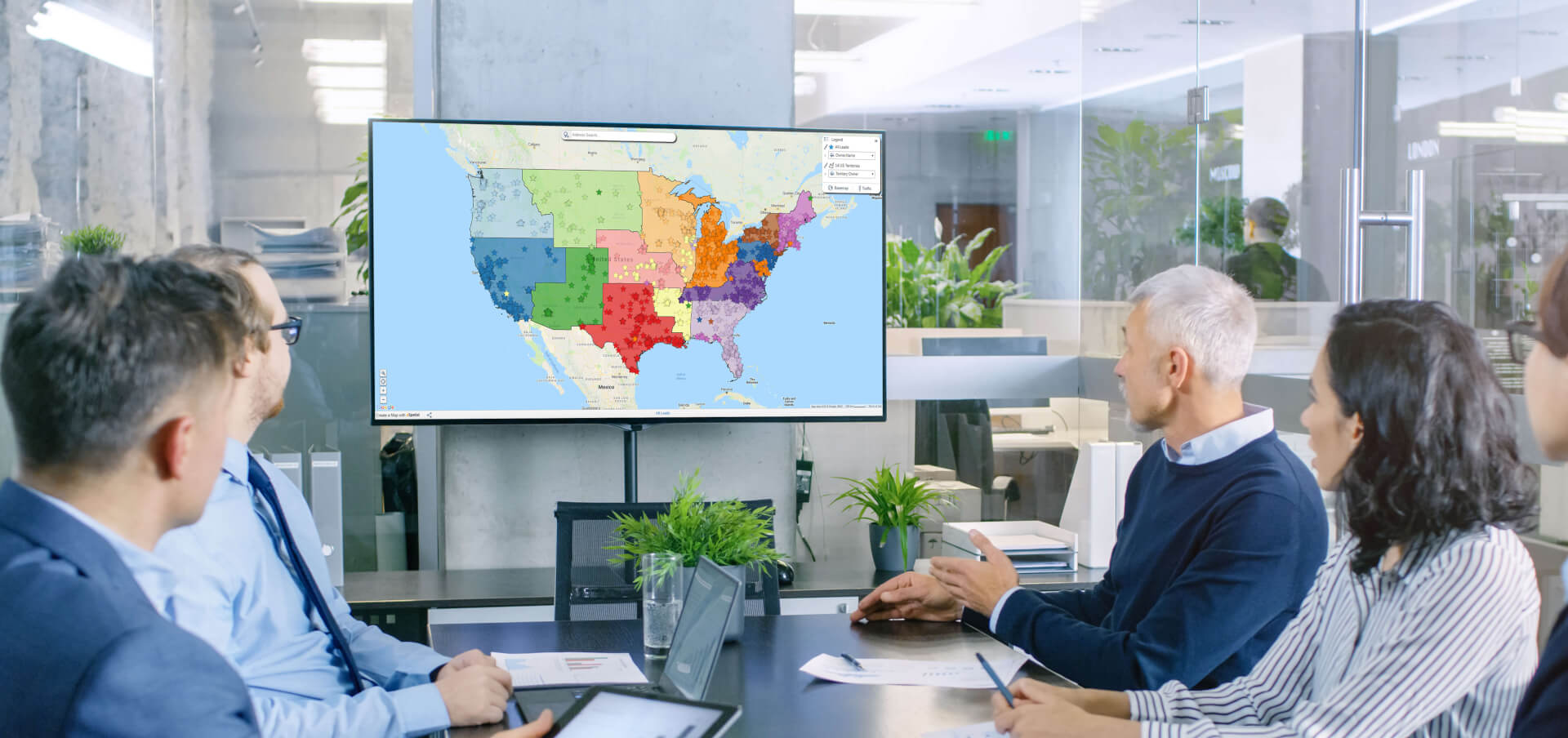 There is a reason that Key Performance Indicators (KPIs) exist and that is to help you as a manager, and your field sales reps identify when something isn't working the way it should.
While the overall goal is obviously revenue driven, there are several efficiency actions that can be measured. These include the number of sales calls, number of sales visits, number of inquiries, number of quotes sent out, number of invoices. Decide on the ones that provide the most value to your sales organization and measure it.
The best way to track and measure these KPIs is using a CRM system that allows you to generate reports on these actions. Don't keep these reports to yourself, make sure that you share and discuss them with your sales team or sales reps individually.
If your field sales team know that they are being measured on more than the overall revenue number, they will be more motivated to hit the KPI targets. And, if they are not hitting a KPI target, then you know where to dig a little deeper to understand what may be impacting their progress.
4.

Never Stop Training

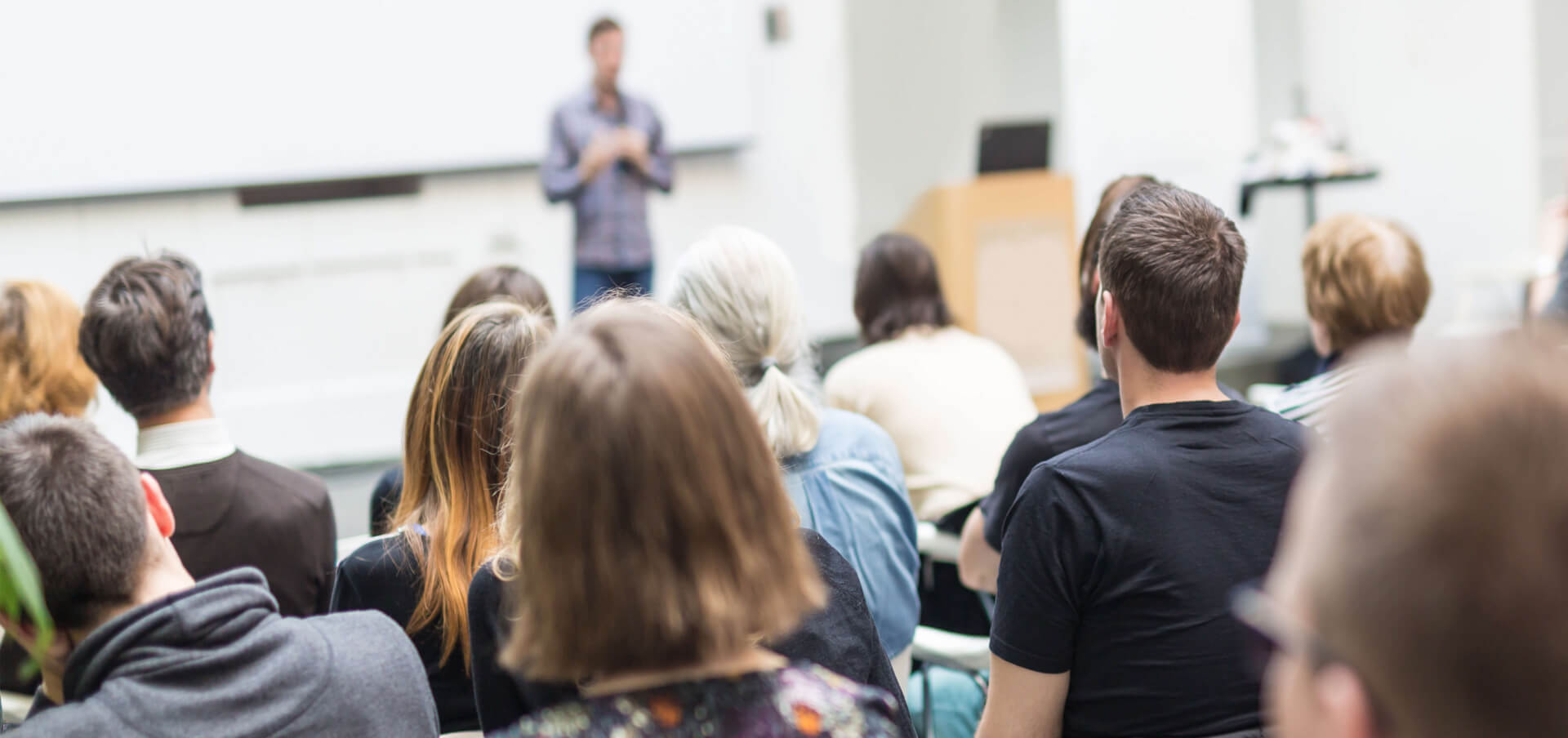 Training and upskilling are hugely important for the success of your field sales team. It comes in many forms such as product training, sales skill training, technology training, and refresher courses.
You want your team to succeed. You want them to smash their goals, so you can smash yours. To do that, you must give them access to the training they need to succeed. This is hugely important at the beginning of their time with the company, but even more so when they're a few years in.
Every employee, no matter what field they work in, will get used to doing things in a particular way. You may think that they know it all, but typically they have become comfortable and think that that is the only way to do things. Refresher training can help reignite the passion they once had by giving them the confidence to try new ways of selling.
5.

Communicate

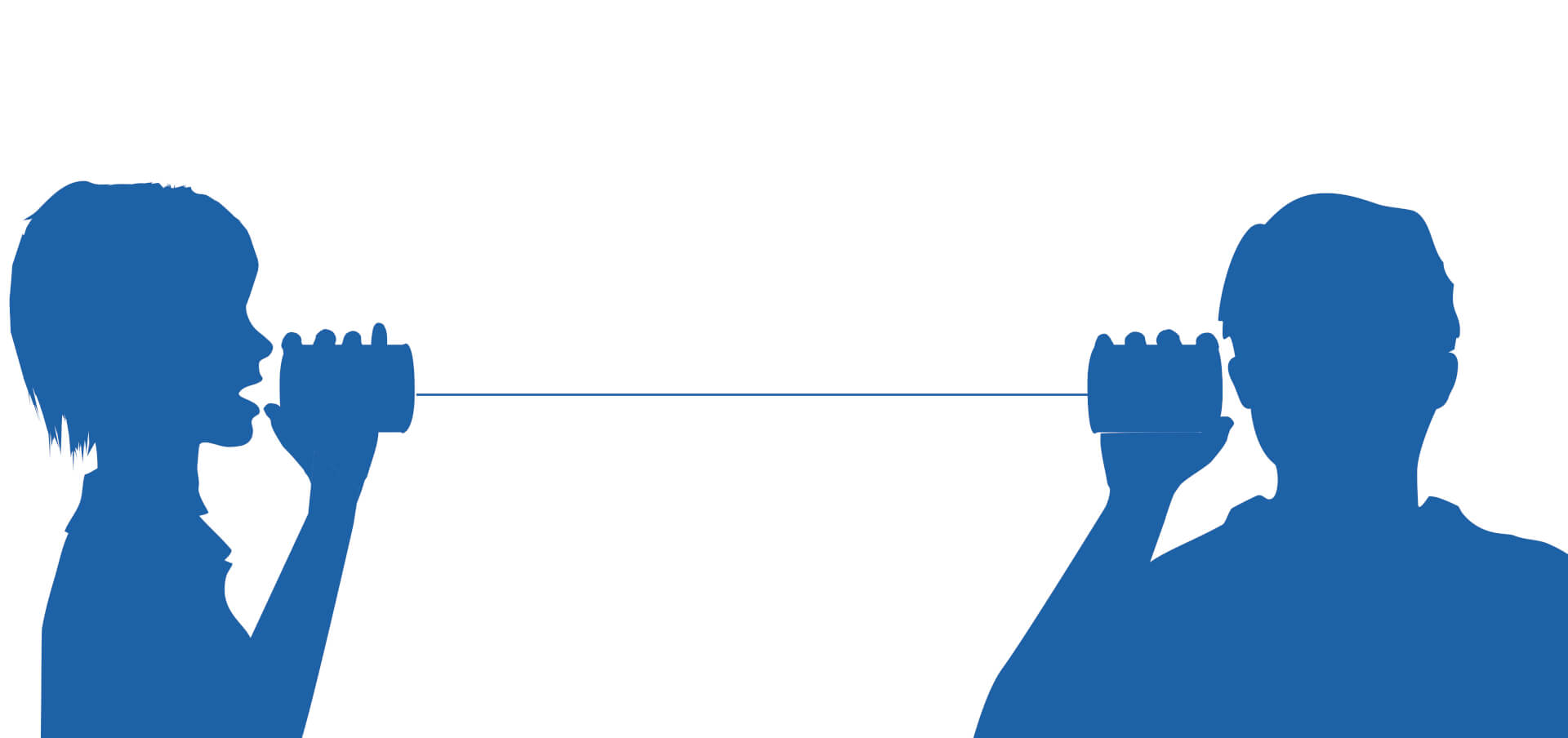 There is one clear characteristic of a successful field sales leader, and that is two-way communication. You need to communicate clearly with them as well as allow them to communicate freely with you.
You need to be transparent with your team and make your expectations clear. Communicate the business goals and how your team's individual targets help achieve it. Listen to your team when they communicate their needs.
An efficient field sales team is one where they are always thinking of where their next sale is coming from. It is your job as their manager to reduce or eliminate any distractors from their day. The quicker they tell you about a problem, the quicker you can deal with it. You can achieve this level of communication by being approachable and promoting a transparent and problem-solving attitude throughout your communications with them.
---
eSpatial is a provider of mapping software for field sales teams. From territory management and account management on the go, to advanced routing capabilities, we're certain eSpatial will increase the efficiency of your sales team. Schedule a free demo with one of our experts to find out how eSpatial can help your field sales team achieve their goals and targets.