In most cases, common mistakes in the sales process of an organization can be quickly identified and fixed relatively quickly by a keen sales manager. However, this is mainly the case with an inside sales team, working closely together in an office environment. An outside field sales team is a very different case.
Running a field sales team is no easy task. For a field sales manager, it can be a challenging process, you must give your team a lot of autonomy and trust that they can do their job effectively. As a field sales team often work remotely, it can mean that you only meet with them once a week, month, or even a quarter. Therefore, it is important to be aware of the common mistakes that can cost field sales teams from achieving their targets. Unlike an inside sales team, mistakes in an outside sales team can go unnoticed until it's too late.
We've gathered some of the common mistakes in their field sales process that sales managers have come to us to help fix. The more aware you are of these, the faster they can be fixed before they become risky and costly habits:
1.

Visiting The 'Easy' Accounts

One issue many sales managers tell us is they found their field sales reps were visiting the "easy" accounts to make sales. What exactly does this mean? Well, it means that sales reps in the field were constantly visiting old reliable accounts they knew to make the quick and easy sale. While this might not sound like a bad thing (after all they are still selling), it can mean they are wasting time on deals that are going nowhere, or the value of the sale is not worth the time. This time could be used to expand to other prospects or potentially more valuable ones.
2.

No Structure To The Day

Similar to the point before, not having set structure or plan to the to the day can be a massive problem for a field sales team. Essentially it means your field reps are visiting accounts in no particular order, meaning time wasted traveling and missing out on the potential high-value sales.

By planning out the day, field reps can prioritize the accounts that are most valuable and plan routes to ensure that they visit each account, all while reducing travel time between them and maximizing the time in front of the prospect.

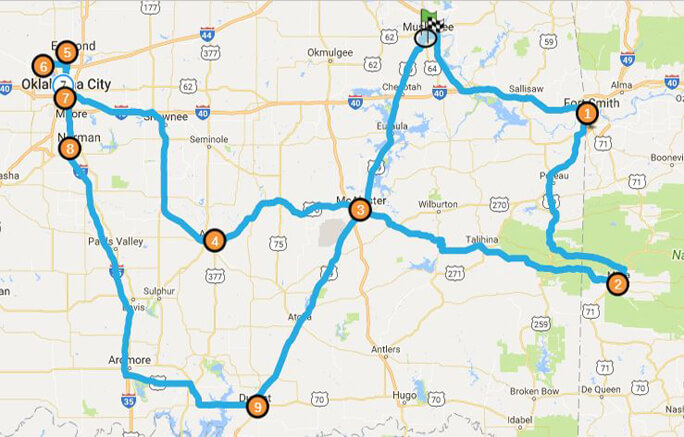 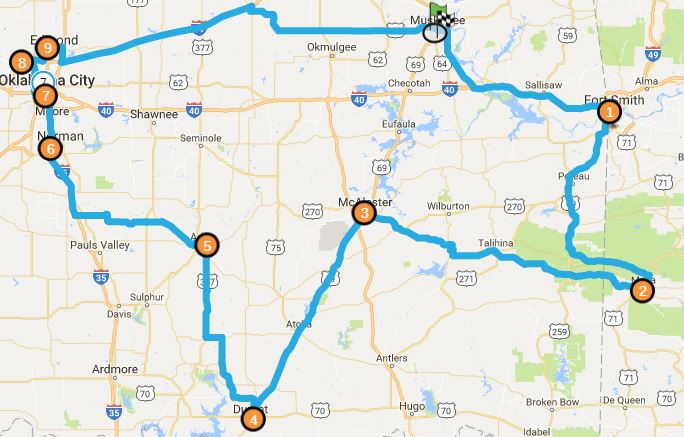 3.

Unbalanced Sales Territories

Large teams of field sales reps are generally divided into territories. Many times, these are based on city blocks, ZIP codes, counties, or even states. The point of these territories is to ensure that field sales reps have an equal and manageable workload. However, as time goes on, as people leave and staff are recruited, it can fall to the wayside and not get the attention it needs resulting in unbalanced territories.

These can be a headache for a field sales team. If a sales rep territory is too large or if their workload is too heavy, they cannot effectively cover all their accounts. On the other hand, a rep whose territory is small or not populated enough has too little work and can end up wasting their potential on low priority clients, leading to under-utilized sales resources and an unmotivated workforce. As a result, your team loses money, time, and customers. Fixing this and giving it attention regularly will result in an effective and efficient field sales team by allocating sales opportunities more equitably.
4.

Not Enough Resources

If you want your sales team to perform and be self-sufficient in the field, they need to have to resources to do so. The goal of the field sales team is to make sales, not be painstakingly managing travel arrangements and calendars. A common mistake of field sales managers is not giving their team the basic resources to help them do their job. For example, smartphones and tablets with the right route planning and mapping software will give your field sales reps the tools to manage their day and plan their schedule in a matter of minutes, rather than arranging visits on the fly throughout the day. These small investments in resources will be recouped when your field sales team has more time in front of prospects closing deals.
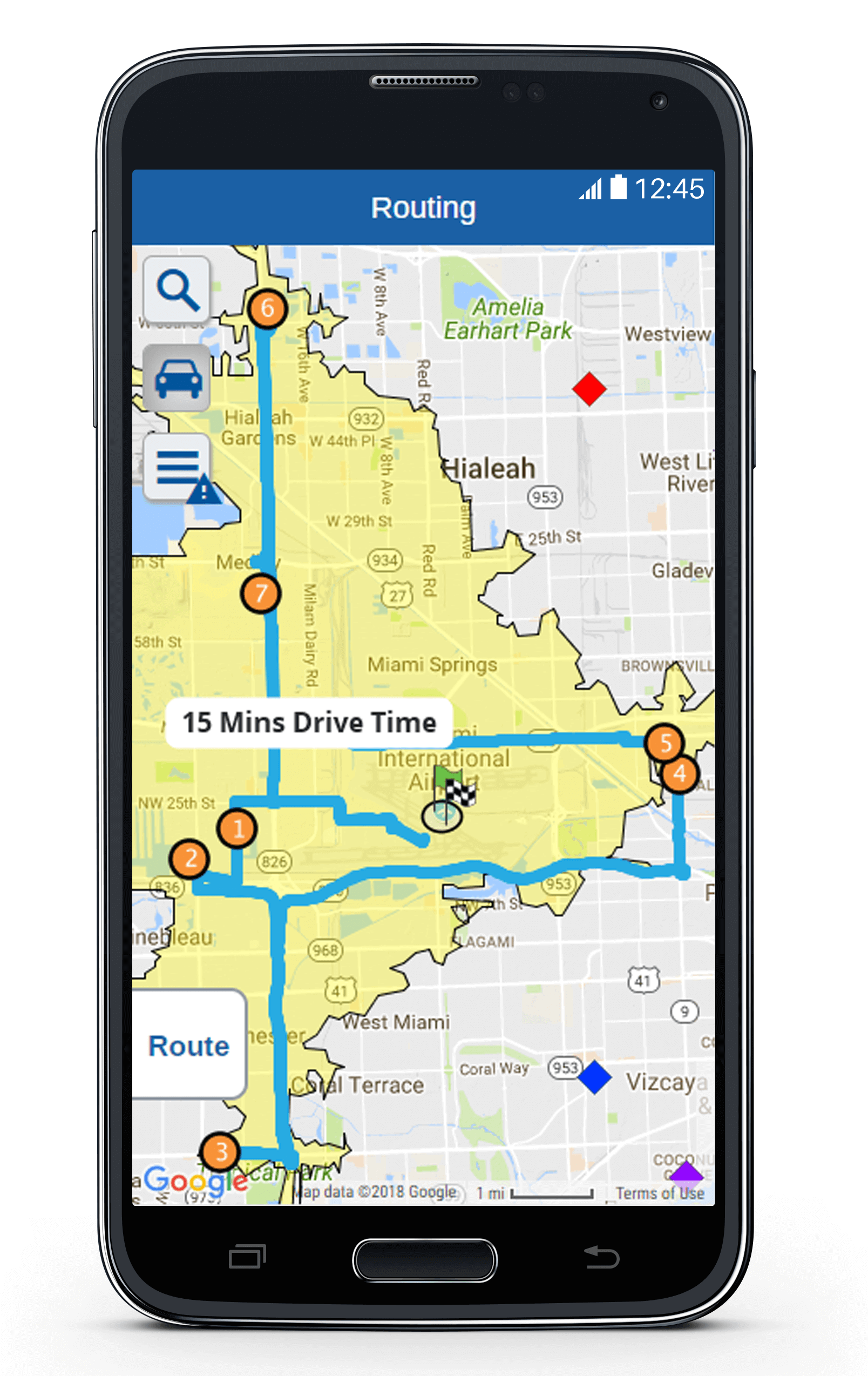 5.

Fast Access To Data

One of the biggest reasons we see field sales teams adopting our mapping software is because they have the challenge of their reps accessing the right data to help them wins sales.

The problem is field sales reps aren't in the office, they don't always have access to their CRM to get the information they need on a client or they don't have the time to update it after a meeting. An effective field sales team needs an effective tool. Giving your team the power to access data quickly with a powerful sales tool will equip them to prioritize sales calls and quickly access the relevant information that will help them close their sales.

These common mistakes have led many field sales managers to eSpatial. Our mapping software for field sales teams has become a core component of the sales process in hundreds of organizations. Helping them to rectify these mistakes and empowering their field sales team to increase efficiency, reduce time wasted and most importantly, increase sales.
---
eSpatial is the best-of-breed provider of field sales tools including mapping and routing. We're certain eSpatial will increase the efficiency of your sales team. Schedule a free demo with one of our experts to find out how eSpatial can help your field sales team achieve their goals and targets.