Update: Streamlining Your Territory Management Experience
This eSpatial update was released on July 25, 2021. This summer, we will release a new update focused on improving eSpatial's Territory Manager. We want to make it easier for you to get the exact results you need, so these changes will give you more insight and control over how you align and optimize your territories. This update will span both standard and advanced territory features and will make it possible to use Territory Optimizer in Canada and the UK, in addition to the US. A few of the...
https://www.espatial.com/articles/update-streamlining-territory-management
Route planning vs. route optimization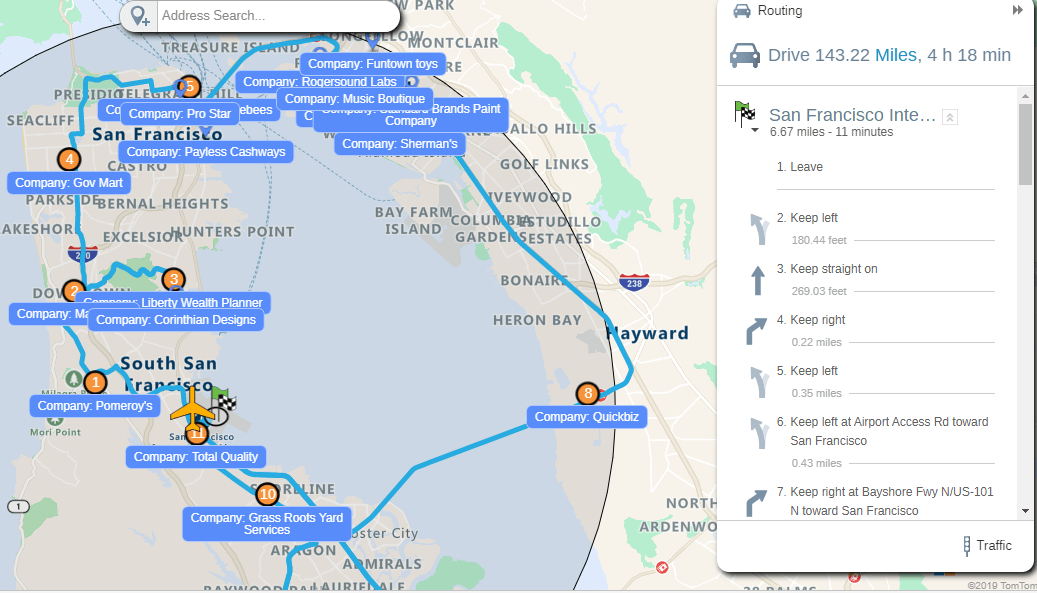 In everyday speech, it's common for many of us to use terms that are similar - but not actually synonyms for one another - as if they're interchangeable. Sometimes this is a misunderstanding, and other times it's people who use certain words as shorthand with colleagues and friends. But when this sort of thing gets in the way of understanding a critical concept, it's time to nip it in the bud. For example, the terms "route optimization" and "route planning"...
https://www.espatial.com/articles/route-planning-vs-route-optimization