What is route optimization?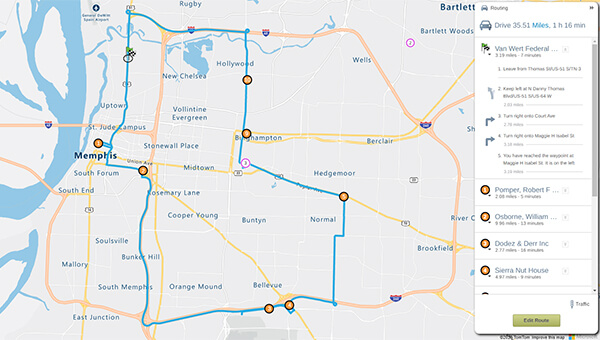 The business world has been fundamentally changed by the events of 2020 and 2021. Even as businesses reopen, more people get vaccinated and the threat of COVID-19 lessens, certain company processes (namely sales) will need to evolve to keep up with current best practices. Even after these transformations, your employees will still need to travel by car in various contexts. Field sales reps may take fewer trips, but they won't phase out in-person routes entirely. Depending on your business, you...
https://www.espatial.com/articles/what-is-route-optimization
How your sales team can survive — and thrive — in these times
This is part two in a multi-article series exploring how you can help your sales team cope with an unpredictable pandemic recovery period. Read part one. In the first entry of this blog series, we examined the major effects that the COVID-19 pandemic had on the sales environment during 2020. We concluded that while the crisis wasn't devastating to sales across the board, it still led organizations to deal with considerable changes, including large-scale shifts to remote operations. The evolutionary...
https://www.espatial.com/articles/help-sales-thrive
How to Target Clients as Economies Re-open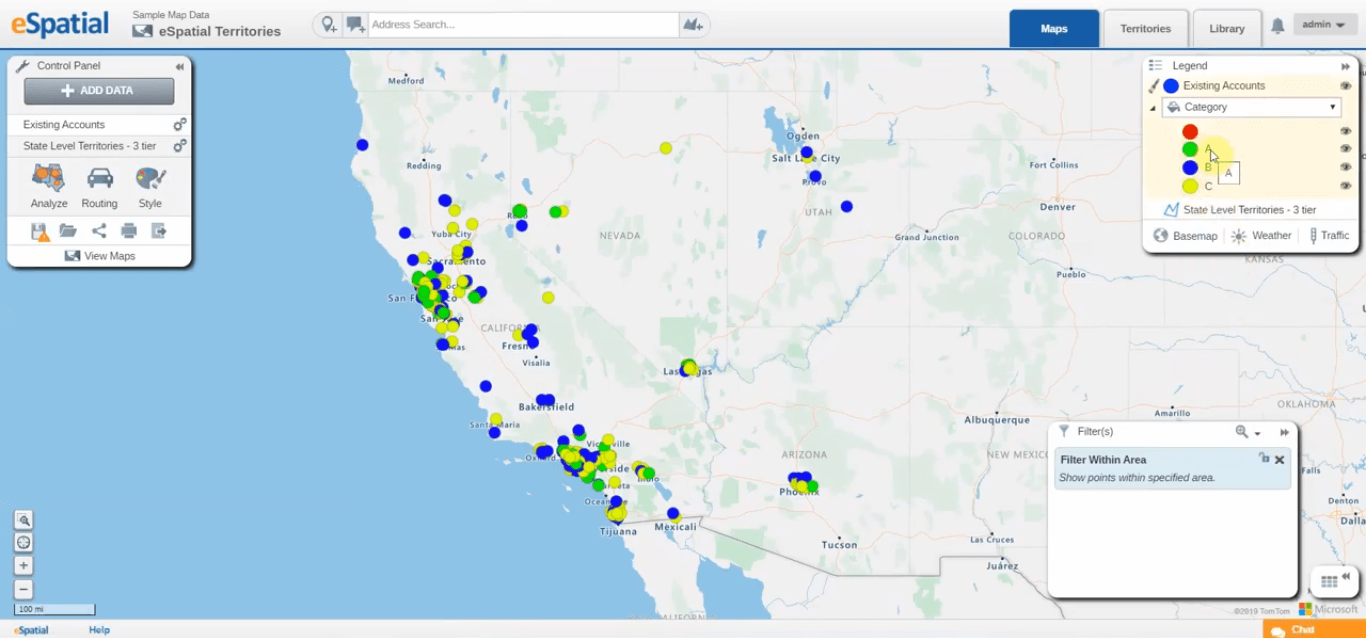 Economies around the world are beginning to re-open. Many are taking a phased approach, allowing certain businesses to open earlier than others. If some of your customers are opening in an early phase, you need to have a plan to serve them. Depending on your business, you may need to start delivering a product, providing a service or having a salesperson get in touch. In all these cases, you have to identify which of your customers are opening and when....
https://www.espatial.com/articles/how-to-target-clients-as-economies-re-open