5 things every sales manager needs to do this year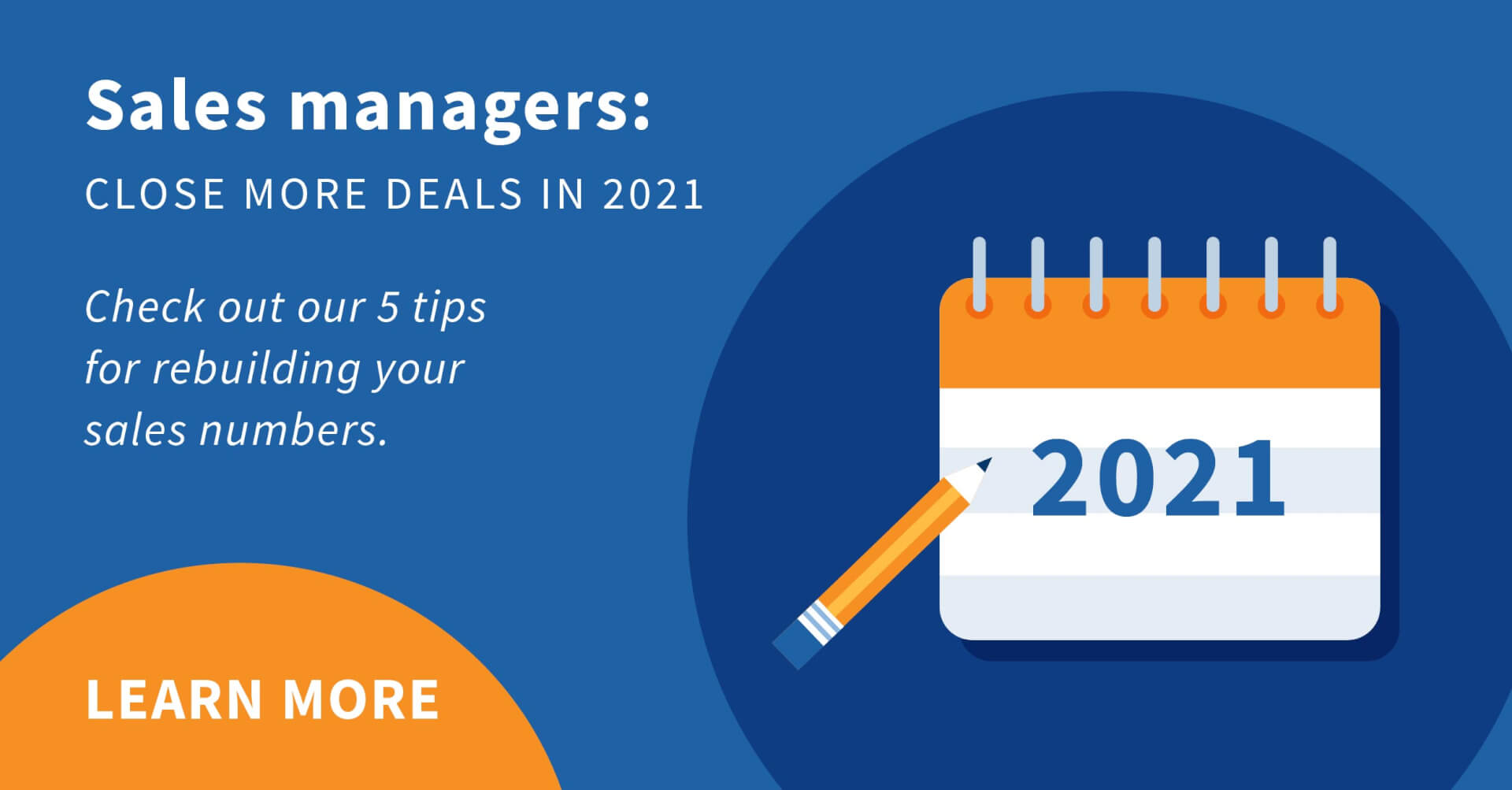 With a hectic year already underway, it's critical for sales team leaders to address current priorities as well as future concerns. These straightforward moves can help boost your chances of sales success this year and beyond.
https://www.espatial.com/articles/5-things-sales-managers-should-do
Create a heat map in eSpatial vs Excel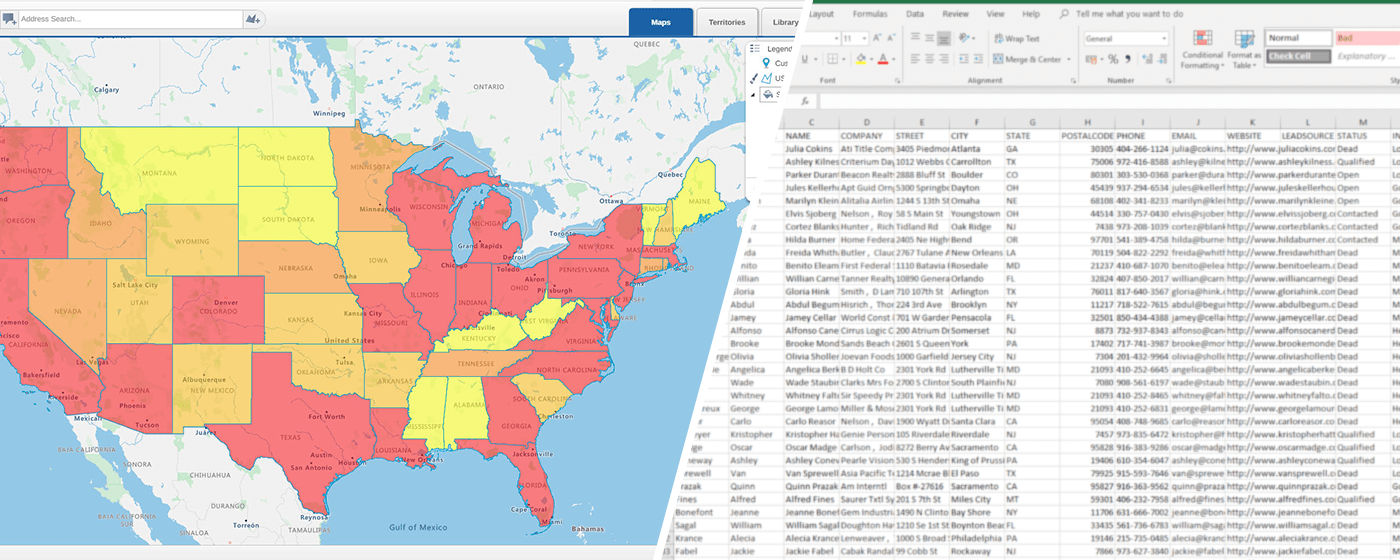 Data mapping is a critical way to visualize information. You can quickly and easily analyze your sales data in a geographic context, including sales territories, product distribution or delivery areas, and so on. The map brings a tangible dimension to analysis and strategizing efforts that might otherwise seem abstract, especially if you're trying to make plans for the longer term. In this blog, we'll show you how to create a heat map in both Excel and eSpatial.
https://www.espatial.com/articles/create-a-heat-map-in-espatial-vs-excel