Fastest Route with Multiple Stops: A Guide for Field Sales
Local lockdowns and social distancing requirements brought on by the Covid-19 pandemic have had a big impact on field sales teams. Meetings that once took place in person have shifted to phone and video conferencing. And while technology has been an essential crutch during these unprecedented times, it's no substitute for real-life, face-to-face conversations. The rapport you can build when you meet someone in person and the visual cues you pick up on during face-to-face meetings are hugely important factors...
https://www.espatial.com/articles/fastest-route-with-multiple-stops
Sales Productivity: Killer stats and actionable tips for sales leaders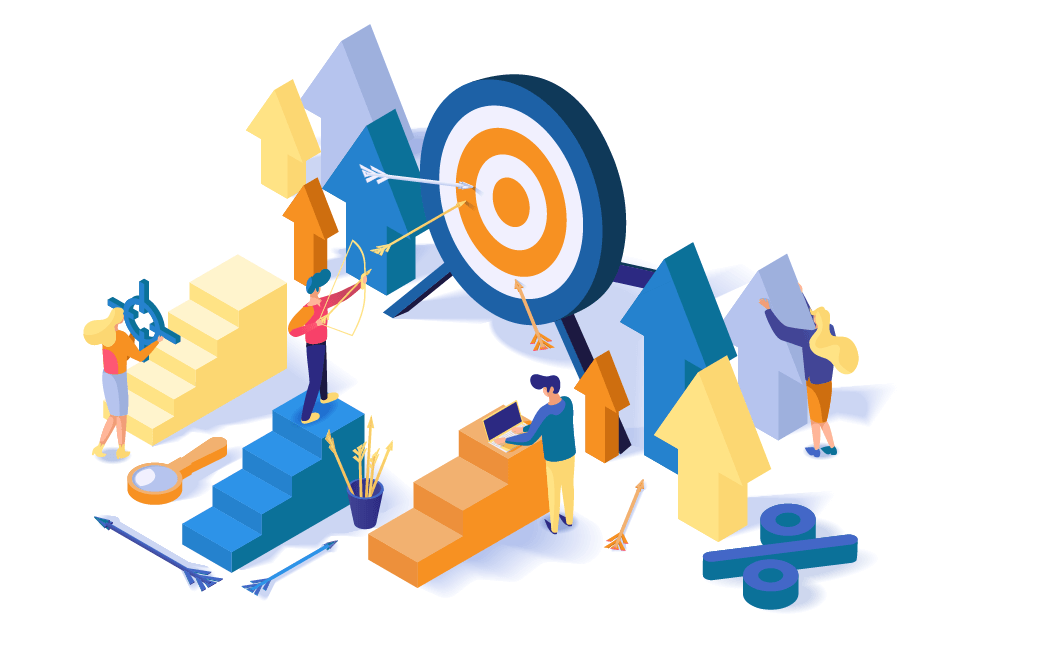 Sales productivity is about getting more out of your sales resources. If you can pull the levers that drive sales efficiency and sales effectiveness you can do more with less. Sales leaders are nothing if not busy. So, if you want you can jump straight to our killer stats or our tips and tools for sales reps. But if you want the full story of sales productivity, keep reading. Sales productivity and the modern sales team  What is sales productivity?...
https://www.espatial.com/articles/sales-productivity-your-simple-guide-for-boosting-revenue
How can we improve sales force productivity: Actionable tips for sales managers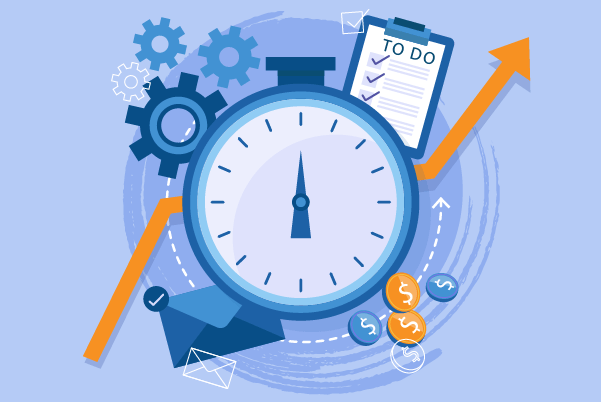 As the manager of your company's sales team, it's your job to oversee efficiency, effectiveness and productivity. More than that, it's your responsibility to cultivate the best sales capabilities in your workforce, ensuring all customer and prospect expectations are met and exceeded. Improving your sales force productivity can be daunting. It can be a struggle to pinpoint where to begin. We're here to help, though, and have put together some actionable tips for you to elevate the skills and abilities...
https://www.espatial.com/articles/how-can-we-improve-sales-force-productivity