Mapping Software for Sales: Maximizing Revenue from Every Territory
Mapping software for sales means more deals, higher revenue and lower costs. This is how to pick the right solution for your sales team. Today's field sales teams have their work cut out for them. They have to keep up with rising customer demands and tough competition. And they can struggle to make the best use of their sales data. Sales managers are always being told about the importance of data. This is the 21st century's oil. The most valuable...
https://www.espatial.com/articles/mapping-software-for-sales
How to Create a Map for PowerPoint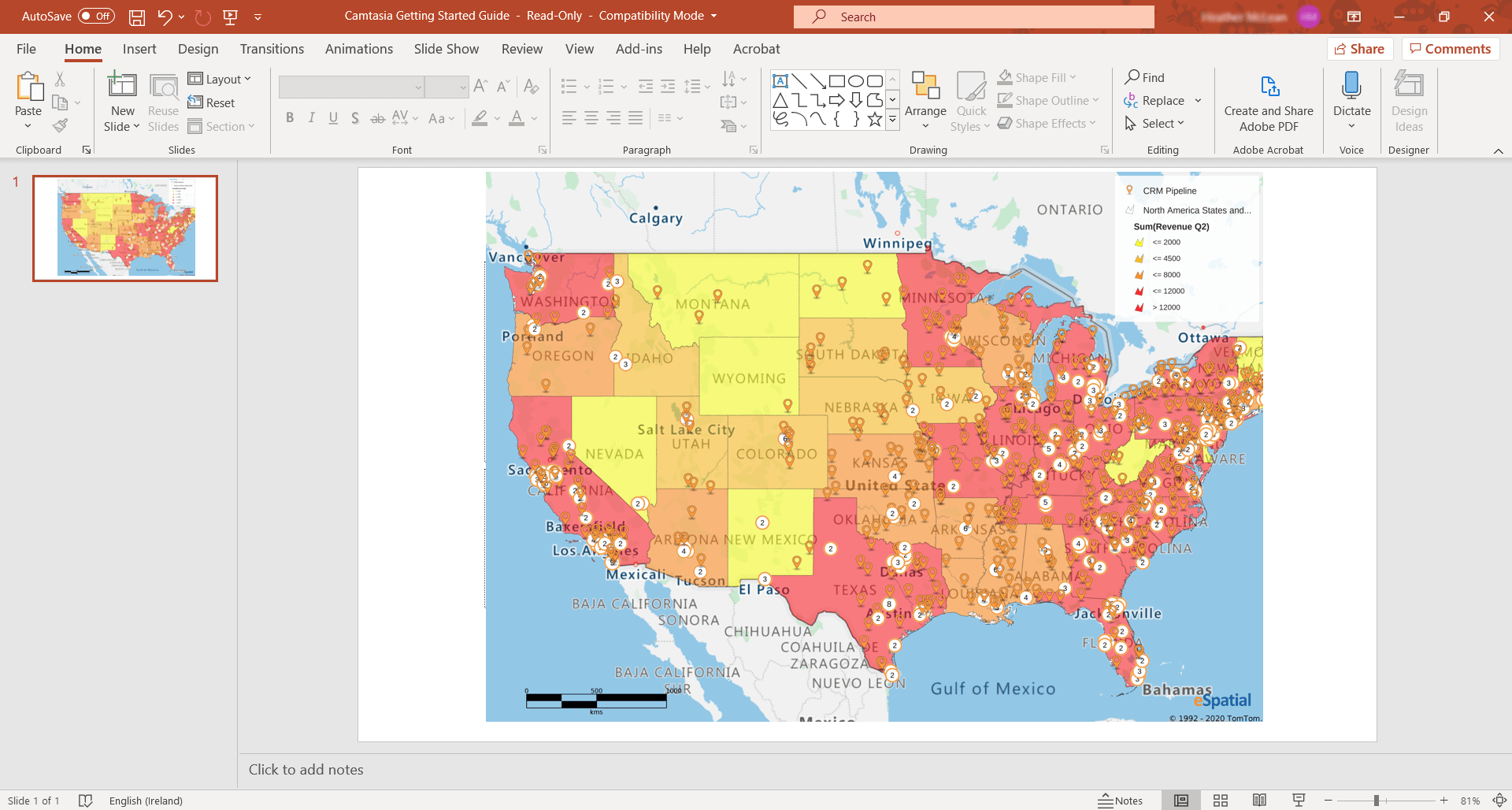 When you create a map for PowerPoint, it brings a slide to life in an engaging way while visualizing important information about your operations. From text, icons and images to flowcharts, videos and even heat maps, PowerPoint can help you communicate a concept, a process or a data set in a digestible and interesting way. PowerPoint is not the only presentation software on the market – perhaps you use Google Slides or Keynote – but it is the most popular....
https://www.espatial.com/articles/add-a-map-to-a-powerpoint-presentation
Best Route Optimization Software: 7 Essential Features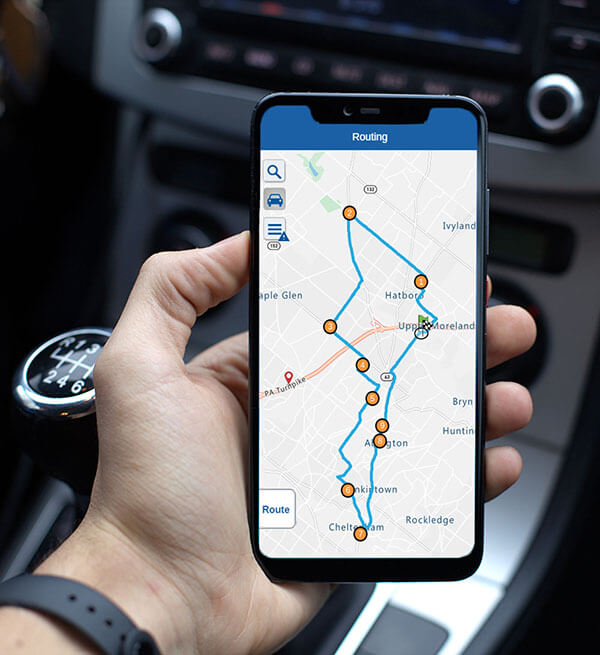 How to pick the best route optimization software for your sales team. Our seven essential features to look for before you buy. Seven essential features to look for in the best route optimization software Upload your customer destination information Add multiple stops along the route Include start and end times for meetings or deliveries Edit and adjust destinations, routes and schedules on the go Route planning efficiency Integration with top navigation apps Share routes with team members Today's field sales...
https://www.espatial.com/articles/best-route-optimization-software