Sales Data Analysis: 8 Key Metrics for Driving Revenue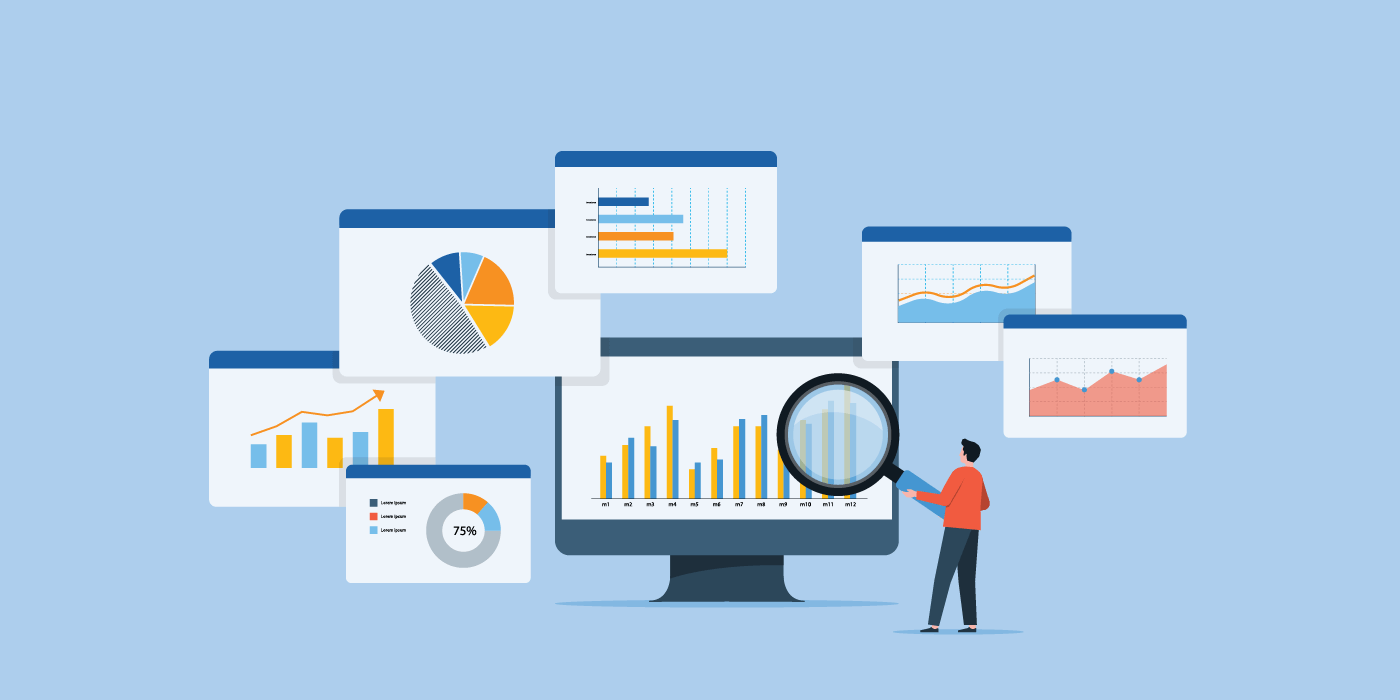 Sales data analysis: 8 key metrics for driving revenue Total revenue Revenue per sale Revenue by product Revenue by territory Sales by lead source and location Revenue split between new and existing customers Customer Lifetime Value (CLV) Sales team quotas The sales process of any business generates a considerable amount of data. Particularly among those with outside, traveling sales teams. From customer metrics to information about lead generation, the average sales manager has a lot of metrics and key performance...
https://www.espatial.com/articles/sales-data-analysis
How Do I Make a Custom Territory Map?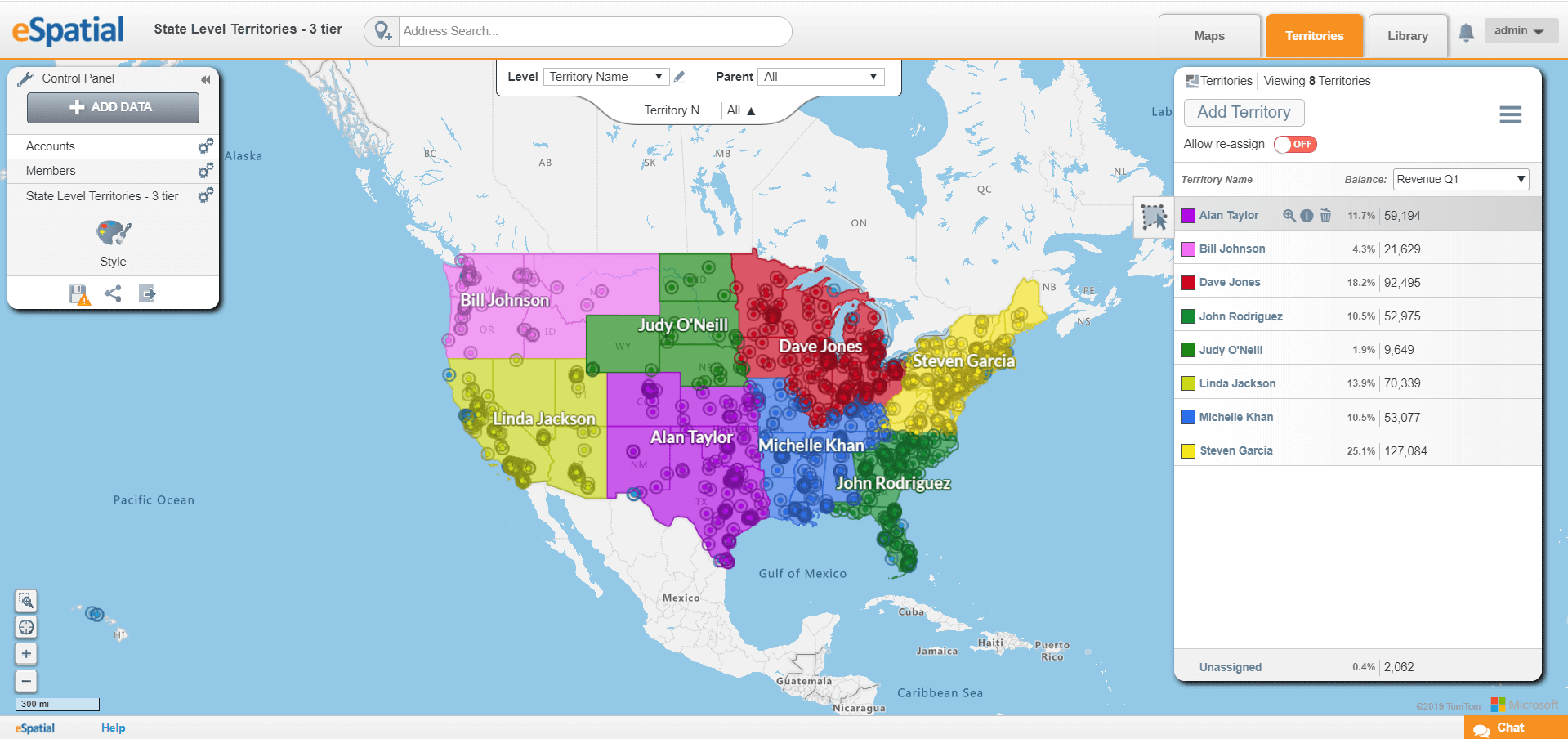 Creating a custom territory map for your sales team is a simple and effective way to maximize your sales potential. We've found that customers who map territories with eSpatial increase their sales pipeline by an average of 6%! Can you afford to leave 6% of sales behind you? By creating a custom territory map, you can visualize valuable information such as customers, leads, and revenue per territory. This will give you insights that you just can't capture on a spreadsheet....
https://www.espatial.com/articles/how-to-make-a-custom-territory-map
Psychology of the map we all know
Is this map popular for the wrong reason?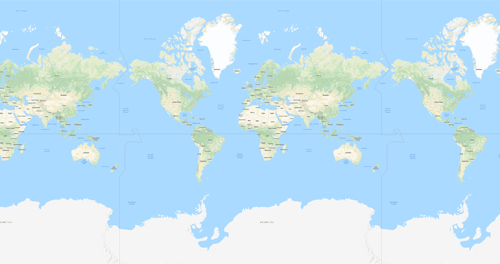 I've worked in a mapping software company for several years now. While I understand how visualizing data on a map is a valuable tool to any business, until now I never thought to look into some of the psychology associated with mapping. Take, for example, the type of the map that most likely held a space in your classroom (click image to enlarge):  Mercator projection map Map from Google Maps This map is called a Mercator projection. It's called...
https://www.espatial.com/articles/psychology-of-the-map-we-all-know