Preparing home care agencies to make fast decisions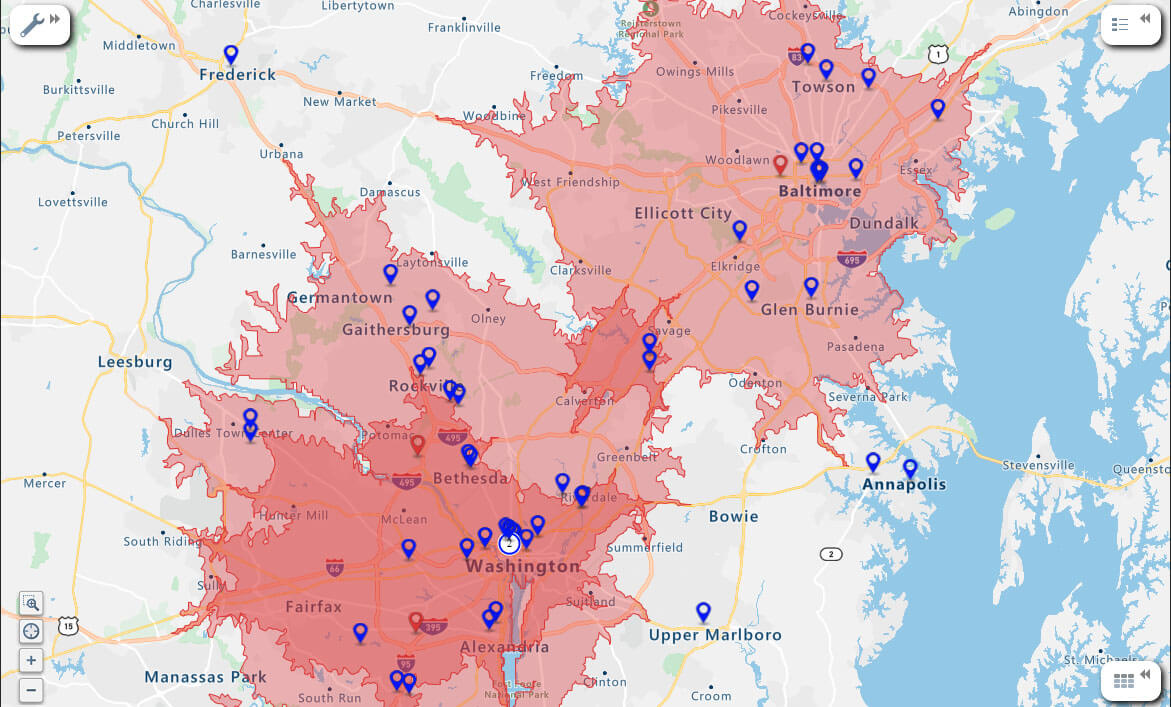 As COVID-19 spreads, frontline health care workers are increasingly stretched thin. While much of the focus has been on hospital staff, home care workers are another essential service that still need to visit patients. About 12 million patients in the US, in fact. And as people return home to recover after a serious illness, they may also need additional home support. While facing this crunch, home care companies need to maximize their resources. In such a fluid situation, they also...
https://www.espatial.com/articles/preparing-home-care-agencies-to-make-fast-decisions
How to Map Employee Locations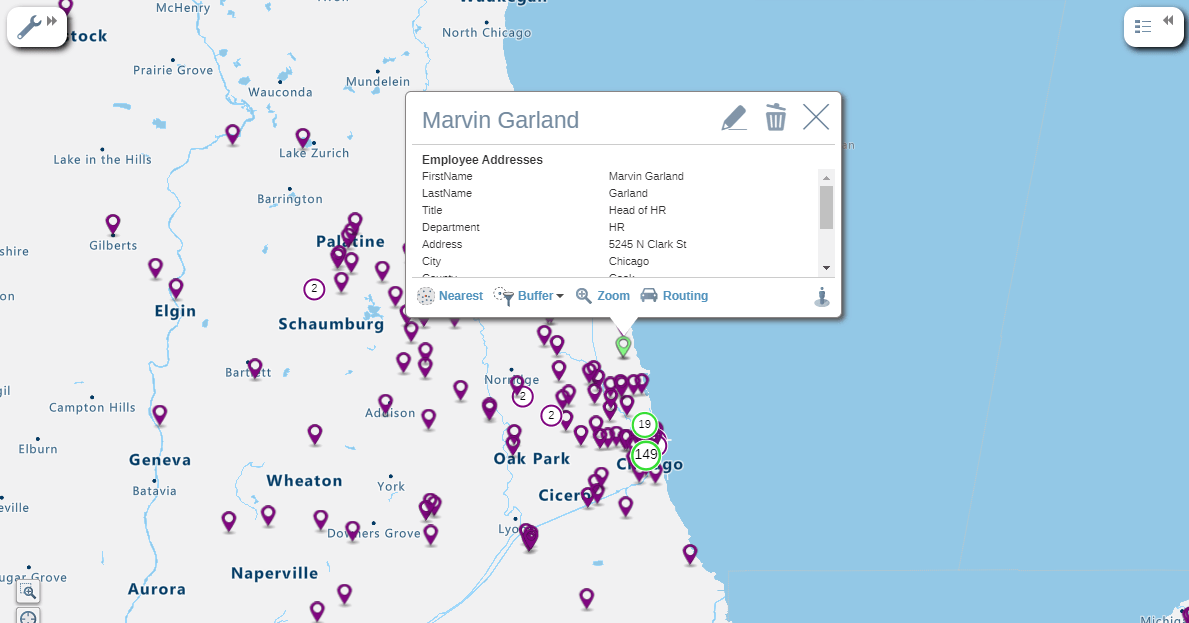 To map employee locations effectively for a sales or service team, you need solid data - for starters, their home and office addresses. We recommend that you create two spreadsheets: one for each employee's home address, the other for office locations. From there, you can create a map of all your employee locations. And the good new is, our mapping experts can support you along the way. Let's get started. How do I map where my employees live or work?...
https://www.espatial.com/articles/how-to-map-employee-locations