Preparing home care agencies to make fast decisions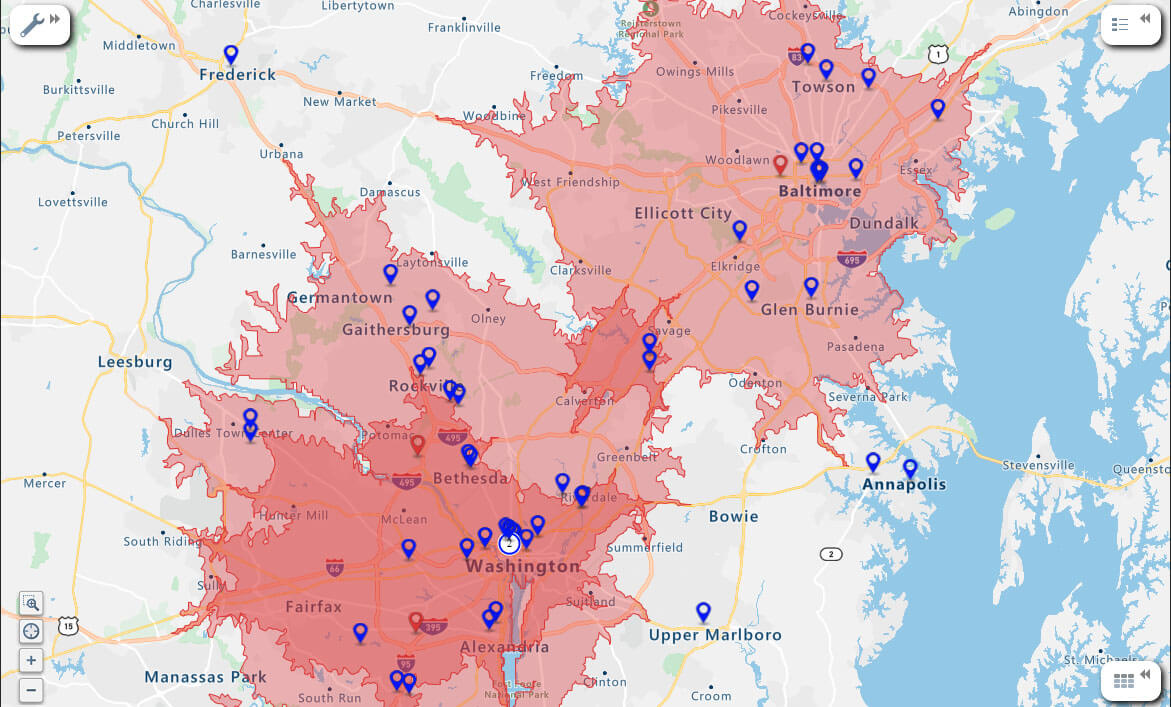 As COVID-19 spreads, frontline health care workers are increasingly stretched thin. While much of the focus has been on hospital staff, home care workers are another essential service that still need to visit patients. About 12 million patients in the US, in fact. And as people return home to recover after a serious illness, they may also need additional home support. While facing this crunch, home care companies need to maximize their resources. In such a fluid situation, they also...
https://www.espatial.com/articles/preparing-home-care-agencies-to-make-fast-decisions
How to Map Employee Locations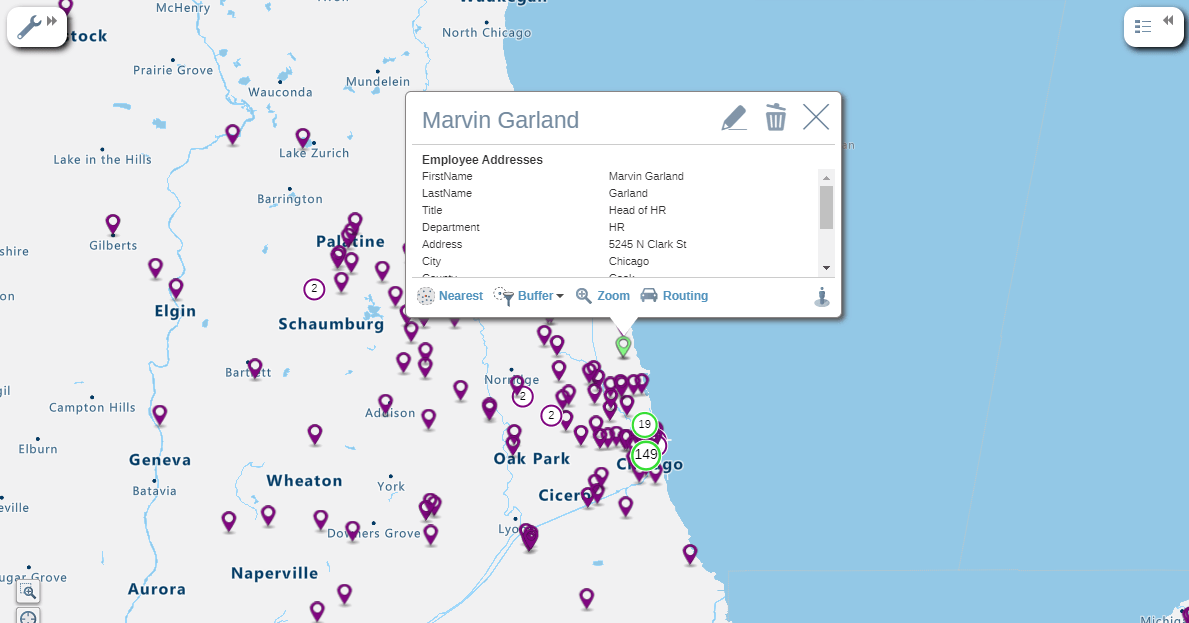 Asking where your employees are located is a bit like asking where your children are right now. Sure, you have a general sense, but can you tell definitively? In most cases a general sense is plenty, but as you grow to become a larger organization it can become more difficult to maintain a perspective. All of this becomes more important when faced with a decision or crisis. Perhaps you need to plan a new office location or monitor travel due...
https://www.espatial.com/articles/how-to-map-employee-locations