Why Your Field Salespeople Are Always Busy, But Missing Their Targets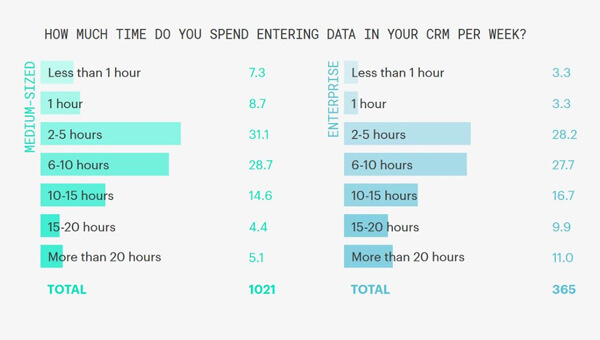 There is nothing more frustrating as a sales manager or a salesperson than missing targets, especially when you know you and your team are working hard. So how do you figure out what's going wrong? Analyze sales activity There are only so many hours in a day for a salesperson to sell, and you'll want to make sure that they're getting the most from their time. If you use a CRM system, you should be able to run a report...
https://www.espatial.com/articles/why-your-field-salespeople-are-always-busy-but-missing-their-targets
Strategic Planning for Sales Territories: Creating a Roadmap for the Future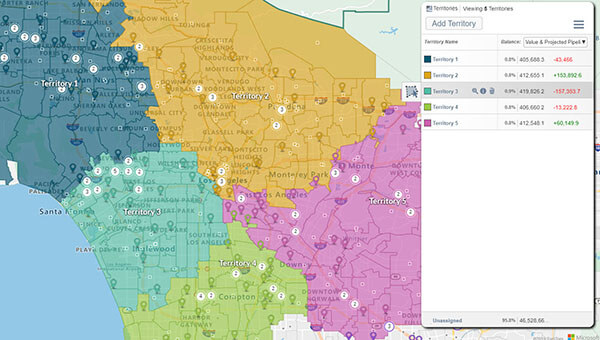 In a recent blog, we looked at how eSpatial's new Territory Manager can be used for operational scenario planning. Our hypothetical regional sales manager had to quickly cover a territory after a sales rep left the company. Now we'll look at how Territory Manager can be used for long-term strategic planning. Territory Manager allows you to save multiple versions of your territories. This is helpful during strategic planning because you can easily share them with key stakeholders, giving everyone the...
https://www.espatial.com/articles/strategic-planning-for-sales-territories-creating-a-roadmap-for-the-future
Sales Capacity Planning: Are You Getting the Most Out of Your Sales Team?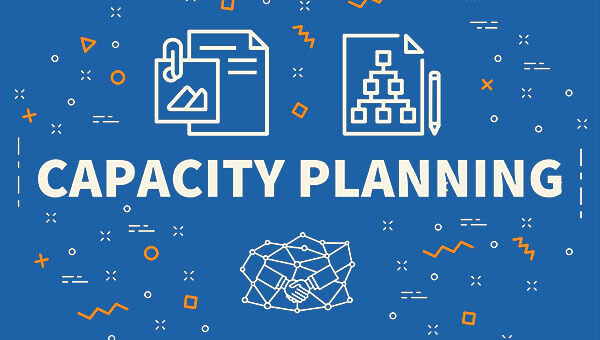 It's a business death knell: "But we've always done it this way!" Getting stuck in a rut is bad for business, especially when it comes to your sales team. Just because you've had five sales reps in a region for years doesn't mean it's the ideal number. That's why you need a sales capacity model. If you haven't reviewed your sales territories recently, business activity may have drastically changed. And if your sales reps have too many accounts or leads to follow...
https://www.espatial.com/articles/sales-capacity-planning-are-you-getting-the-most-out-of-your-sales-team