Make smarter, faster decisions with scenario planning in eSpatial's Territory Manager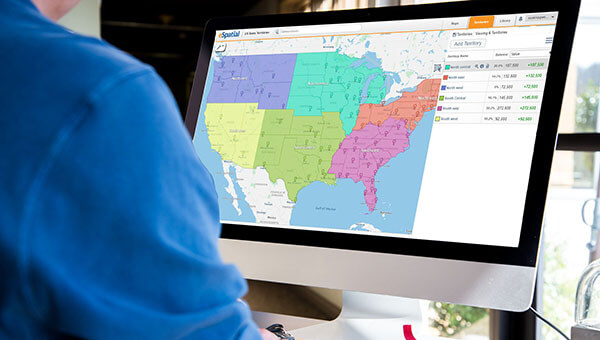 Keeping your territories up to date is critical to running a smooth and efficient business. So when you need to make a change, you want solid data to help you make smart decisions. That's where eSpatial's new Territory Manager can help. When you're updating sales, service or franchise territories, you probably have a lot of "what if" questions. What if you split a territory in two? What if you move a few ZIP codes from one territory to another? Without...
https://www.espatial.com/articles/make-smarter-faster-decisions-with-scenario-planning-in-espatials-territory-manager
Why Should I Care About Territory Management?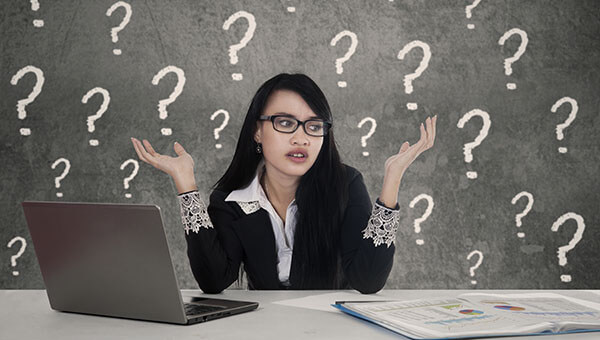 Territory management is a crucial element of a successful sales or service team. Ensuring your customers have coverage and your field reps have a manageable workload reduces lost sales and resource wastage. In this blog post, we're going to look at why you should care about territory management for your business. Good territory management helps you to: Save money and increase sales by optimizing resources Give sales reps the best chance at success Delight your customers with efficient service Onboard...
https://www.espatial.com/articles/why-should-i-care-about-territory-management