Introducing eSpatial Territory Manager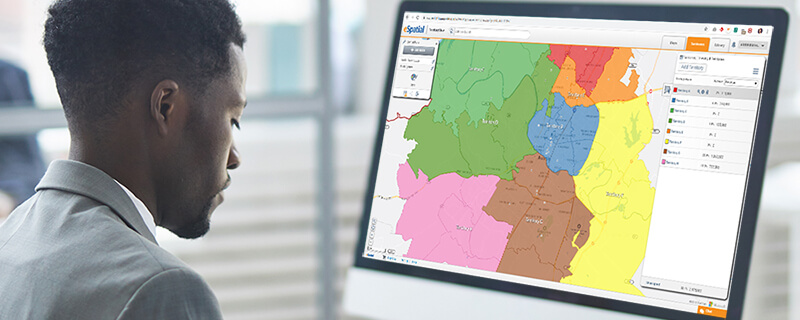 On Nov. 10, we released our brand-new Territory Manager. With many new and improved features, we've taken our territory builder to the next level to give you, our customers, the capability to efficiently manage your sales, service and franchise territories. If you're an existing customer, you may be familiar with our current Territory Builder, which helps you convert spreadsheet territories into a visual map. This has allowed for faster territory definition, as seen by Engel & Volkers, who now agree...
https://www.espatial.com/articles/introducing-espatial-territory-manager
Save time by reporting sales territory performance with mapping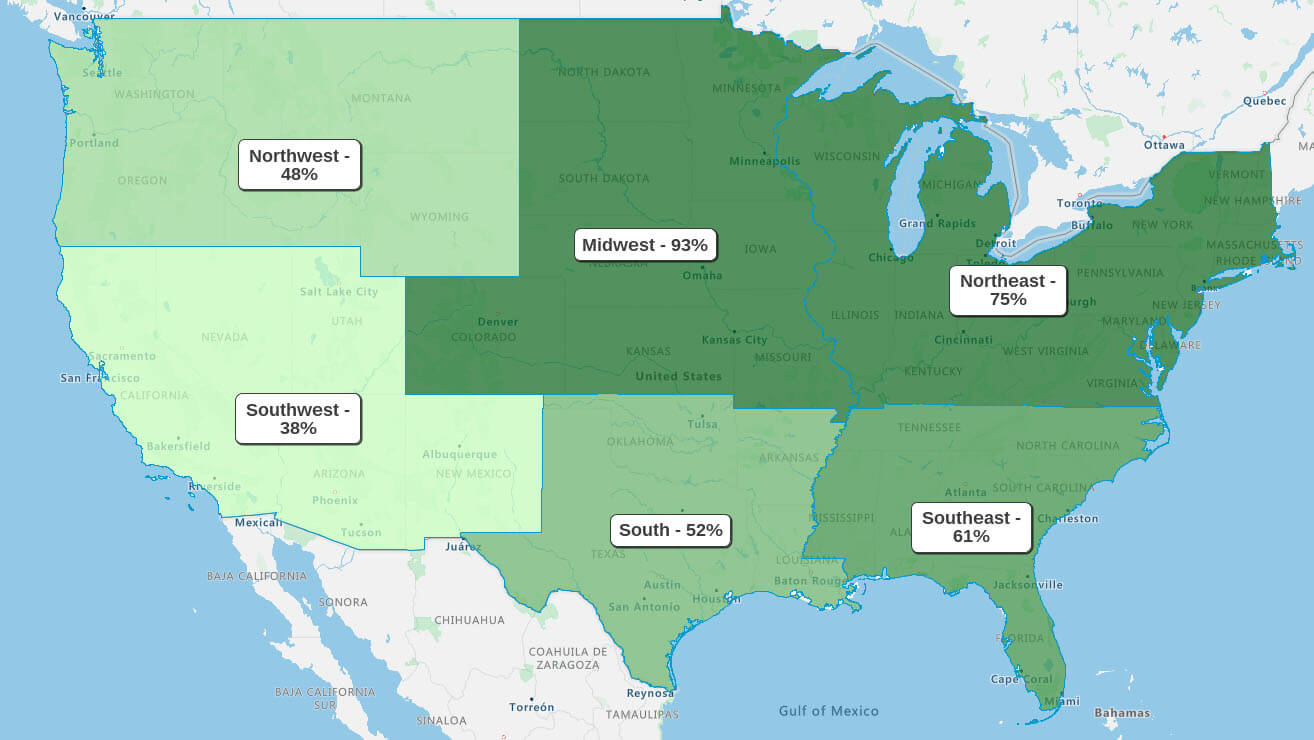 If you're still using spreadsheets to track your sales territories and performance, we have good news for you. You can reclaim your time through territory and performance mapping! Nortek Air Solutions started mapping and cut the time they spend preparing reports by a month every year. Putting a little initial effort into preparing your data and mapping your territories can help you achieve similar long-term results. But how does mapping help improve the efficiency of your reporting? We'll show you!...
https://www.espatial.com/articles/save-time-by-reporting-sales-territory-performance-with-mapping
How Home Care Providers Can Find New Clients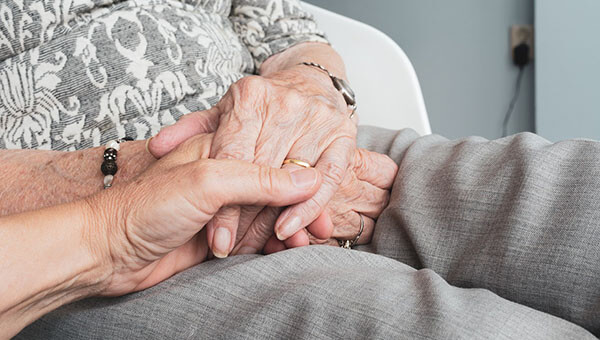 In one of our recent blogs, we looked at how home care agencies can balance the workloads of their caregivers. Providing a balanced workload leads to happier employees and lower turnover, which makes it easier to expand in this growing area. But where do you find new clients to fuel that expansion? The key is to understand who's driving the decision to purchase home care services. Who's driving the decision? Often, it's a family caregiver, not the recipient, who makes...
https://www.espatial.com/articles/how-home-care-providers-can-find-new-clients