Auto Insurance Fraud– Detect It With Mapping Software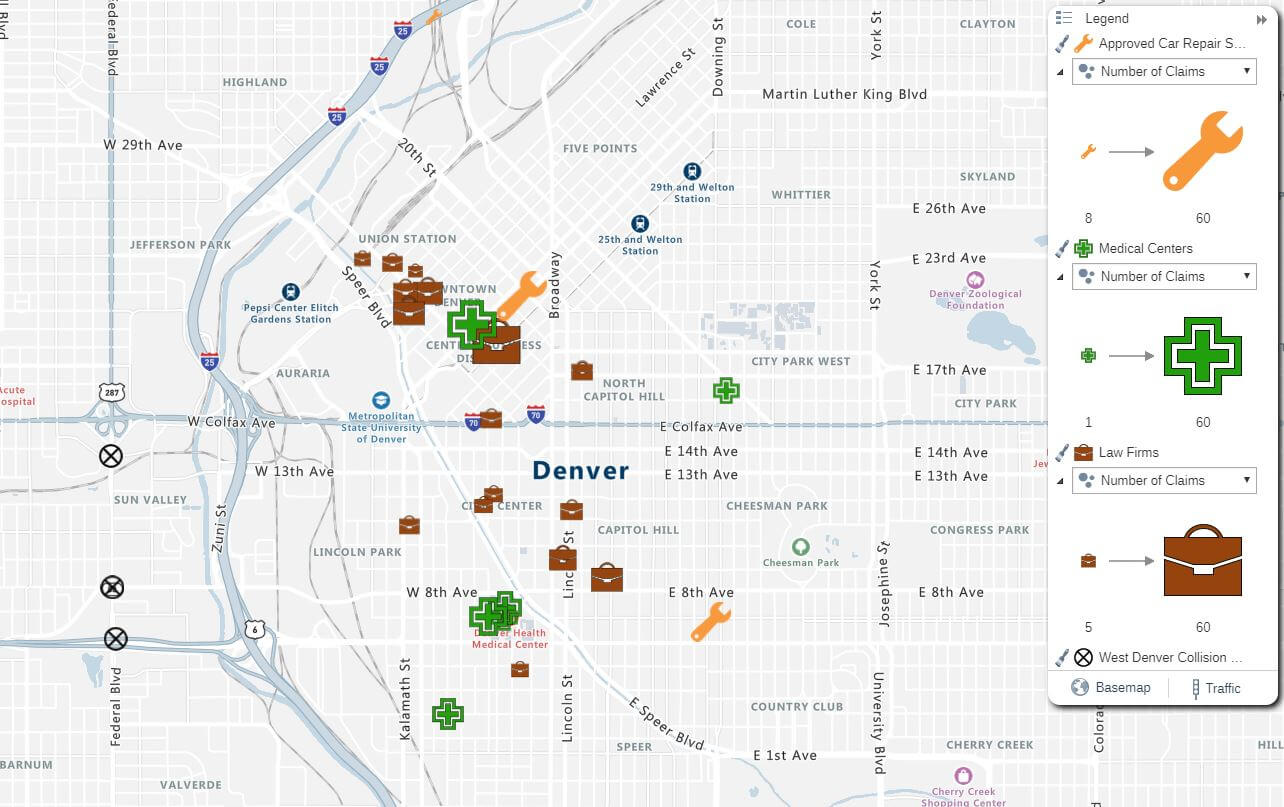 With 61% of insurers predicting an increase in auto-insurance fraud by organized rings which mainly consist of staged crashes, it is important to identify and deal with these fraudulent claims as quickly and efficiently as possible. According to the FBI, insurance fraud costs the average U.S. family between $400 and $700 per year in the form of increased premiums. There are many ways to commit auto insurance fraud, from quote manipulation to supplier fraud. The type of auto insurance fraud...
https://www.espatial.com/articles/auto-insurance-fraud-detect-it-with-mapping-software
How to Balance Home Care Provider Workloads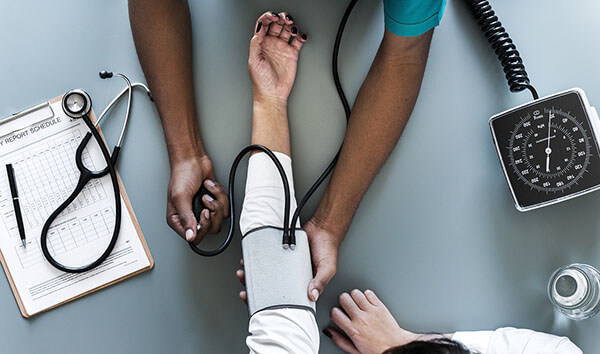 As the population ages, providing home care is becoming increasingly important. But caring for patients is a demanding job, and overbooking staff can quickly lead to burn out and high turnover. That's why it's important to balance home care provider workloads. Retaining personal support workers, nurses and other home care staff is critical when running a home care business, but it's an area where the industry is struggling. A 2018 study by Home Care Pulse found that turnover had hit...
https://www.espatial.com/articles/how-to-balance-home-care-provider-workloads
How to Increase Client Renewal Rates in Field Sales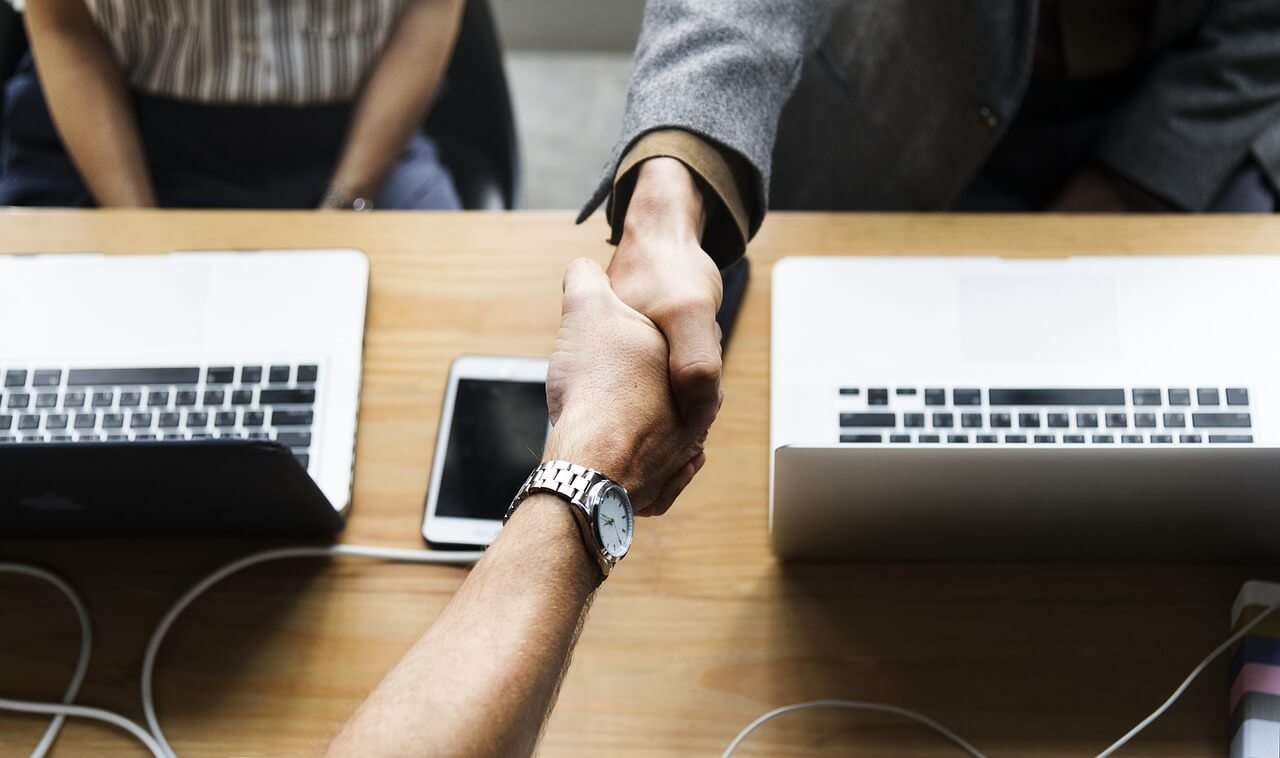 Renewals are the life blood of many businesses. If you're losing these customers at renewal time, your whole field sales process is stalled. While you keep bringing in new customers, you're not going anywhere fast. To keep your business healthy and growing, knowing how to increase client renewal rates in field sales is critical. Luckily, there are many things you can do to keep your customers on board. In some companies, the field sales rep continues to work with their...
https://www.espatial.com/articles/how-to-increase-client-renewal-rates