Property Insurance Fraud: Detect It With Mapping Software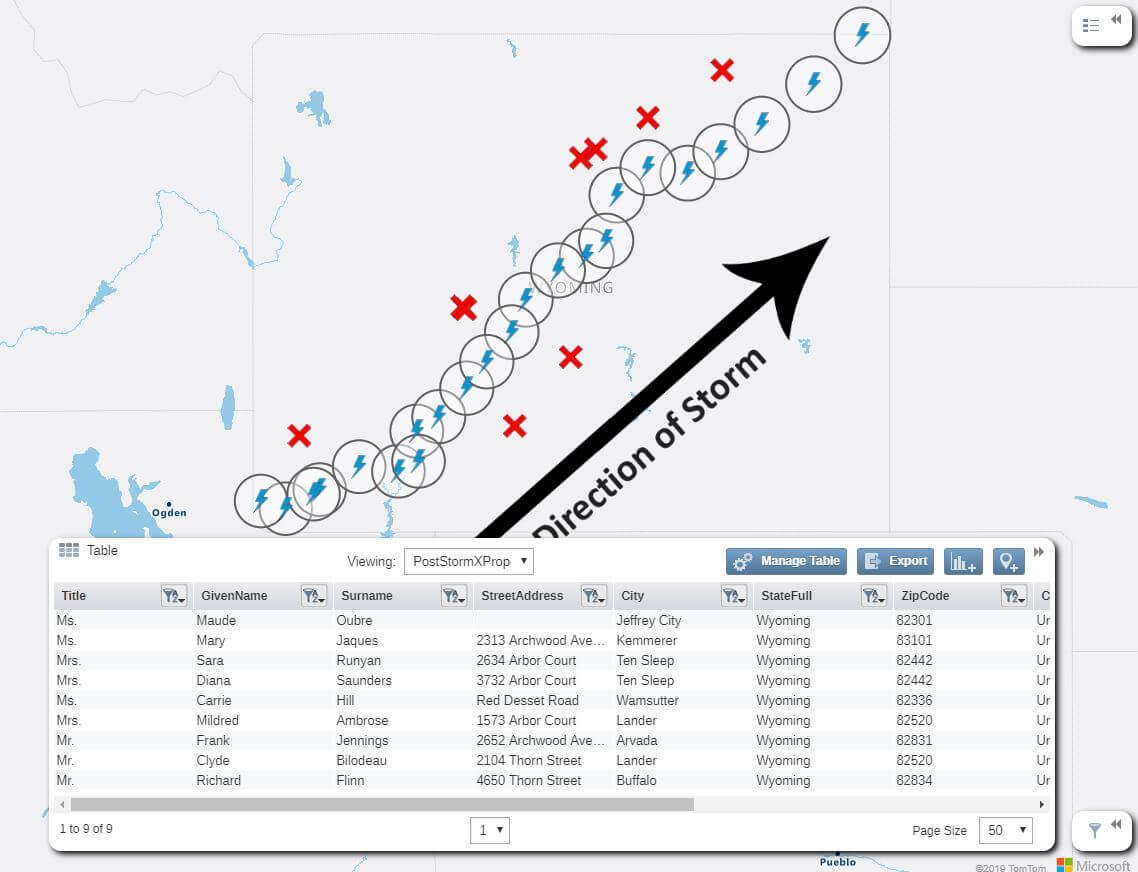 According to the Insurance Information Institute, insurance fraud accounts for approximately 10% of the property insurance industry's incurred losses and loss adjustment expenses each year. These fraudulent claims are most often catastrophe-related property fraud. In these instances, the fraud comes from inflated or opportunistic claims. For example, Hurricane Katrina in 2005 resulted in insurance fraud where claims were made for expensive home appliances that were never purchased or people were making claims for damage that never occurred. This has led...
https://www.espatial.com/articles/property-insurance-fraud-detect-it-with-mapping-software
Insurance Fraud: How To Detect It With Mapping Software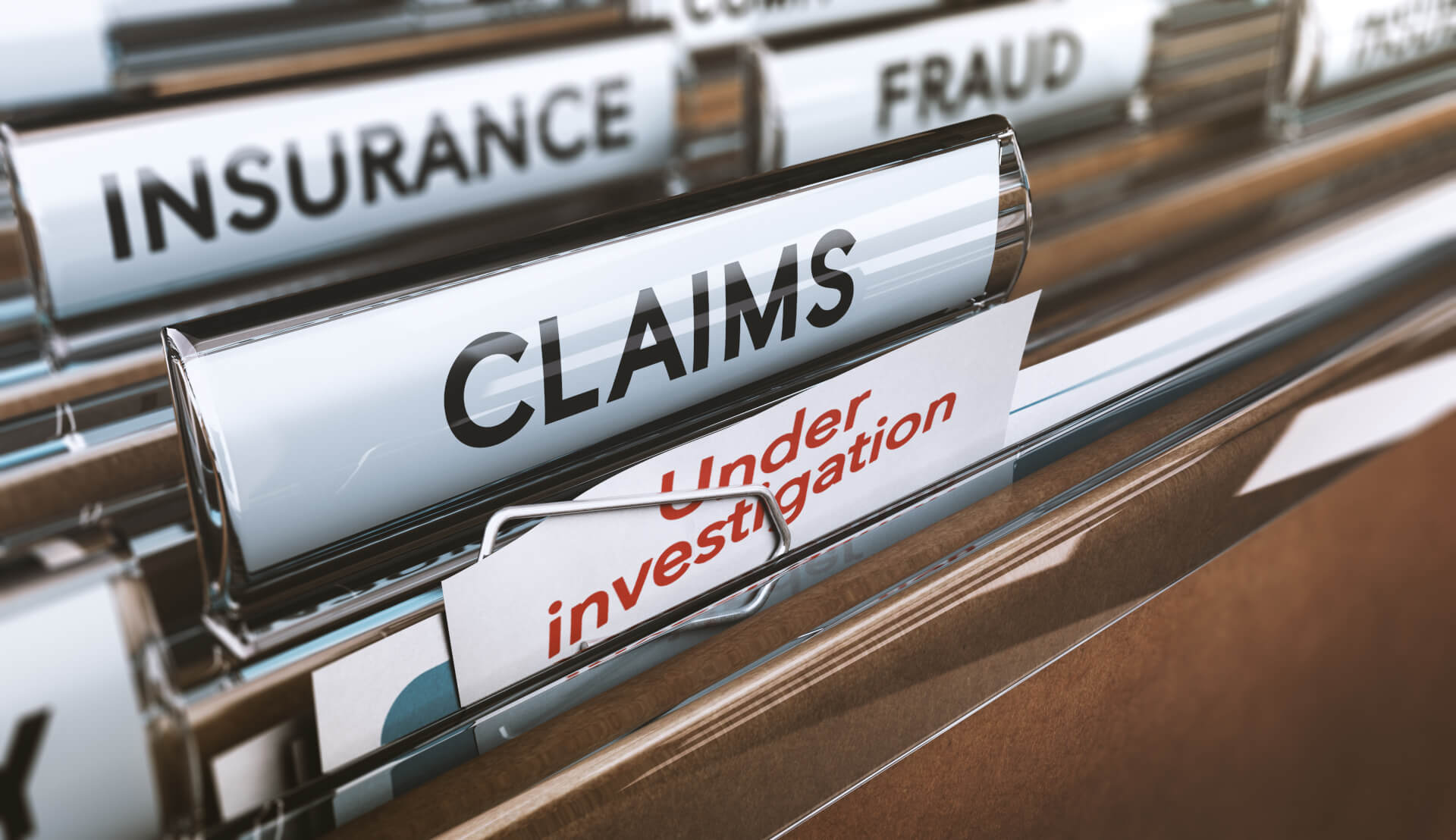  Insurance fraud is a massive cost to insurance companies every year. The Coalition Against Insurance Fraud that fraud steals $80 billion a year across all lines of insurance. This has led to the adoption of anti-fraud technology to automatically detect false claims. It is also one of the main reasons that insurers use mapping software. In this series of articles, we will discuss how to detect insurance fraud with mapping software for these areas - Catastrophe Related Property Insurance...
https://www.espatial.com/articles/insurance-fraud-how-to-detect-it-with-mapping-software