What Makes eSpatial the Best Mapping Software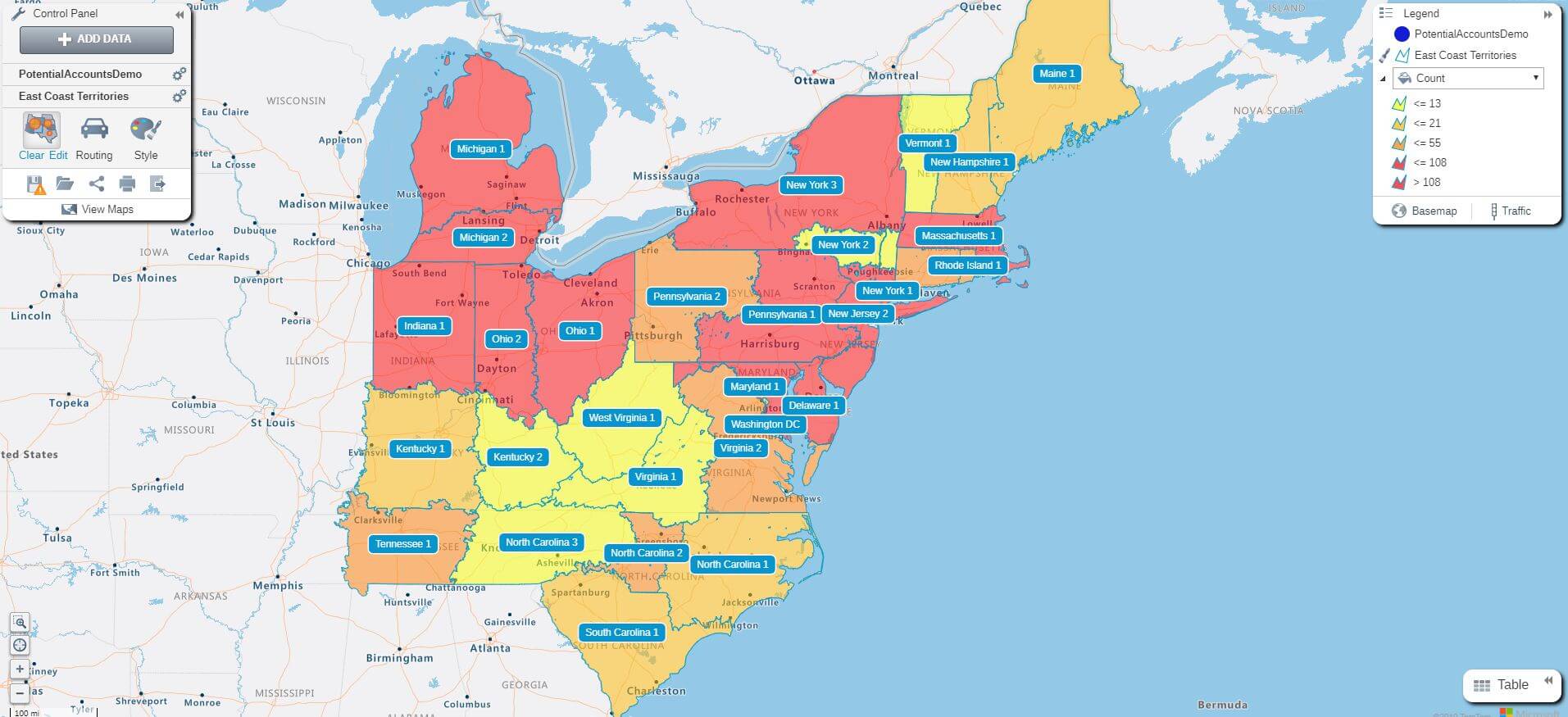 The best mapping software should provide a comprehensive range of mapping analysis for multiple functions. eSpatial has been providing a map ping solution to businesses since 1997. Over this period, we've built a real understanding of business mapping to construct the most complete mapping software on the market. What is mapping software? Mapping software essentially maps data with a location element fixed to it. This includes addresses, ZIP codes, post codes, latitude and longitude, county, states and more. This enables...
https://www.espatial.com/articles/what-makes-espatial-the-best-geo-mapping-software
Field Sales Analysis
How to run your end of year/quarter push?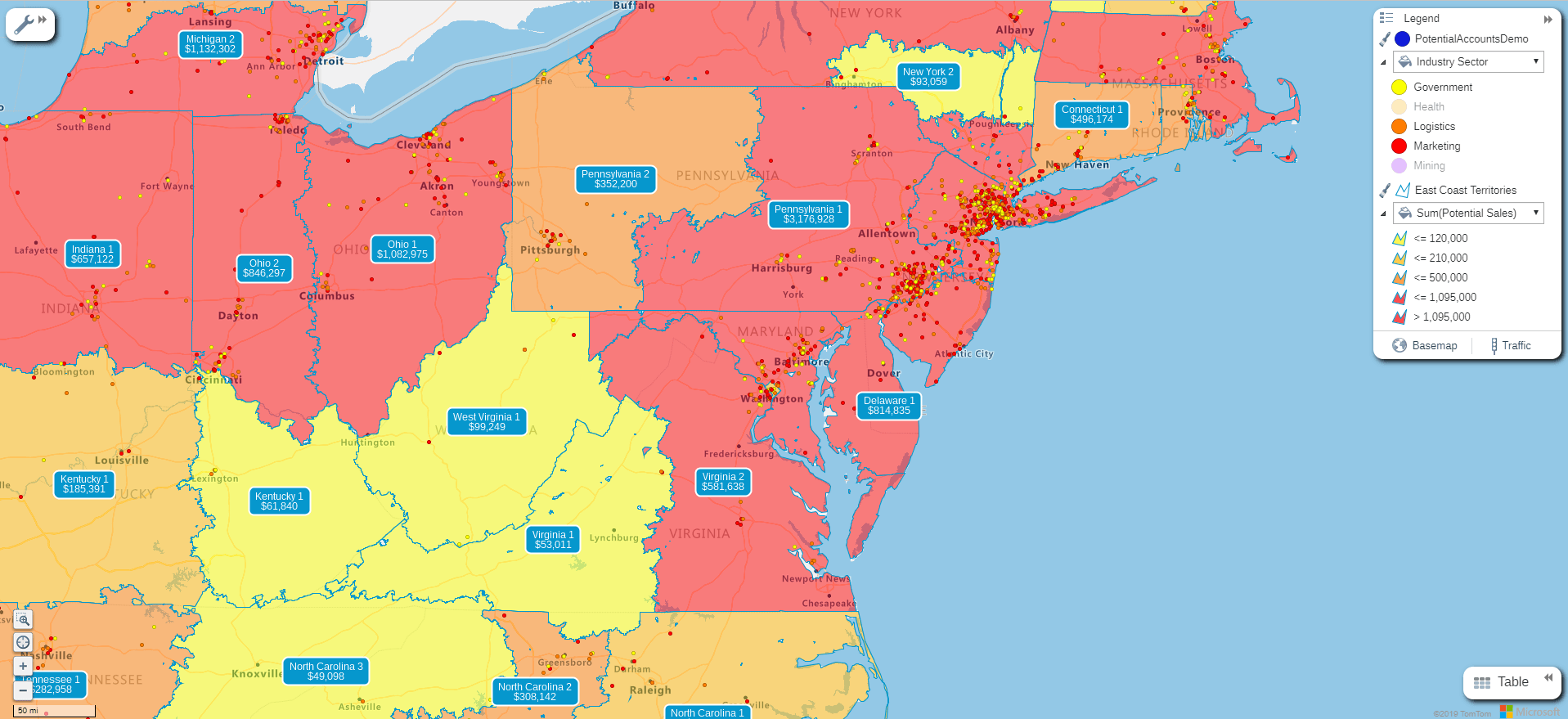 Quarter or year-end approaching? Find out how much opportunity is within reach of your field sales team so that you can maximize short-term performance. Running a field sales organisation is often a seasonal business. Sometimes you need to crank your sales performance to achieve an under-pressure quarterly or yearly target. But how much can you actually hope to achieve, and how do you go about it? Why is analysis important to your quarter-end push for field sales? Doing field sales...
https://www.espatial.com/articles/field-sales-analysis-how-to-run-my-end-of-year-quarter-push
Presenting Your Analysis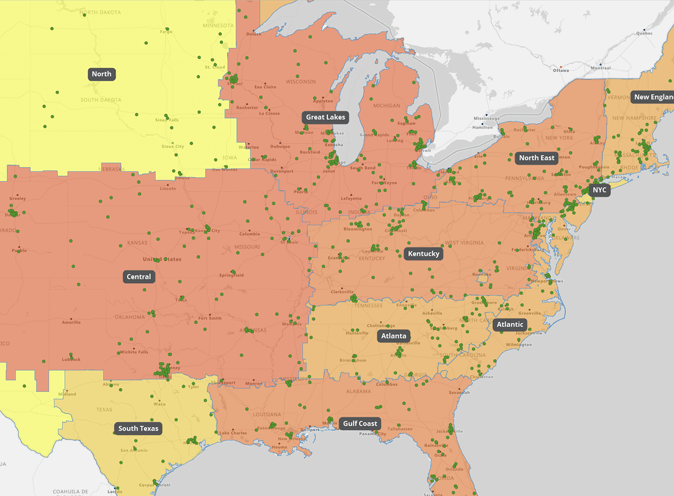 If you're a field sales analyst, chances are you find presentations to be a daunting process. You have to find the right combination of content and imagery, not too much, not too little etc. On top of that, you have to memorise your presentation's content, after all nobody likes presentations were the speaker is talking to their slides instead of the audience. I'm not here to tell you how to present your analysis, I just want to outline some best...
https://www.espatial.com/articles/presenting-your-analysis