Can A Geographic Lens Really Enhance Your Field Sales Analysis?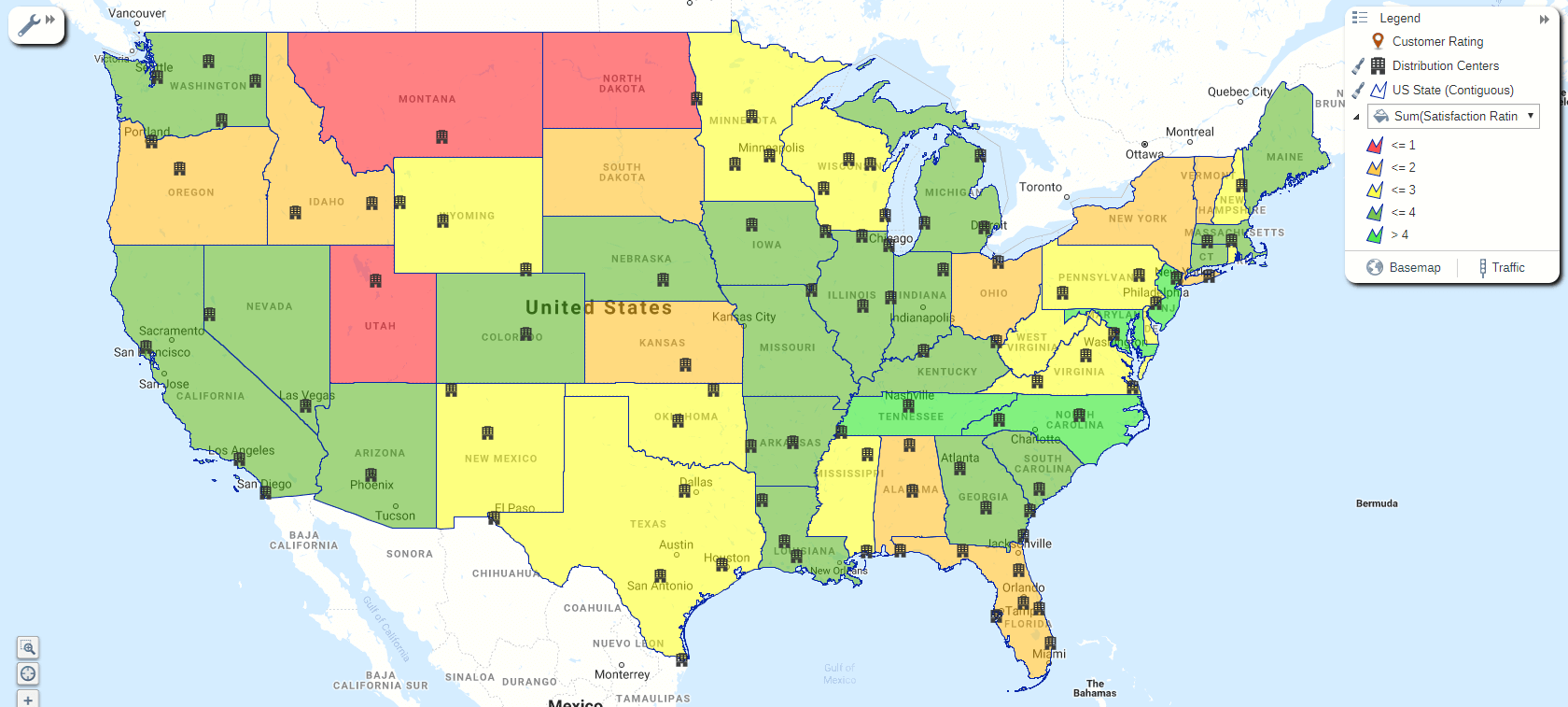 Here's the scenario You're an experienced sales analyst. You analyze the field sales team performance using CRM reports, excel sheets, pivot tables, charts, and graphs. It takes a significant amount of time to convert raw data into meaningful findings with actionable outcomes. In spite of this, the Sales Director wants that information yesterday. You can't get him the reports fast enough but they're not quite answering the questions he's asking. You need a new perspective on the data and your...
https://www.espatial.com/articles/can-a-geographic-lens-really-enhance-your-field-sales-analysis
5 Common Challenges for Field Sales Analysts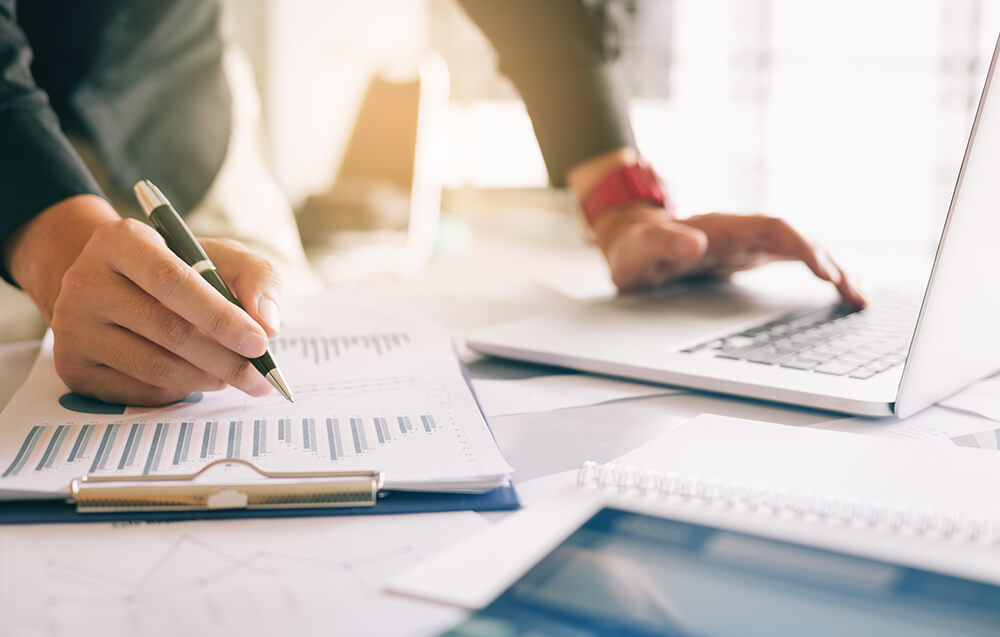 Within a sales organization, the sales analyst plays an important part in strategic decision making. They prepare sales forecasts and collect and analyze data to evaluate current sales goals. With great responsibility, comes great challenges and today we discuss some of the most common challenges that field sales analysts face in their day to day.  1. Sending Excel Files to Sales Teams I've seen it too many times, Sales Reps playing the role of Field Sales Analysts, this is...
https://www.espatial.com/articles/5-common-challenges-for-field-sales-analysts
6 Circumstances Where Territories Are Vital For Your Sales Team Success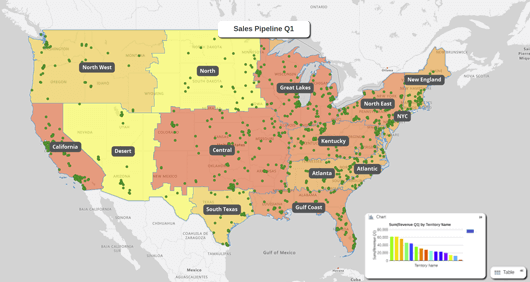  Let's face it, territory management is important. Harvard business review confirms it. We've already discussed why you should be doing it here, here and here. But there are certain times and areas where it's even more important than others. Let's examine. 1. Are you selling B2B2C? Sales territory management is typically more important where the sale is the B2B predecessor of a consumer sale. This is because the consumer sale is likely distributed closer to the consumer. Your B2B efforts...
https://www.espatial.com/articles/6-circumstances-where-territories-are-vital-for-your-sales-team-success