eSpatial Awarded Best Value Badge By Capterra
At eSpatial, we spend our time ensuring that all of our customers see value from their use of our mapping software. Each customer has a dedicated Customer Success Manager that trains and supports them to achieve their mapping objectives and success with eSpatial. When you're saving hours of time with a quick, easy, and powerful mapping solution for in-depth analysis and reporting, or your field sales team are managing to visit more clients thanks to quicker prioritization of accounts and...
https://www.espatial.com/articles/espatial-awarded-best-value-badge-by-capterra
eSpatial Achieves ISO 27001 Certification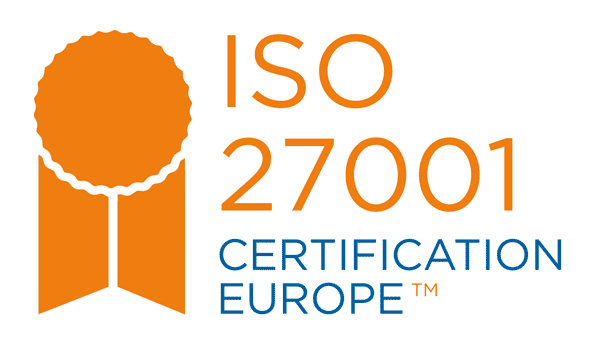 Here at eSpatial we are passionate about taking any possible difficulty out of your mapping software needs. We understand that part of doing that well is ensuring you are comfortable that your data is being securely managed. We are passionate about making our world class cloud platform a safe and secure place for your data to live, so that you can go about creating maps without a worry in the world. That is why we are delighted to announce that...
https://www.espatial.com/articles/espatial-achieves-iso-27001-certification