New Mapping Software Release
Q2 2018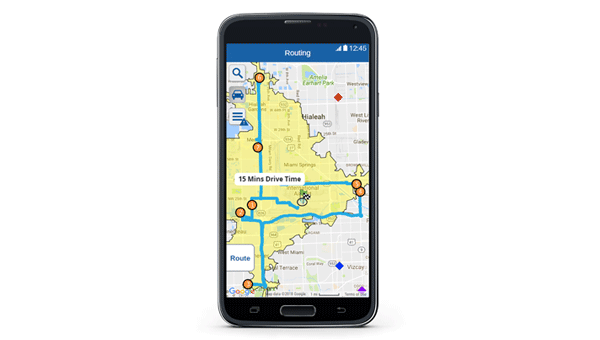 In February we brought eSpatial to the Salesforce AppExchange, but the hard work didn't stop there. Our Q2 2018 release includes some great new additions and improvements such as the long-awaited eSpatial Mobile, Salesforce improvements, printing enhancements, and additional workflow enhancements. Like all our releases, we listened to the feedback from our wonderful customers to provide them with the features they need to drive growth and revenue. eSpatial Mobile is just the latest in a long range of exciting plans...
https://www.espatial.com/articles/new-release-q2-2018
Upcoming Mapping Software Release
Q2 2018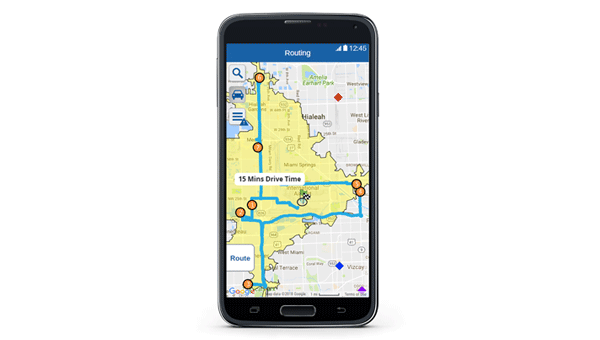 Our next big mapping software release is just around the corner and we wanted to give you a little preview of what's coming! We are constantly looking at ways to enhance our product and through our valuable customer feedback, we're proud to give you a quick look at our upcoming release. New Mobile Solution! That's right, eSpatial will be launching a mobile solution in the upcoming release. You'll be able to use us on your mobile browser and Salesforce1. In...
https://www.espatial.com/articles/upcoming-release-q2-2018