Seco Tools LLC : A Mapping Success Story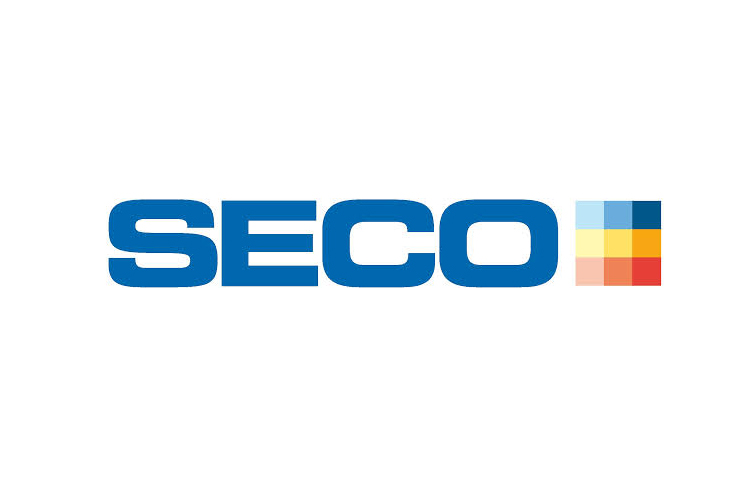 Sales management is one of the most common reasons that our customers use eSpatial. eSpatial mapping software can be used to gain visibility over both your sales force and your customers to ensure a better resource coverage, more time spent with customers, higher staff retention, and quicker rep onboarding. A great example of achieving these results with eSpatial can be seen in our recent case study with Seco Tools LLC. Seco is one of the world's largest providers of comprehensive...
https://www.espatial.com/articles/seco-tools-llc-a-mapping-success-story
Replacing MapPoint for Sales Teams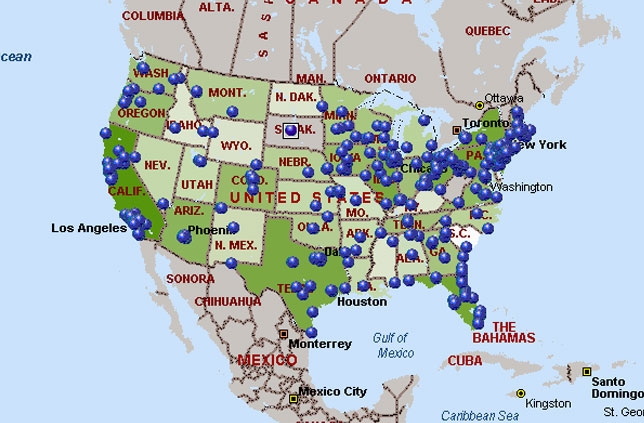 eSpatial has been the top choice for many organizations that needed to replace their existing Microsoft MapPoint mapping software. We've helped migrate thousands of users and shown them how eSpatial makes their current workflows much faster and easier. You can do everything you do in MapPoint and more. For sales reps out on the road, you can plot your accounts and plan your day with optimized routes to make the most of your very valuable time. For sales managers, you...
https://www.espatial.com/articles/replacing-mappoint-for-sales-teams
The Best Sales Territory Mapping Software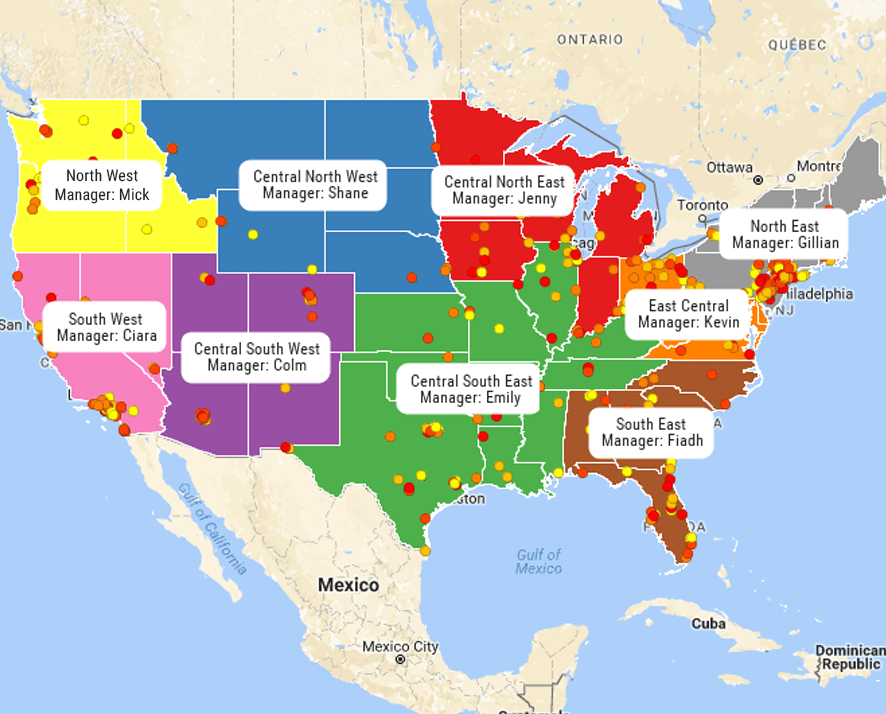 Looking for the best sales territory mapping software? You're looking for eSpatial There are many benefits to mapping your sales territories geographically, such as identifying hidden patterns and trends in your sales performance, reducing conflict between salespeople, and ensuring a fair and profitable workload for your sales reps. Once you know that you want to map out your sales territories, your next job is to ensure that you're choosing the best sales territory mapping software for your organization. We believe...
https://www.espatial.com/articles/the-best-sales-territory-mapping-software