New eSpatial Release Coming Q2 2017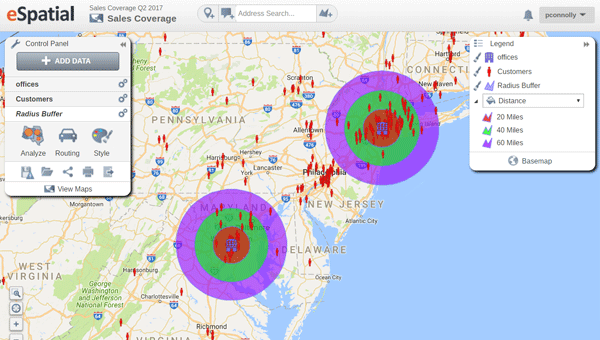 We are excited about our upcoming Q2 2017 release which includes some frequently requested new features. The two primary areas are buffer capabilities and SSO (Single sign-on). The buffer enhancements include drive-time areas, multiple ring buffers, and buffers within our territory builder (territory management tool). There are a number of routing enhancements and other improvements based on user feedback. The current release timeframe is mid-June. As a cloud solution, our users will automatically get these new features as soon as...
https://www.espatial.com/articles/new-espatial-release-coming-q2-2017
Start Looking for An Alternative To MapPoint Now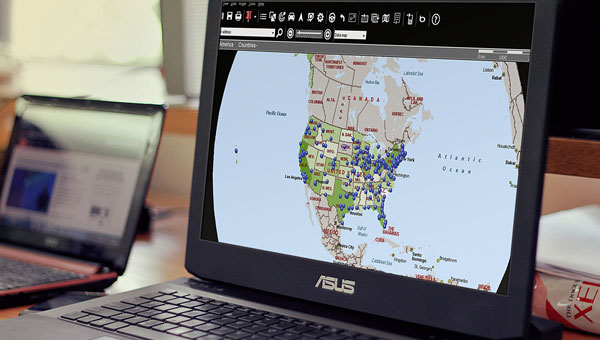 The last release of MapPoint was in 2013. Since then there have been no updates to the software functionality nor the data MapPoint provides such as boundaries, roadmaps, and third party demographics. Microsoft ceased development, updates, and support of their MapPoint mapping software in 2015. This means that there is no latest version of MapPoint, nor a MapPoint 2014, MapPoint 2015 or MapPoint 2016. It also means that there will also not be a MapPoint 2017. What does this mean...
https://www.espatial.com/articles/alternative-to-mappoint-2017