3 Simple Steps to Powerful Sales Performance Maps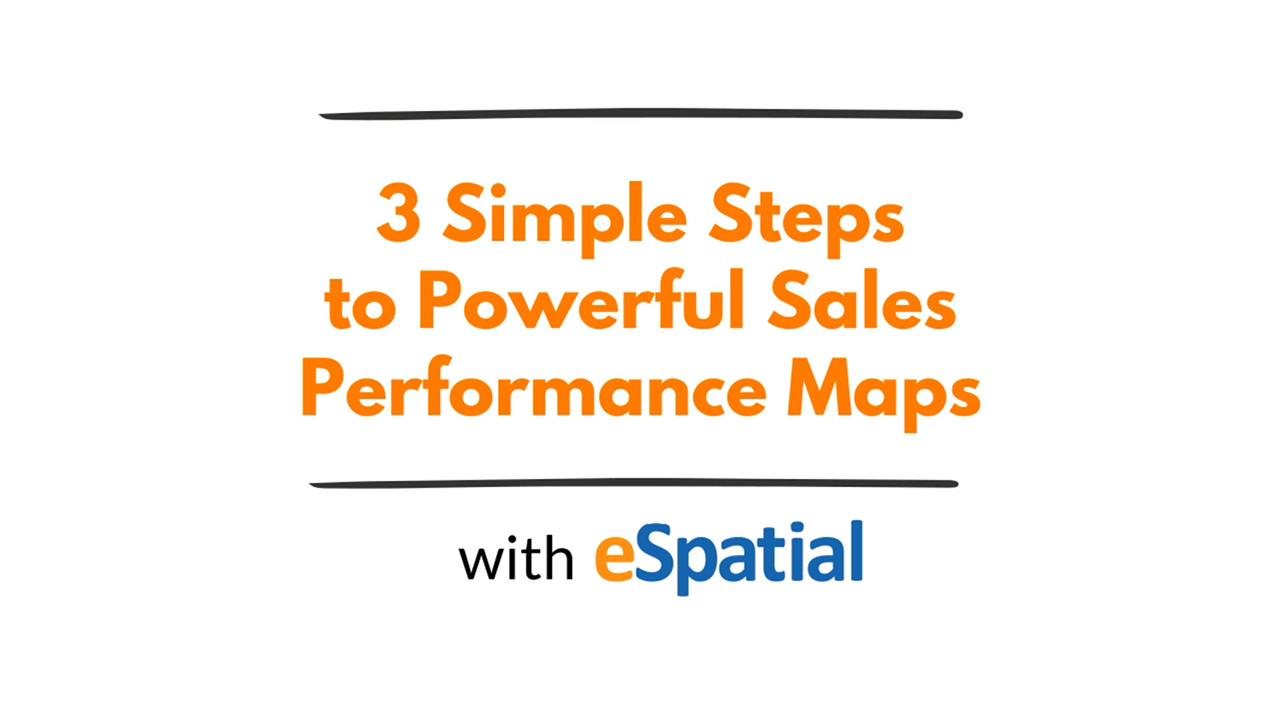 Mapping your excel spreadsheet transforms your location-based sales data into live, interactive maps which you can share with your team. Reporting on sales performance can be gruelling, especially when you're looking at local, regional, and national figures. In addition to reporting on the final figures, you need to compare performance of over 100 sales reps across 50 states by analyzing 300,000 sales records. This results in multiple worksheets with thousands of records that you need to wade through in order...
https://www.espatial.com/articles/3-simple-steps-to-powerful-sales-performance-maps
Basemaps
The foundation of your maps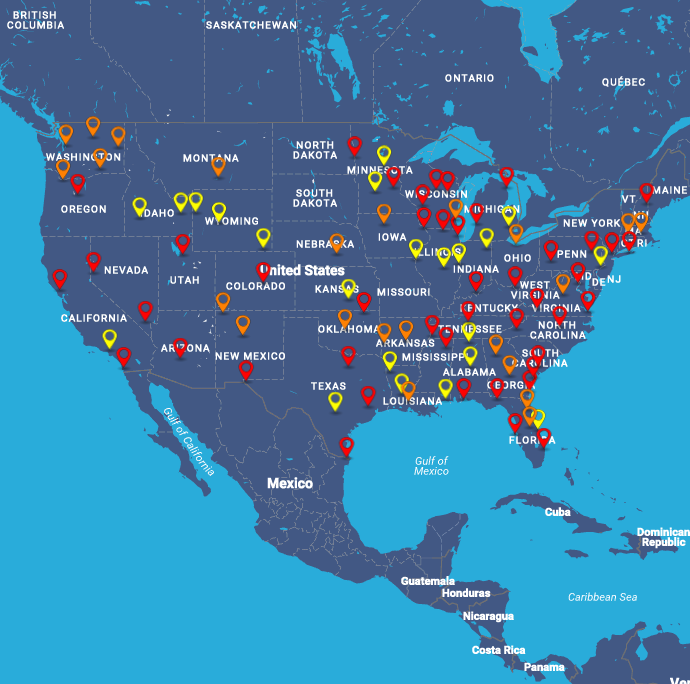 At eSpatial, we talk mostly about the types of maps you can create, the types of analysis you can run, and the outcomes you can get from mapping your business data. With the latest release of eSpatial including two new basemaps, we thought it was a good time to learn about the importance of choosing the right basemap for your data. So read on to learn why a basemap is important and which basemaps are best for you. What is...
https://www.espatial.com/articles/basemaps-the-foundation-of-your-maps
The October Update of eSpatial has been Released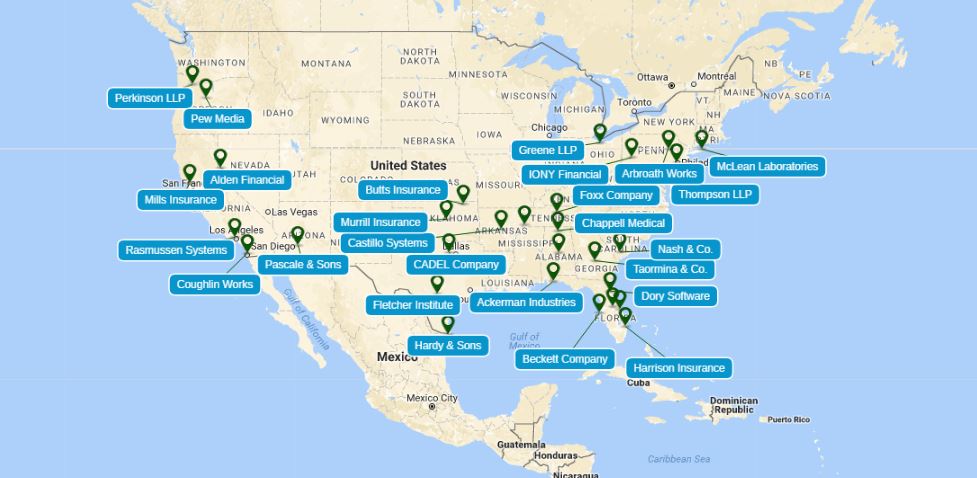 Over the weekend, there was a new release of eSpatial, adding more new features which will help make visualizing your business data faster and easier. The changes in this release are driven by feedback from our customers and we are sure that they will make your mapping experience easier. If you have logged in today, you may have already discovered some of these new changes yourself. But if not, the changes in this feature update are listed below: 1. Optimized...
https://www.espatial.com/articles/october-update-of-espatial-has-been-released