Connect your Sales Team to their Customers with Maps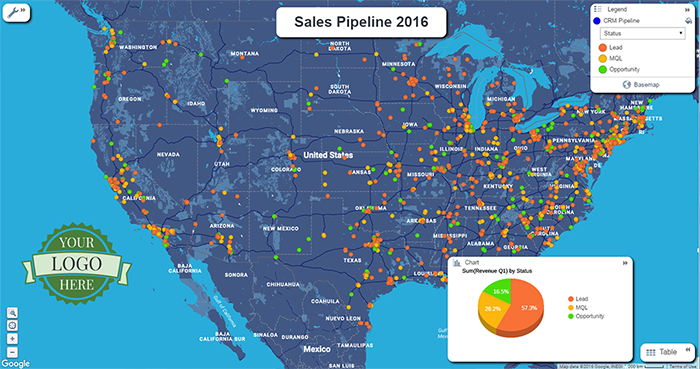 Keeping a sales team motivated can difficult. Sales teams start the month firing on all cylinders, but can lose momentum as the end of the month and targets loom near. This can be symptom of the sales team becoming disconnected from their goals. What goals do sales reps care about? Achieving sales targets and earning commission, but the problem can be connecting your sales team to these goals in a unique way that provokes a meaningful motivation. Sales teams need to...
https://www.espatial.com/articles/connect-sales-team-customers-maps
eSpatial October Release Preview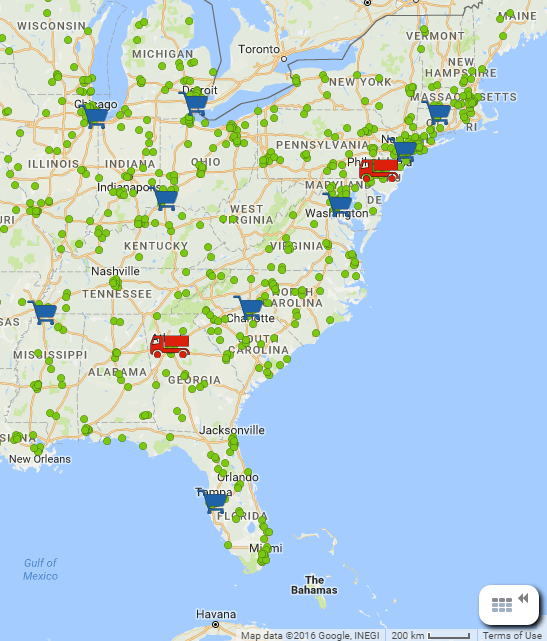 As always, we are continuously looking at ways to make our mapping software work better for our customers. Later this month we are releasing some new features which are sure to make a difference to how you visualize your data on maps. Today we'll take a sneak peek at a few of the updated features. Optimized Labelling Labels are an important part of map styling. They help to differentiate and annotate points of importance. Choosing the right size, font, background...
https://www.espatial.com/articles/espatial-october-release-preview