What is Sales Territory Management & Alignment?
As businesses have become more data driven, they've invested more in territory management software to enhance their sales performance. This trend shows that businesses are looking for ways to make sales data easier to digest. They want to be able to manage and align territories, analyze the information and gather insights about market gaps and resources levels. But what exactly is sales territory management and alignment? Firstly, we need to define a sales territory. What is a sales territory? A sales...
https://www.espatial.com/articles/what-is-sales-territory-management-alignment
Three-Digit ZIP Codes Available For Mapping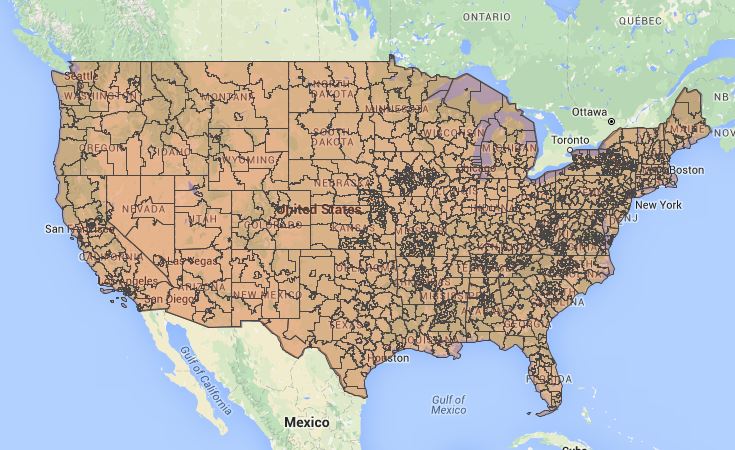 Thousands of our customers have been visualizing their business data and creating sales territories at different levels using various geographic and demographic values. One of the most common datasets used to create sales territories has been ZIP codes, and we're happy to announce support for three-digit ZIP codes in our mapping software. Why are ZIP codes used for designing sales territories? ZIP codes are five-digit numbers that designate an area for the United States Postal Service. While they were originally...
https://www.espatial.com/articles/three-digit-zip-codes-available-for-mapping